Project September 2, 2023
The Fashion Industry Through an Intersectional Feminist Lens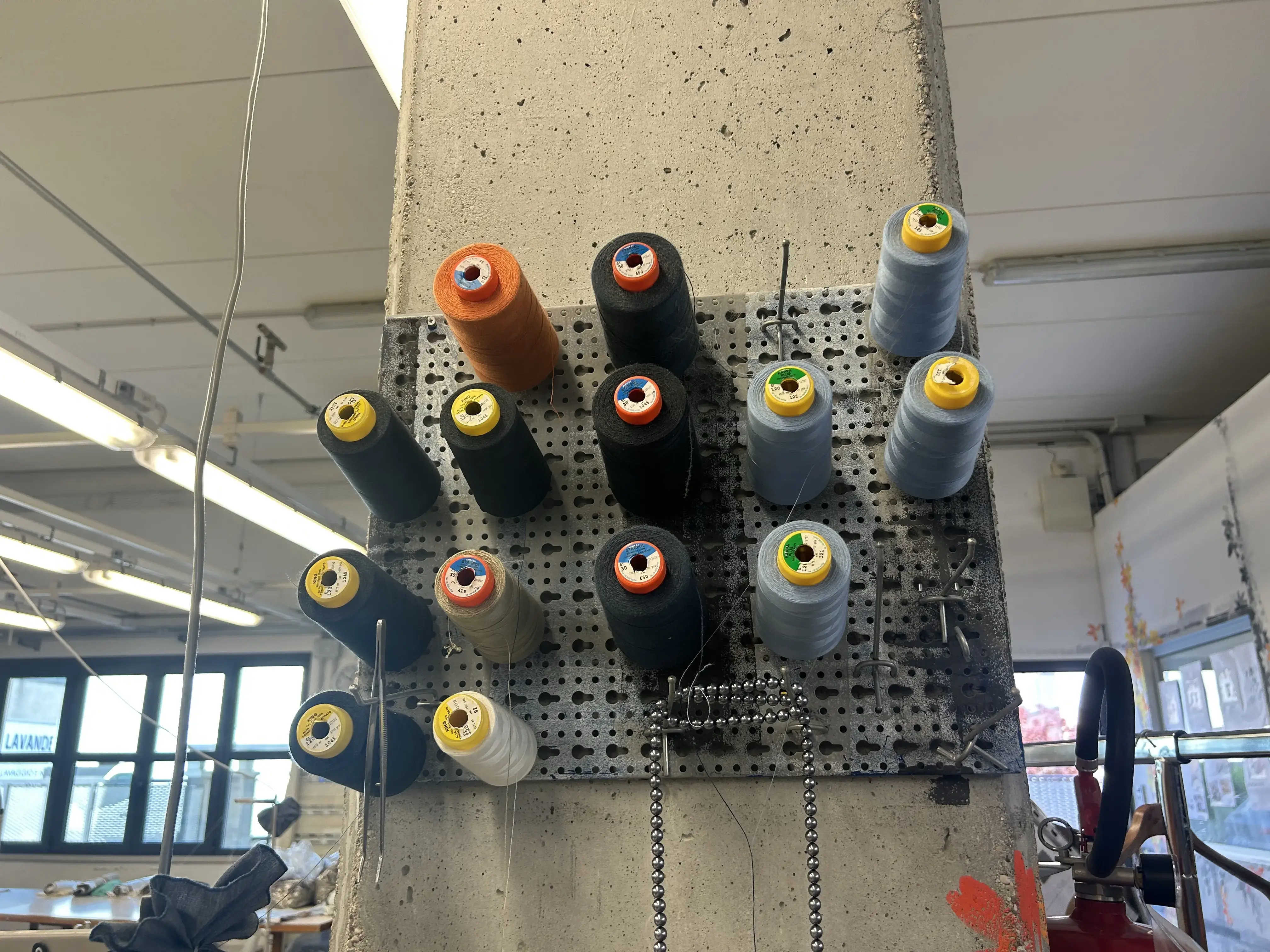 Fast fashion is rapidly evolving into ultra-fast fashion, which puts added strain on the environment and the people who make clothes—garment workers. Worldwide, garment workers face abuse, wage theft, long hours, and unsafe working conditions.
This project explores what happens when exploitation isn't at the epicenter of clothing production. The Italian fashion brand Progetto Quid flips fast fashion on its head by producing small, limited-run batches of clothing made from surplus fabrics and empowering the people who make their clothing.
Progetto Quid provides employment and training opportunities to people most at risk of exclusion from the workforce in Italy, especially women. They provide prospects for migrants, formerly incarcerated people, recovering addicts, and those close to retirement age. In this project, Brittany Klintworth examines the abuses occurring throughout the garment industry as well as solutions.
×

PART OF: The Fashion Industry Through an Intersectional Feminist Lens

September 25, 2023

×

PART OF: The Fashion Industry Through an Intersectional Feminist Lens

September 25, 2023

×

PART OF: The Fashion Industry Through an Intersectional Feminist Lens

September 2, 2023
RELATED ISSUES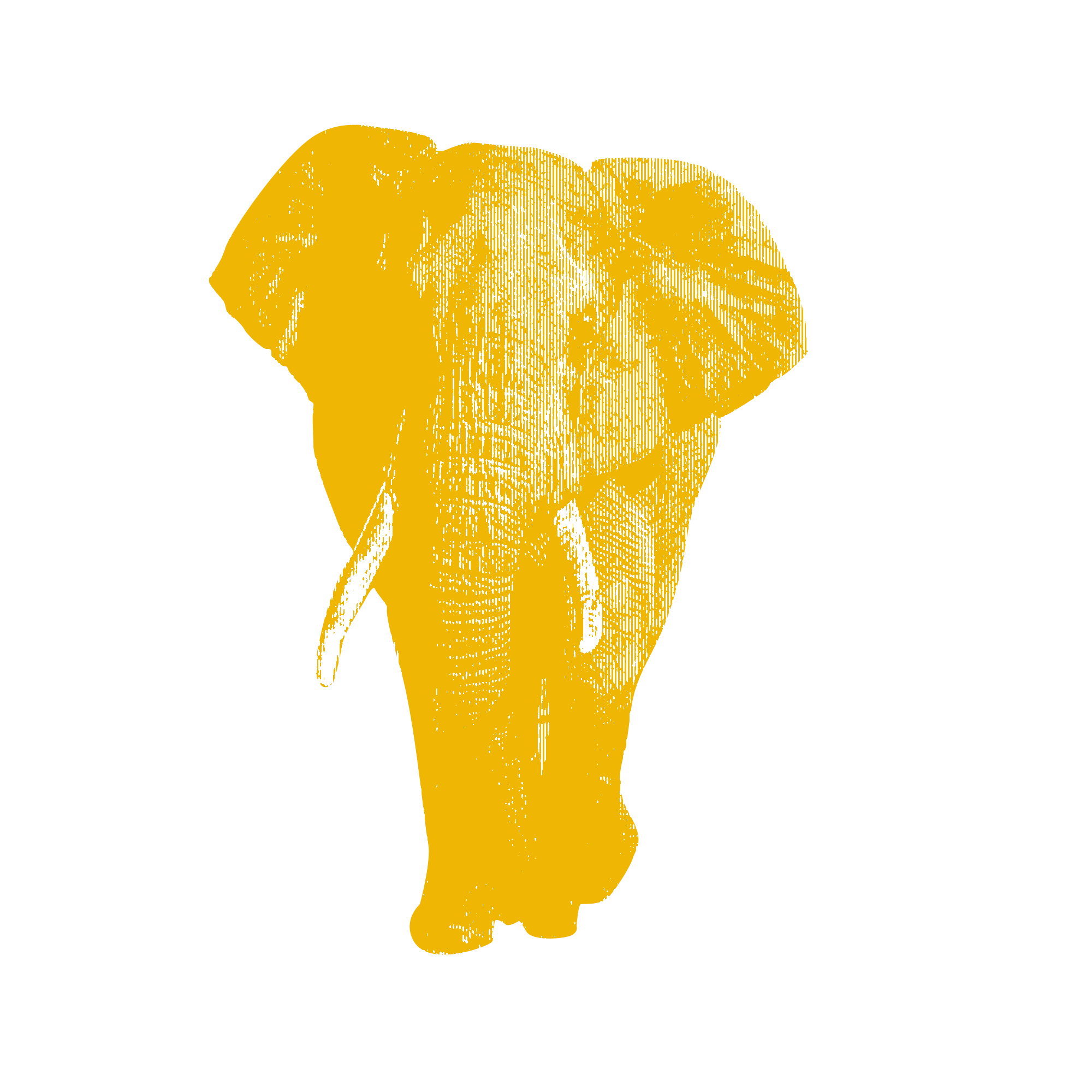 Issue
Environment and Climate Change
Environment and Climate Change

Women