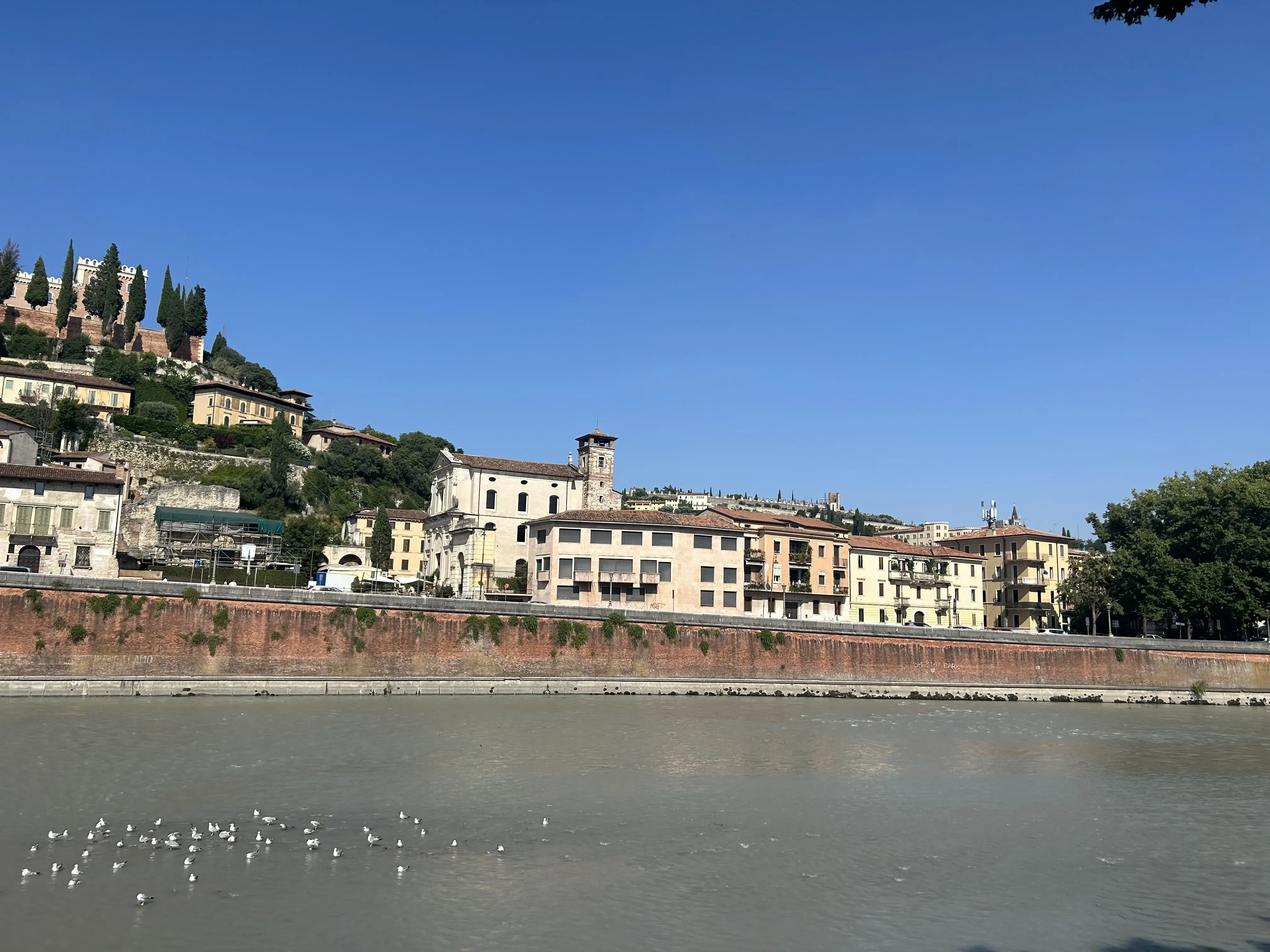 "I don't want to do anything that requires a lot of writing," I said as I selected my classes for my first semester of college. Thankfully, life seldom goes according to plan. Had life gone according to plan, I wouldn't have gone to Italy and been able to write about a topic I care so deeply about.
The trip had a rocky start. A delayed flight led to a missed connecting flight, which led to me being at the Zurich Airport for 24 hours. (My passport has three stamps from Switzerland because of this.) If there were ever an airport to be stranded in, I think this would be the one. I don't know if I'll ever see another airport as clean as this one.
---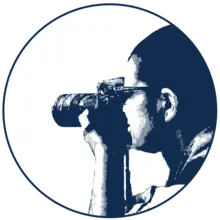 As a nonprofit journalism organization, we depend on your support to fund more than 170 reporting projects every year on critical global and local issues. Donate any amount today to become a Pulitzer Center Champion and receive exclusive benefits!
---
When I finally arrived in Italy, it was surreal. It was my first time traveling abroad. I landed in Milan before arriving at my final destination. I was very wary of pickpockets because, like many others, I had the voice of TikTok's Monica Poli ingrained in my mind: "Attenzione, pickpocket!" Milan is a bustling city, so it felt as probable as it would feel in any other large city. I was only there for a short time before I took a train to Verona. Once in Verona, the "Attenzione, pickpocket!" voice in my head disappeared.
Verona was special. It felt lived in. There were people hanging laundry on their balconies, going for morning jogs, and waiting for the bus to go to school. That semblance of routine was a source of comfort because it reminded me of home.
After what had felt like many months (but was only two months) of back-and-forth email correspondence with Vanessa Cento, a communications officer at the fashion nonprofit Progetto Quid, I was now finally on my way to the premises.
Of course, something had to go wrong that day. While I took the correct bus line, I accidentally got on the one going in the opposite direction. I got off and speed-walked the rest of the way and made it on time with about five minutes to spare.
Before entering, I grabbed my vintage handkerchief with floral embroidery out of my bag, wiped the sweat from my face, and composed myself, smiling as I entered. The smile remained as Vanessa gave me the grand tour and showed me how Progetto Quid operates.
Reading about what a company says it does and then actually seeing it firsthand is a special experience. The sincerity was apparent when I interviewed Anna Fiscale, founder of Progetto Quid. Many of her answers centered around her goal of being able to create more jobs for vulnerable people. After speaking with Anna and seeing the production site, the company's manifesto felt like more than just words.
When I spoke with Vanessa, she shared that she has a degree in human rights and that she specializes in intercultural dialogue. I remember being taken aback when she said that (in a good way). The garment industry has a problem respecting human rights and committing labor abuses, and Progetto Quid has someone on their team with a degree in human rights. How refreshing. That refreshing element is what initially drew me to the brand. I remember when I found out that they hire people with vulnerabilities, I had that same "taken aback" feeling.
One of the biggest goals I had when visiting Progetto Quid was to speak with their garment workers. Initially, Vanessa had someone lined up for me to talk to, but that ended up falling through. The employee I was supposed to speak with was out of the country, and then, since many of their garment workers were migrants, there were various language barriers. I took it as a loss because I had centered so much of the work I wanted to do around having the point of view of a garment worker.
There were other hiccups on this journey. Things didn't always go according to plan, which has been an ongoing theme for me since I registered for my college classes. But sometimes they do work out, only in a different way. Maybe I do want to do things that require a lot of writing after all.
RELATED ISSUES

Issue
Migration and Refugees
Migration and Refugees

Trade