Project April 1, 2019
Disclosure—Rwandan Children Born of Rape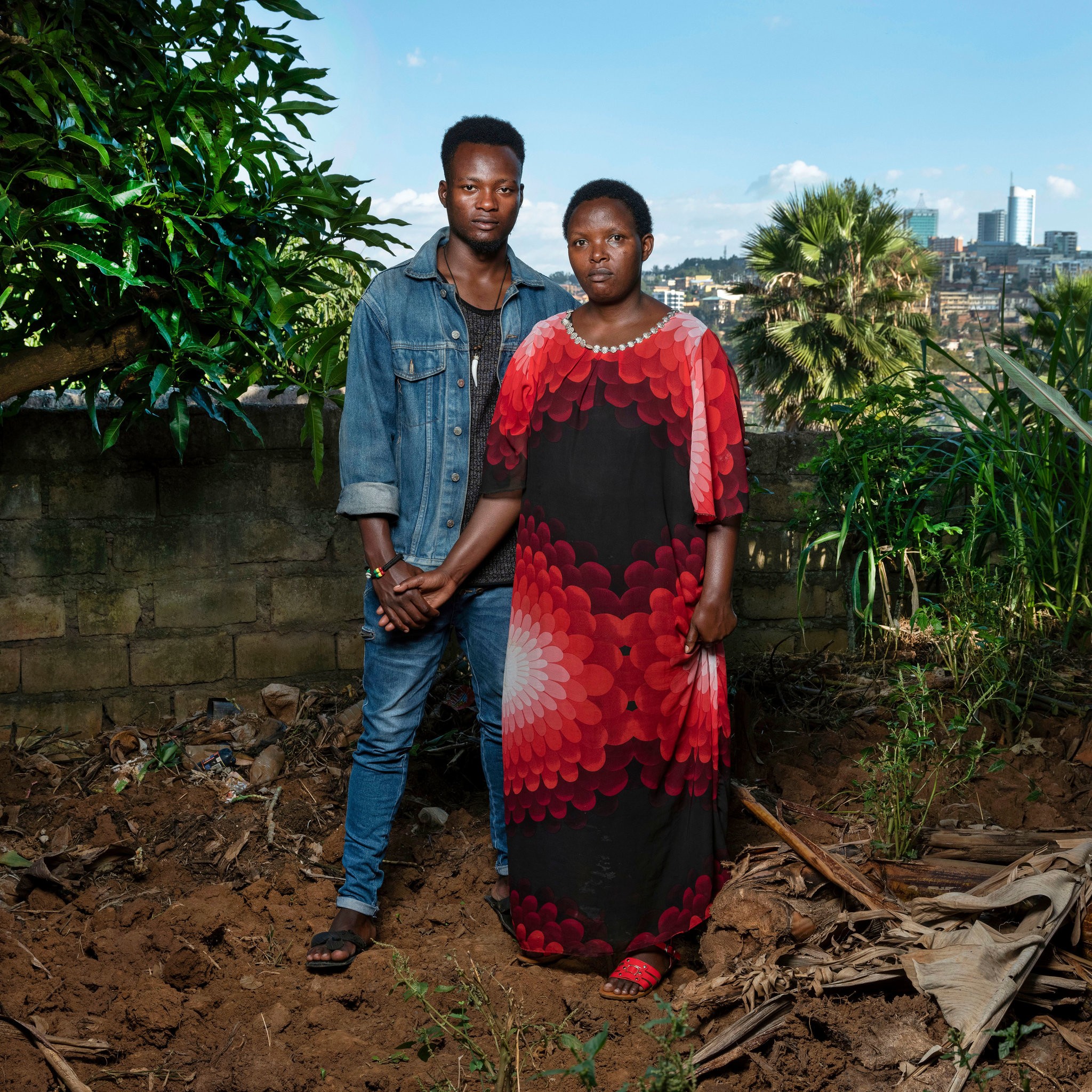 What are the effects of being born of genocide rape, and how are mothers who survived brutal violence and rapes during the Rwandan genocide dealing with the difficulties and complexities of their destiny that led to severe multi-level trauma with long lasting multi-generational impact?
On the occasion of the 25th anniversary of the genocide, photographer Jonathan Torgovnik returned to Rwanda to revisit some of the families he met 12 years ago while working on an extensive project documenting the stories of women who were raped during the Rwandan genocide and their children born of those horrific encounters. The mothers have now disclosed to their children the circumstances of how they were born, and the children are speaking for the first time, as young adults, reflecting on the years of growing up in the shadow of being called "children of the killers."
Rwanda's children born of genocide rape are coming of age—against the odds. They reflect on what it means to be born of genocide rape, being isolated, and share the challenges they face as they become young adults, in a judgmental society that adheres to traditions and rules that makes it difficult for them to avoid discrimination and harassment. One son reflects, "When my mother told me about how she was raped, I felt like something was piercing my heart, I felt a lot of pain knowing I am born as a result of my mother being raped, and my father was a rapist and killer."
RELATED ISSUES

Women

Issue
Conflict and Peace Building
Conflict and Peace Building