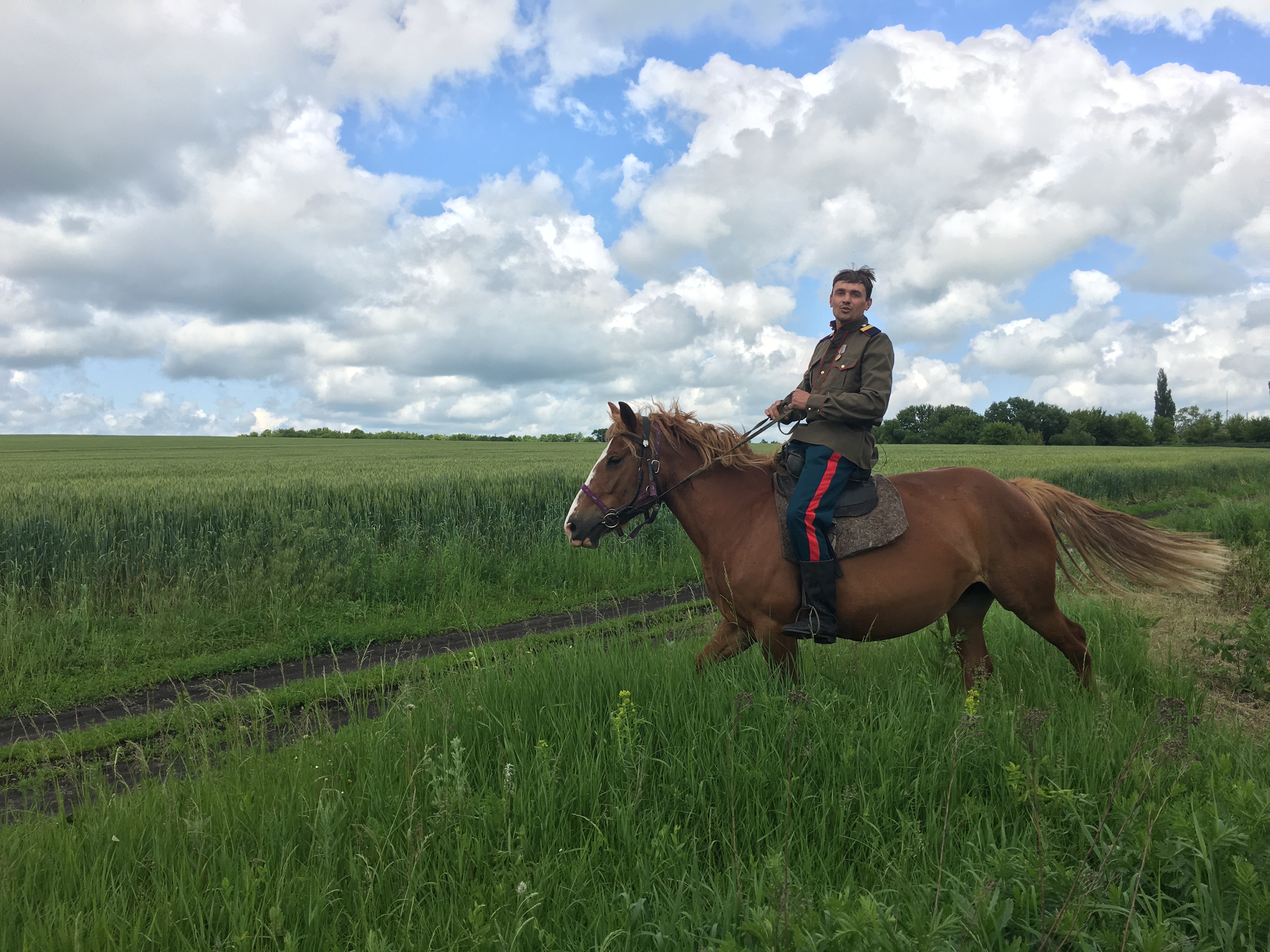 NATO has announced the largest military buildup in Europe since the Cold War. Russian President Vladimir Putin is deploying tens of thousands of troops near NATO's eastern borders and recently promised to target Poland and Romania for hosting new NATO missile defense sites. PBS NewsHour correspondent Nick Schifrin and producer Zach Fannin report from eastern Europe, where the fear and loathing behind the former Iron Curtain hasn't been this high in 25 years.
In eastern Ukraine and the border of the self-declared Donetsk People's Republic, fighters who call themselves rebels open fire every night, backed by the finances of Russia and the conviction that separating from Ukraine is a cause worth dying for. Training for the war starts young: teenage girls have revived the Soviet-era tradition of youth squads, spending their weekends with Russian Kalashnikovs.
On the other side of the front, Ukrainian soldiers huddle from mortars in a basement. They believe they are keeping Ukraine united, but admit that Ukrainian-Russian political negotiations have created a stalemate that prolongs the war.
One thousand miles north, the tiny Baltic country of Estonia considers Russia's support of the war in Ukraine and now total control of Crimea, and vows that they will not be next. Fifteen thousand volunteers spend their weekends training in the country's National Guard equivalent. And Estonian leaders believe NATO would fulfill its promise of collective self-defense were Estonia to need it.
To prevent further Russian actions, the United States and NATO are launching a "tripwire" defense: a battalion of troops will deploy to Poland and the Baltic States for the first time since the Cold War. The U.S. is also quadrupling spending in Europe and will rotate fully equipped brigade combat teams back to back at the highest level of readiness. The U.S. recently participated in the largest military exercise in eastern Europe since World War Two. As part of Operation Anakonda, U.S. soldiers drove through Eastern European towns, inviting children to play with their vehicles and guns.
This level of tension hasn't been felt in a generation. And it's being taught by both sides to the next generation.
RELATED INITIATIVES
RELATED ISSUES