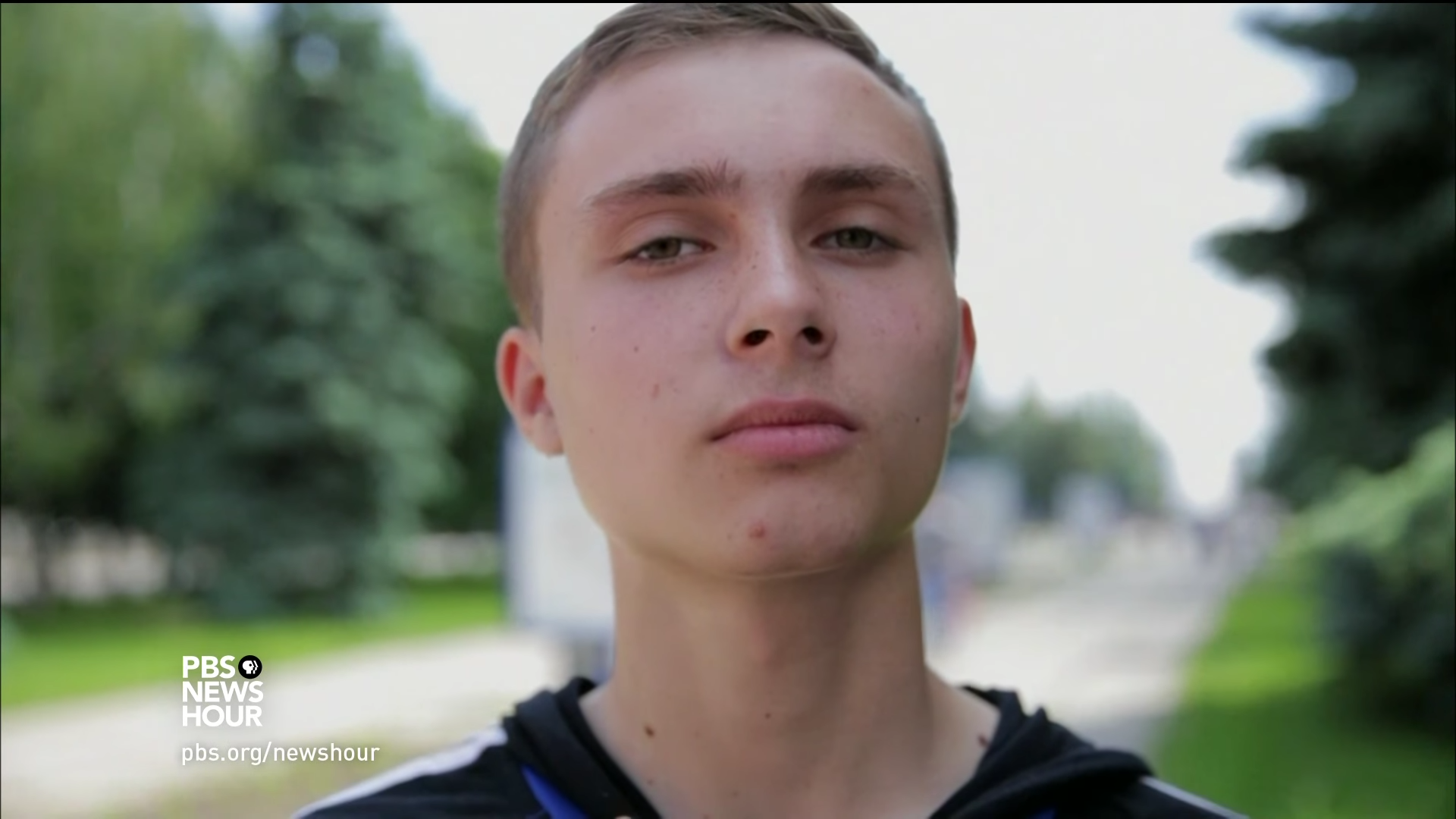 In Eastern Ukraine, there's supposed to be a cease-fire, but the fighting starts again every night. For two years, soldiers for the self-proclaimed Donetsk People's Republic—with the backing of Russia—have fought the Ukrainian government to gain autonomy. In this segment for PBS NewsHour, Pulitzer Center grantees Nick Schifrin and Zach Fannin report from the front lines.
View the second, third and fourth installments from the series.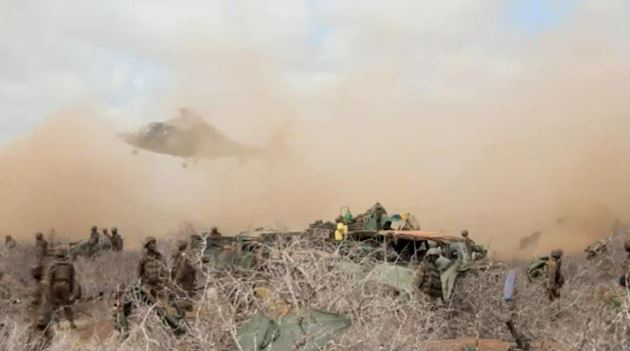 Nick Schifrin and Zach Fannin traveled to Kenya for a PBS NewsHour series on corruption, radical...
RELATED ISSUES
RELATED INITIATIVES