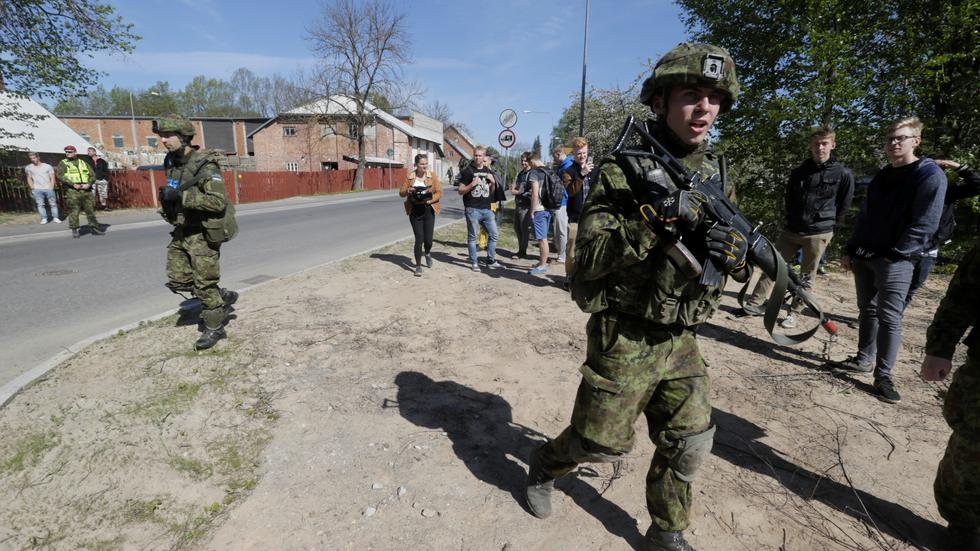 Estonia is one of the smallest countries in NATO, and one of its most committed members. And it needs that alliance now more than ever. After 25 years of independence, Estonians have watched in horror as Russian soldiers helped destabilize Eastern Ukraine, fearing their country will be next. In the third installment of their weeklong series on Eastern Europe for PBS NewsHour, Pulitzer Center grantees Nick Schifrin and Zach Fannin report on how Estonians are responding to this threat.
View the first, second, and fourth installments from the series.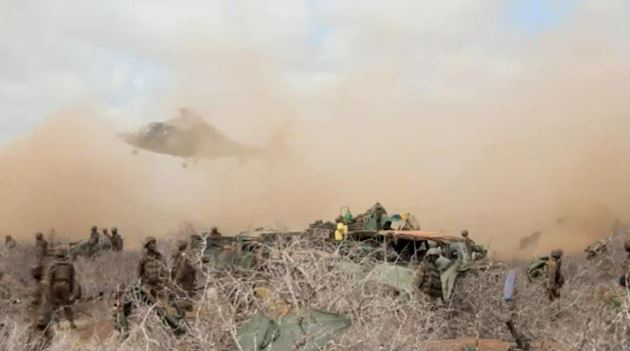 Nick Schifrin and Zach Fannin traveled to Kenya for a PBS NewsHour series on corruption, radical...
RELATED ISSUES