Natural forests play a crucial role in mitigating the impacts of climate change. With a recorded forest area of 775,288 square kilometers, forests account for 24 percent of India's total geographical area. These forests are also home to Indigenous people and local communities. In India, more than 200 million Indigenous and nomadic people live in and around the forests and depend on them for their livelihoods. As unseasonal rainfalls, forest fires, droughts, and cyclones become more frequent, they are facing severe consequences of climate disasters.
India is among the top ten countries in the world facing the impact of climate change. Projections from various reports show the vulnerability of India to directly respond to climate change outcomes, especially marginalized sections of the population whose livelihoods are closely linked to climate-driven sectors such as land and forests.
This project—by highlighting stories of Indigenous communities from different states and diverse geographies as well as customary practices—will seek to shine a spotlight on how climate change is impacting the communities' livelihoods. It will also investigate if communities are adapting to climate change locally, and what do some of the policy responses look like for them. In the recent years, events such as unseasonal rainfalls and cyclones have impacted the collection and sale of forest produce like Mahua (Madhuca longifolia), Tendu (Diospyros melanoxylon), tamarind (Tamarindus indica) etc. resulting in severe bearing upon the forest economy. On the other hand, some nomadic communities and pastoralists depend upon the sustenance of grasslands for their livelihood. The project will seek to understand the scale of these impacts, especially on the forest economy, policy measures in place, other local factors impacting communities' access to the policies, the and the changing vocabulary of climate change. It will also seek to understand the gap between the commitments made on their behalf, and their own participation in it.
The stories will track the impact of changing climate on the livelihood of Indigenous communities in uniquely situated landscapes—one a mountain state, another a plateau in eastern India, and the third a coastal state. The project, apart from text, will also be aided by audio-visual mediums of storytelling and will give a glimpse into the adaptation and mitigation needs.
RELATED INITIATIVES
RELATED ISSUES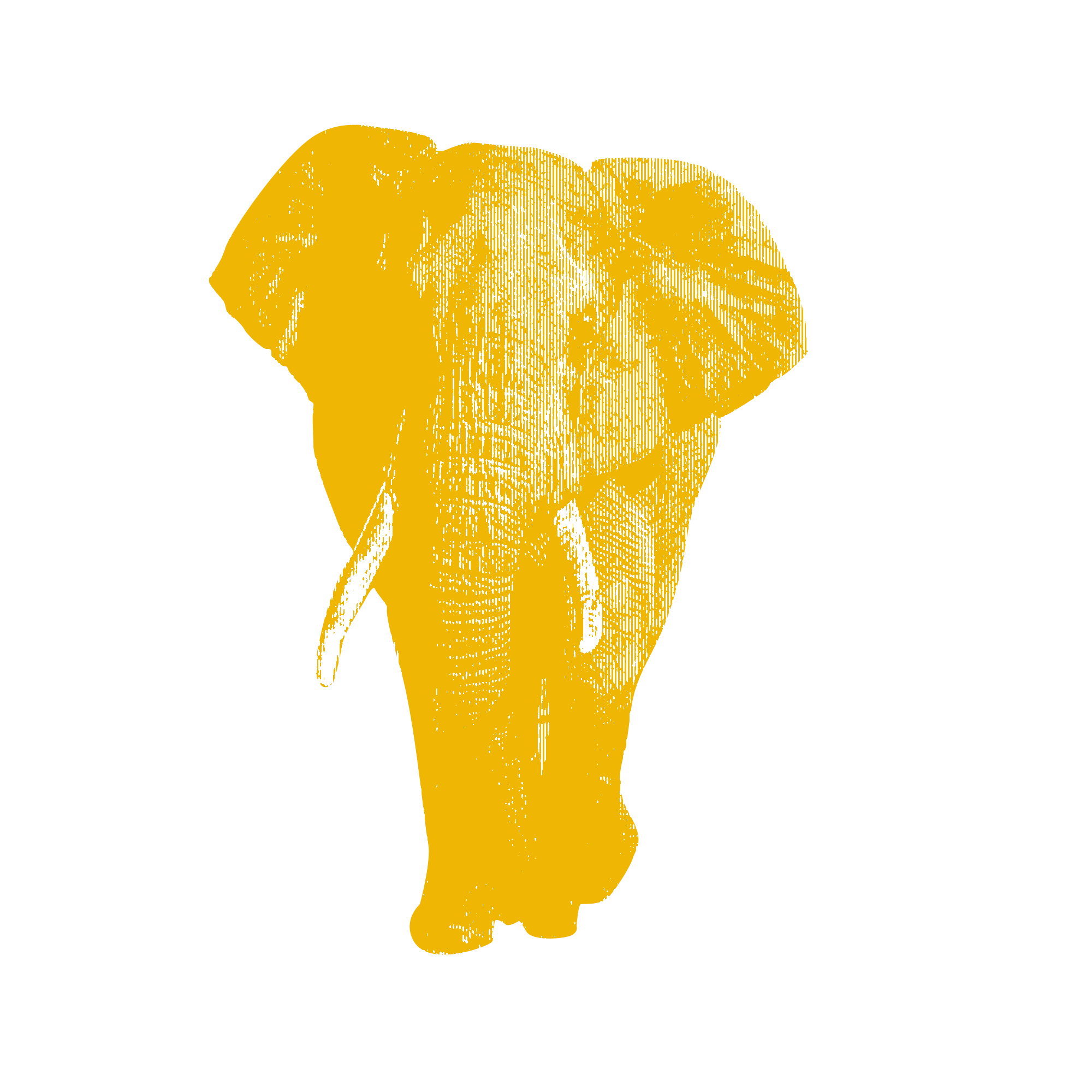 Issue
Environment and Climate Change
Environment and Climate Change

Issue
Indigenous Communities
Indigenous Communities