Raw sewage spills are a recurrent problem in San Carlos, Sonora, a popular beach destination five hours south of the U.S. border. Aging, neglected sewer infrastructure routinely clogs or collapses after a busy tourist weekend or heavy rain, spewing sewage onto roads, sidewalks, and beaches. The problem is more acute in the urban core of Guaymas, the municipality that governs San Carlos, where residents say sewage floods along major roads, in residential neighborhoods, and next to schools are having a profound effect on the quality of life, as well as human and environmental health.
The city's inadequate wastewater treatment system allows water with bacteria levels far exceeding national standards to be discharged into waterways. Guaymas residents living near chronic leaks report vomiting, diarrhea, headaches, sore throats, and eye infections. Some can't sleep due to the smell of raw sewage pooled outside their homes. Schools have had to close due to odors or impassable sewage streams outside their doors.
The state-run water utility company, Comisión Estatal del Agua, has no long-term plan to address the root causes of the health crisis, which advocates say has been well-known, and ignored, for decades. Repairs to broken pipes or sewage pumps can take weeks or months, and they are almost always temporary fixes.
Reporters for the Arizona Daily Star and NPR member station KJZZ explored the root causes of the worsening health crisis, its impact on residents' lives, as well as affordable, realistic solutions that could help stanch the flow.
RELATED INITIATIVES
RELATED ISSUES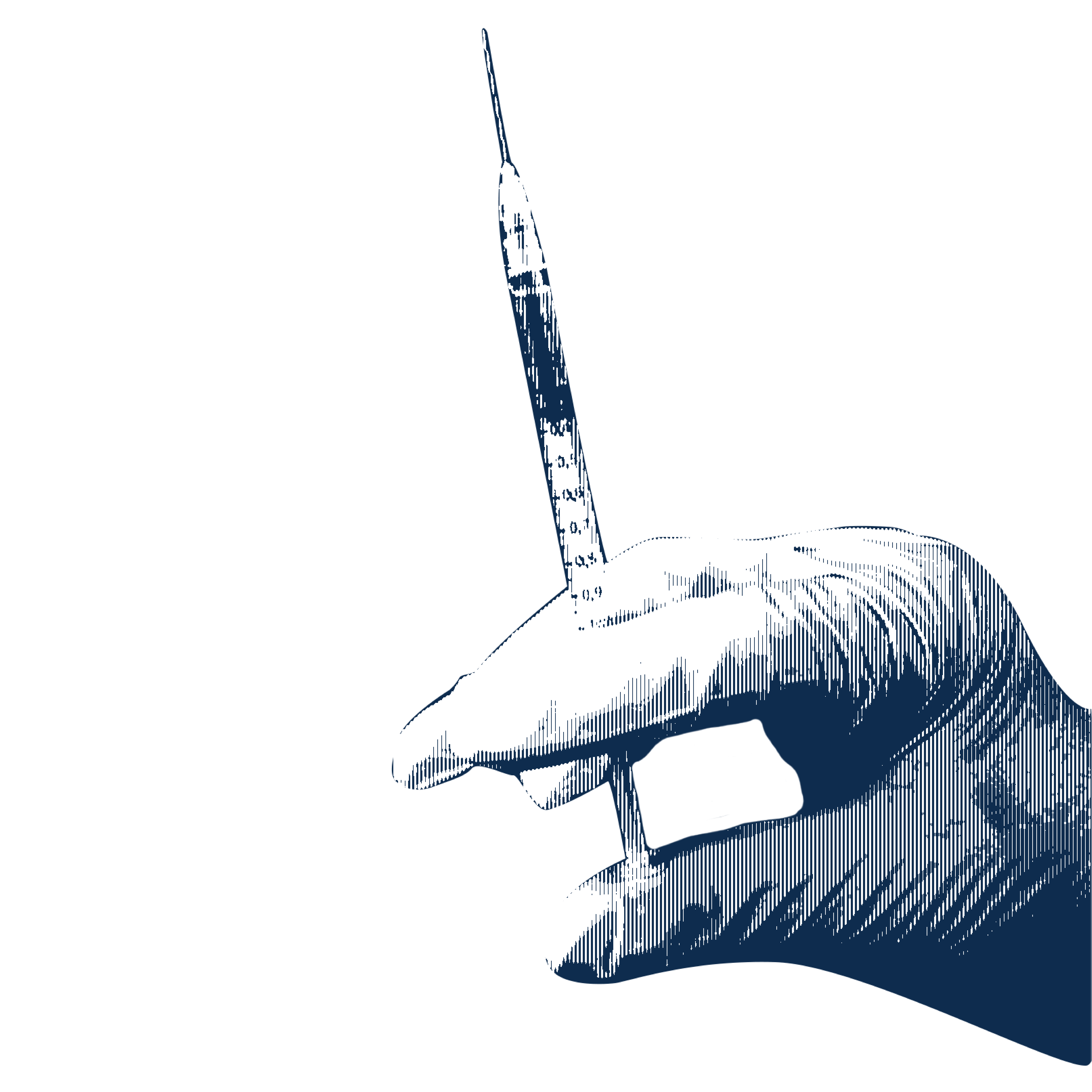 Health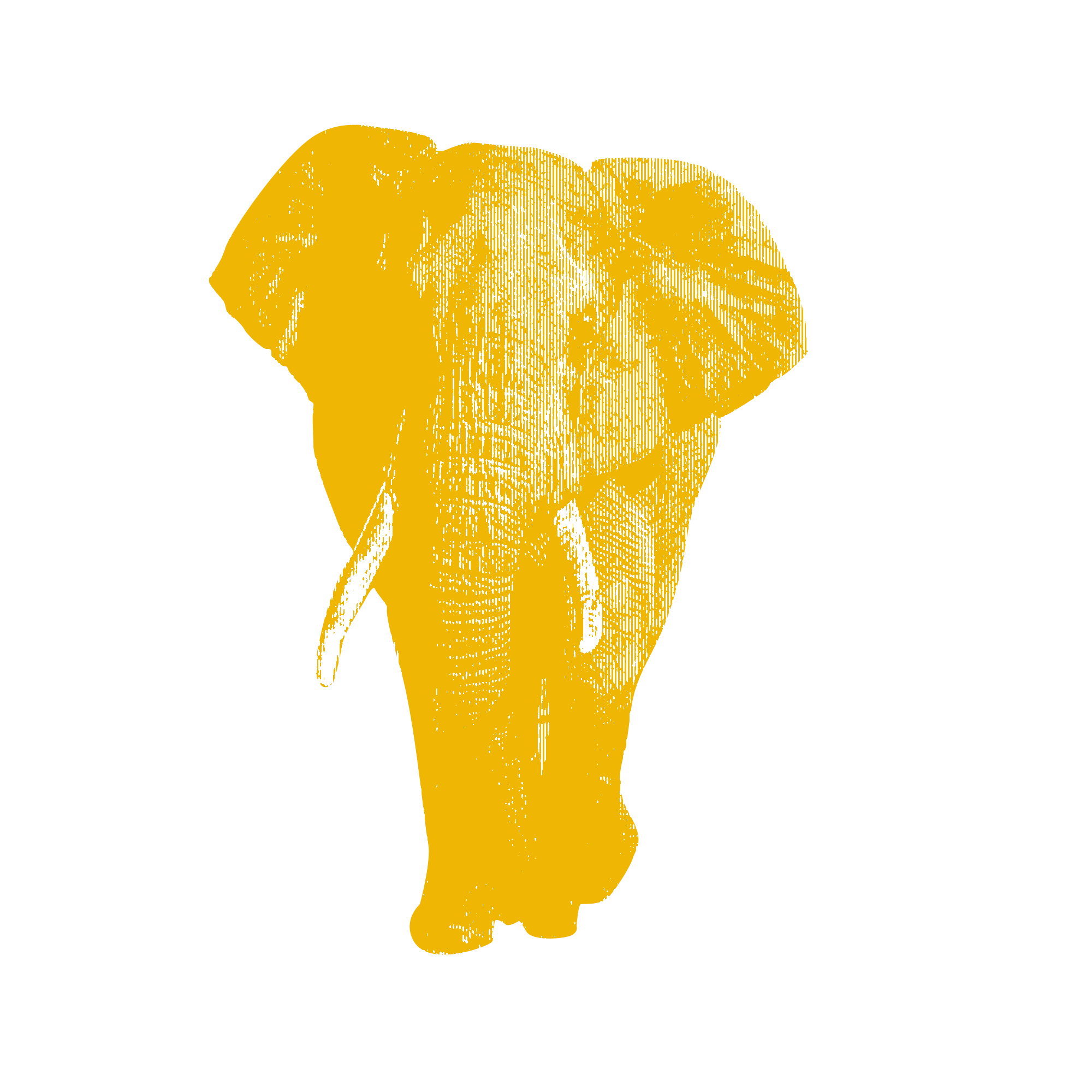 Issue
Environment and Climate Change
Environment and Climate Change