Project July 14, 2009
Bangladesh: The (Un)Power of Women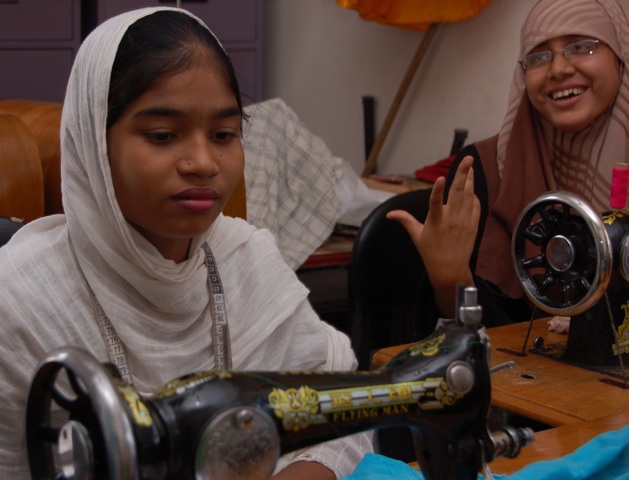 As U.S. citizens missed their chance to elect a woman for president for the first time in 2008, Bangladeshis elected a female prime minister past December for the fourth time. Sheik Hasina is currently one of 11 female heads of state worldwide according to the Council of Women World Leaders (Aspen Institute). But many of the 76 million women in Bangladesh are still facing discrimination, oppression and violence every day in a country of 150 million living on an area comparable to Wisconsin.

What is keeping Bangladeshi women from emancipation when their country is ruled by one of their own? How is their situation now? What are their most urgent needs; which rights are they fighting for? And how does society perceive them?

This project attempts to trace women in Bangladeshi society on both sides of the power spectrum. On one hand, I want to visit organizations such as Nari Jibon who empower women by teaching skills and giving them a voice via blogs, Karmojibi Nari, an initiative of working women, and Odhikar, a leading NGO and watchdog for human rights.

On the other end of the power spectrum, 45 of the 345 seats in parliament are reserved for women. Nineteen women won unreserved seats in the past election. An interview with female politicians will show the clout they have to shape legislation.