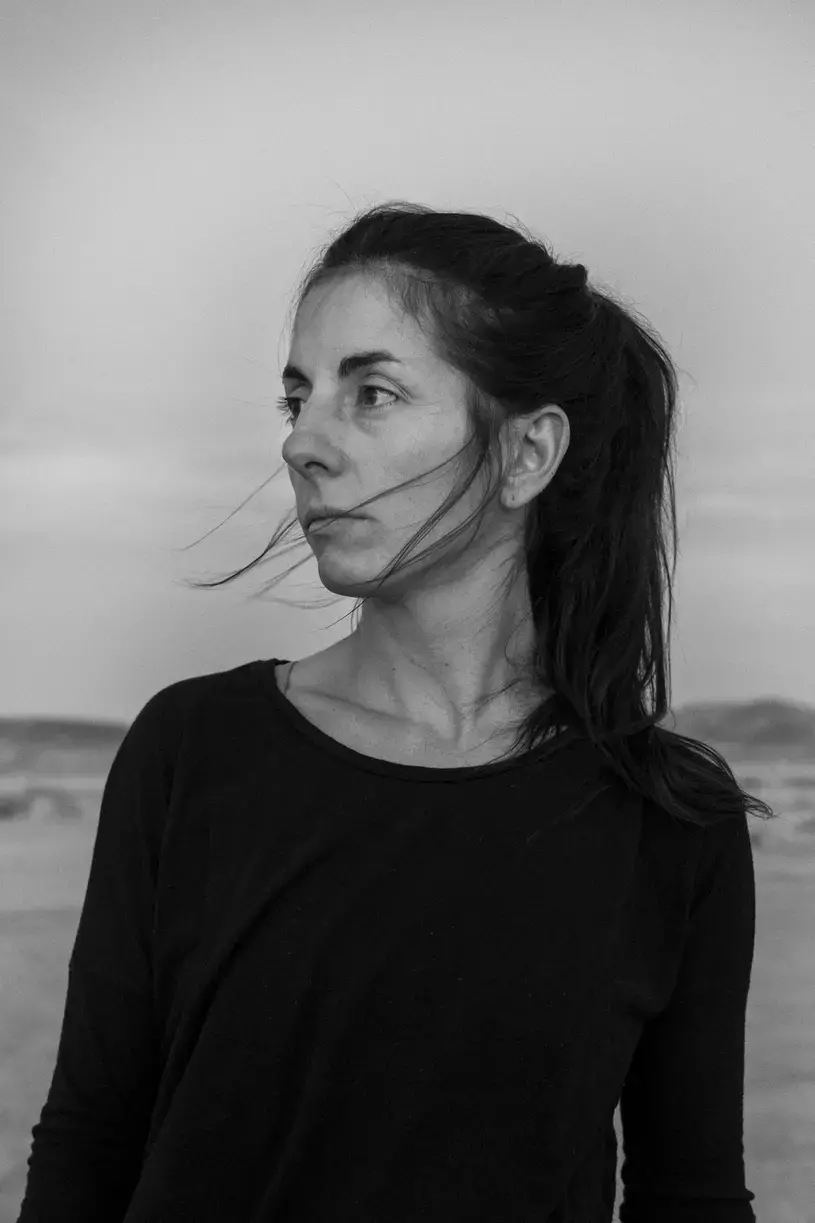 Sofia Aldinio
GRANTEE
Sofia Aldinio is an Argentine-American documentary photographer and multimedia storyteller. She is currently based between Portland, Maine, and Baja California, Mexico.
Her work uses collaborative practices to tell stories about home, immigration, climate change, and preserving natural and cultural heritage through an interdisciplinary process that uses photography, archival materials, illustrations, motion, audio, and written narratives.
A large part of Aldinio's documentary work focuses on amplifying stories of immigrants and refugees arriving in the U.S. Northeast. She was twice awarded a grant through the Maine Arts Commission to develop community-based projects in which immigrants explore what it means to belong in a foreign place.
In 2022, she received the Kindling Fund Grant to develop an interdisciplinary storytelling workshop and exhibition within the immigrant community in Portland, Maine.
Aldinio's work is committed to long-term projects. She has been documenting how climate change is threatening traditions and ways of life in small communities living in Baja California that depend directly on natural resources to survive. The work has been exhibited in the U.S. and has received numerous recognitions.