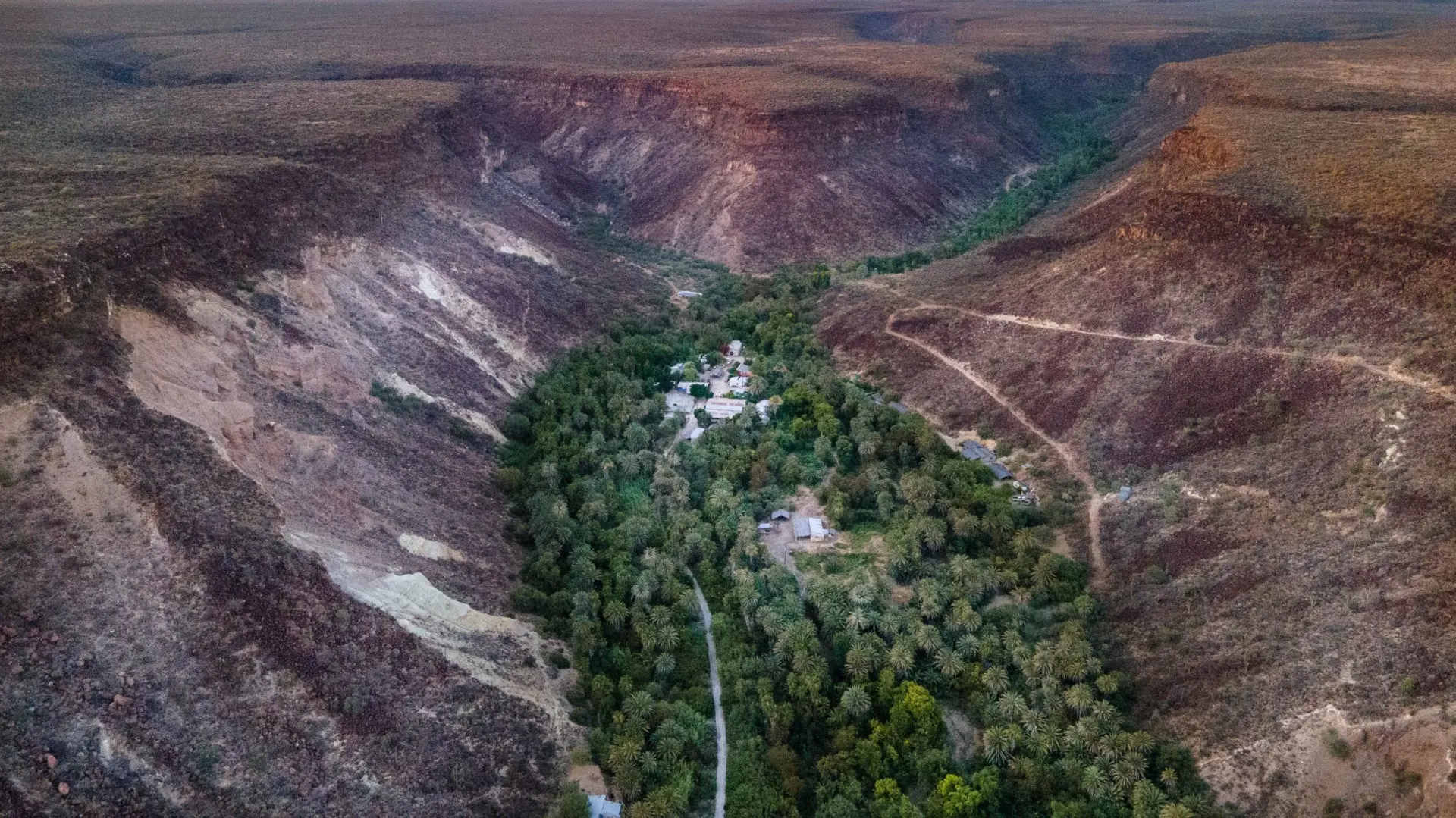 The once thriving canyon community of San Jose de Gracia is on the frontline of climate change. As weather patterns change and water security evaporates, the last keepers of the community's cultural heritage look towards an uncertain future.
---

Many of us are grappling with the knowledge that climate change has the catastrophic potential to completely alter life as we know it. But absent from the conversations about carbon emissions and extreme weather events is an intimate exploration of the ways in which the climate crisis is eroding cultural traditions as both livelihoods and lives are forced to change, and entire communities are left with little choice but to migrate for their survival.
Across the Northern Baja Sur Region of Mexico, local cultures that have been shaped by people living directly off the land for hundreds of years are at risk of disappearing within our lifetime. The starkest example of this can be found in San Jose de Gracia, a 200-year-old, once thriving canyon community of multi-generational families where now only 21 people remain.
---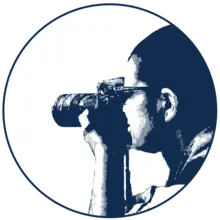 As a nonprofit journalism organization, we depend on your support to fund more than 170 reporting projects every year on critical global and local issues. Donate any amount today to become a Pulitzer Center Champion and receive exclusive benefits!
---
The community was once a flourishing food oasis, filled with diverse fruits and vegetables, thanks to a robust fresh water spring that traveled through the heart of San Jose de Gracia—a rare commodity in the barren Baja landscape. But now, the spring is no more than a trickle as the rainy season grows shorter and less productive. The waterfalls and ponds in which families swam have been replaced by evaporated divots in the Earth. And like the water, the majority of the town has moved on in pursuit of a less challenging life.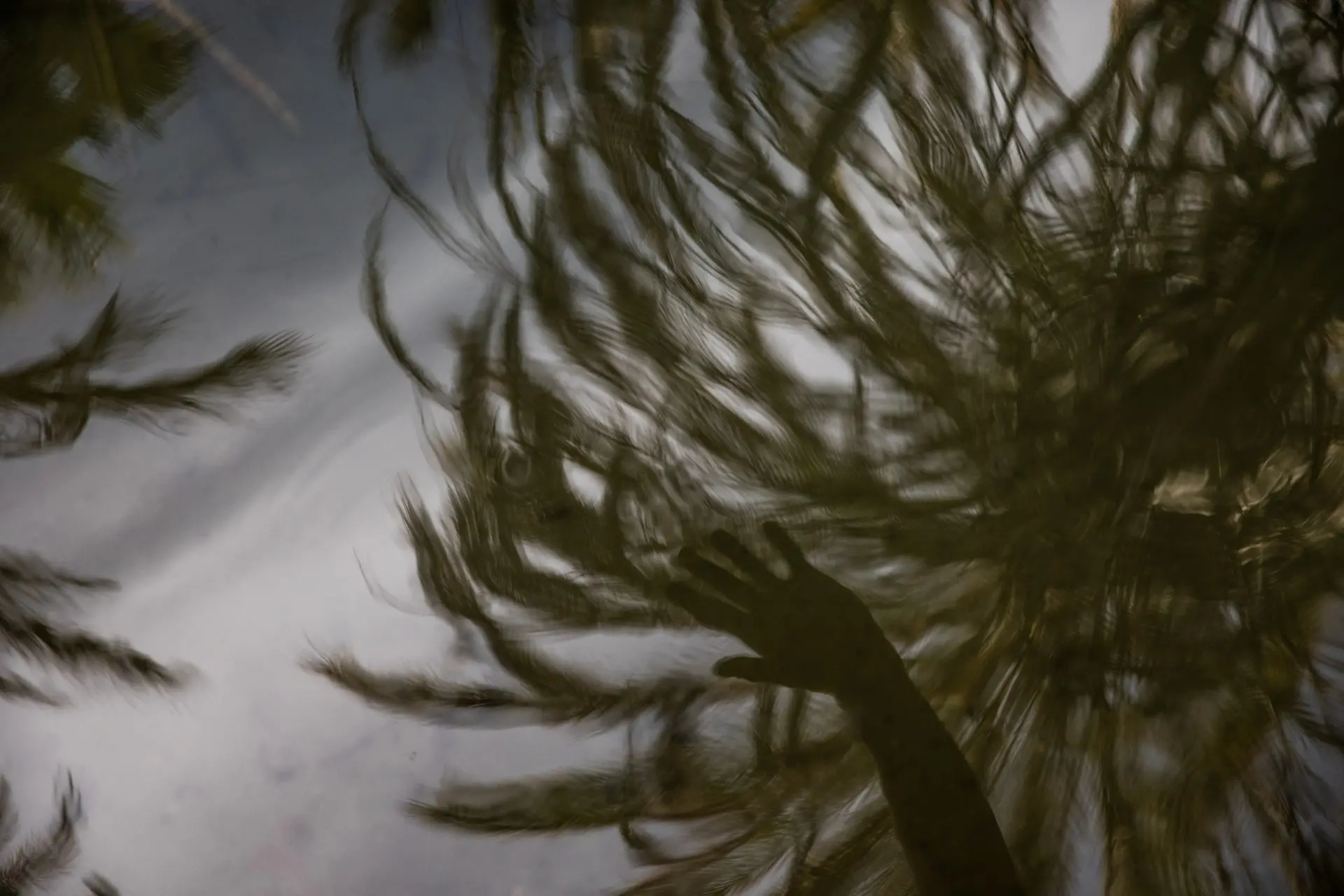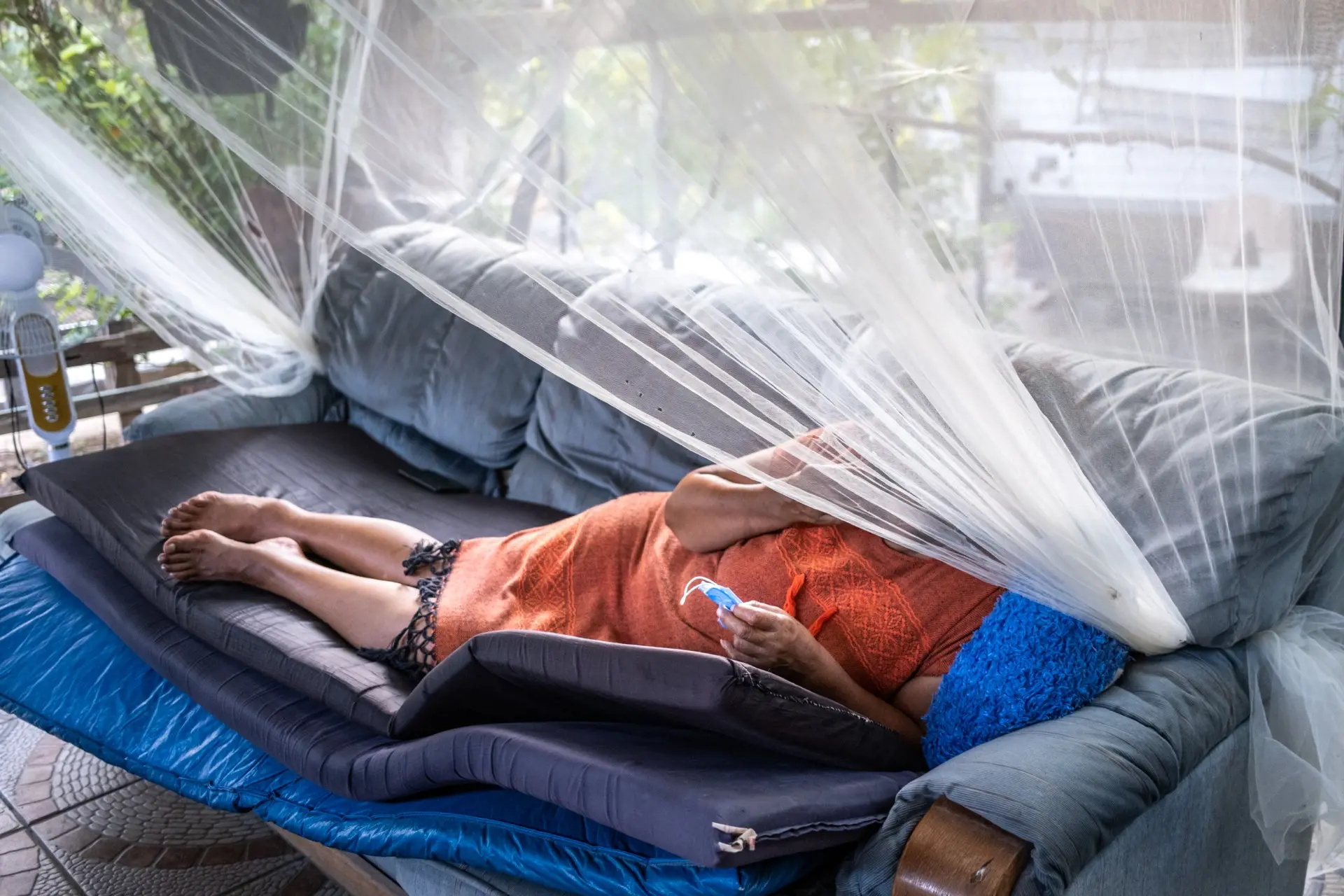 Crecencia, 66, known as Chencha, was born and raised in the San Jose de Gracia community. "Within our lifetime," she said, "there is a very real chance that this community will disappear and with it, their stories and secrets of living a life completely off the land." Chencha is full of rich tales about the place she is from as well as localized medicinal herb knowledge. "My biggest fear is that San Jose disappears and dies when I am no longer on this Earth. We lived off the trade when I was little, I ran barefoot and made mud cakes—we were the happiest kids on Earth." Things are different now. Of those remaining, none are young families because of the difficulty of sustaining a life in the region.
"Within our lifetime, there is a very real chance that this community will disappear and with it, their stories and secrets of living a life completely off the land."

Crecencia, community member, San Jose de Gracia
Not long ago, over 70 kids were enrolled in a four-classroom school in San Jose de Gracia. Parents grew food and valuable materials for buildings, which were traded for fish from the coastal communities. But when that way of life turned unsustainable, and parents and kids migrated to bigger towns and cities in search of more reliable opportunities, the four-classroom school—located in the middle of the tight-knit community—was left behind. For years the building remained little more than abandoned rooms cluttered with old textbooks, white boards, and children's desks.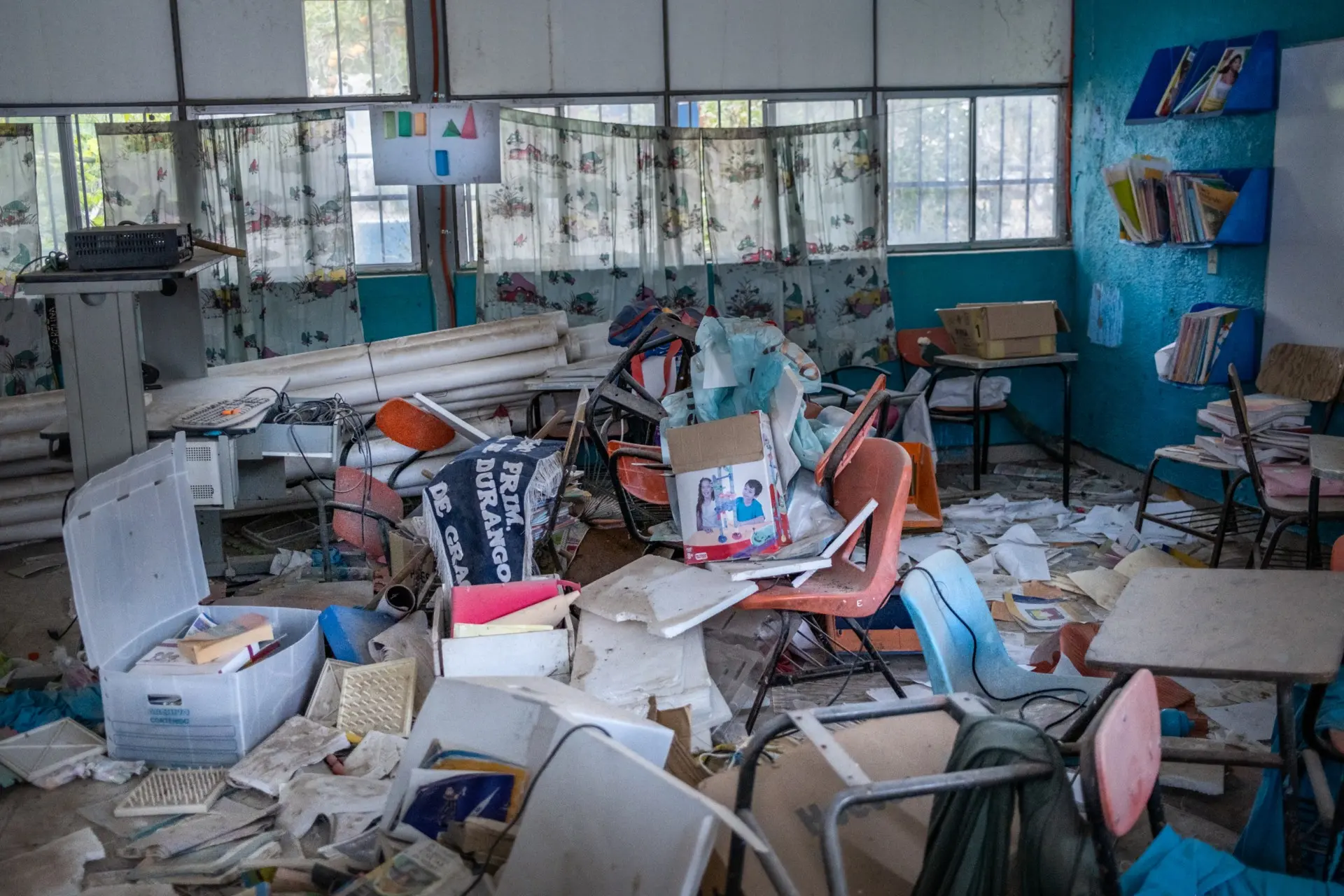 It's only recently that a handful of residents have returned to their birthplace to live off the grid, converting old classrooms into livable spaces using simple solar power systems. Some, in their older age, came back to reconnect with their childhood and place of birth. They recall this place as no other on Earth. Where food will grow and water will flow from the stream. Where kids will run barefoot up and down the canyon with waterfalls gracing them from above—and where the meat from a hunt is shared with the entire community.
"The rainy season is no longer viable, " said Santos, another resident. "When you were little you could tell when the rain would come, but now the rain never comes."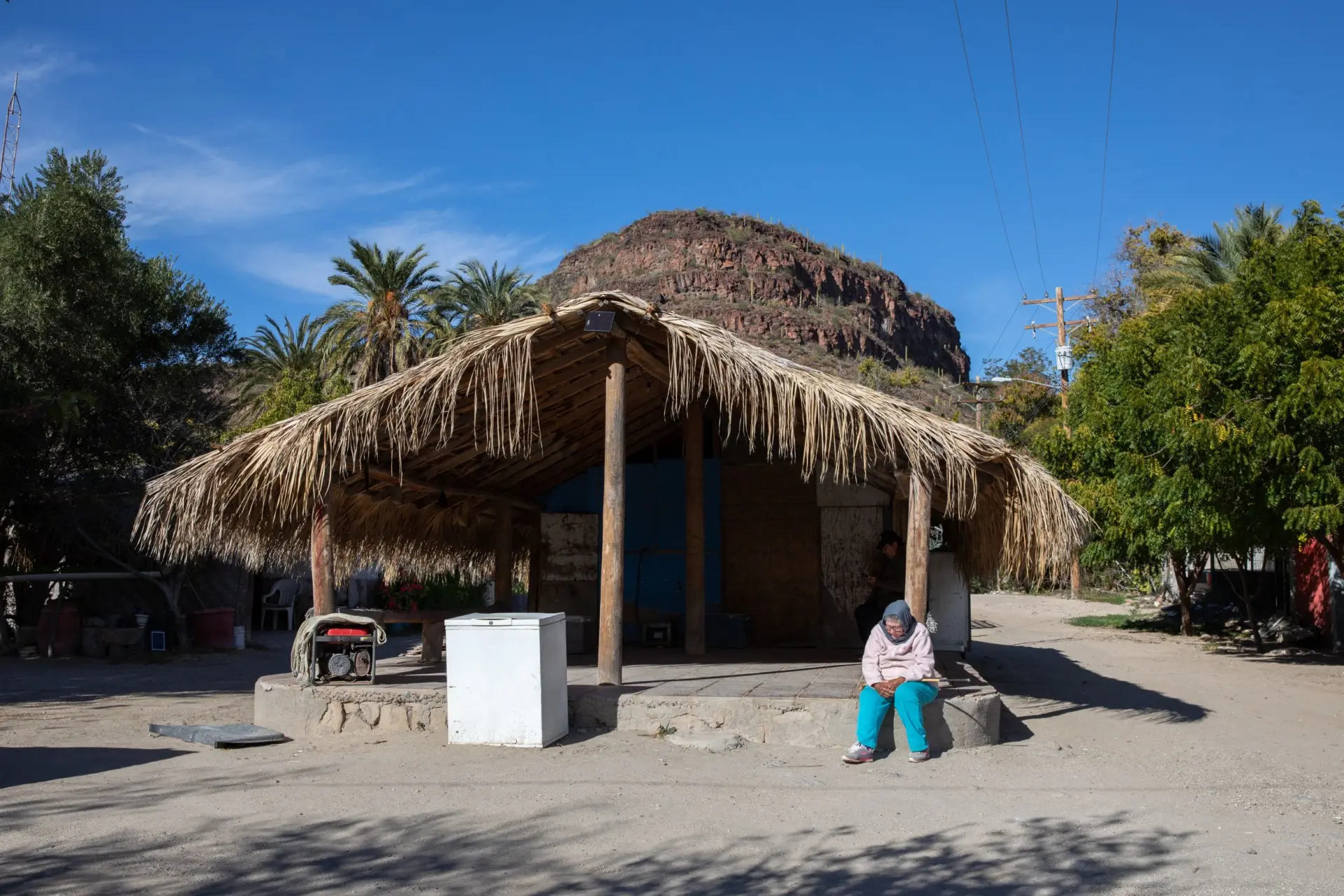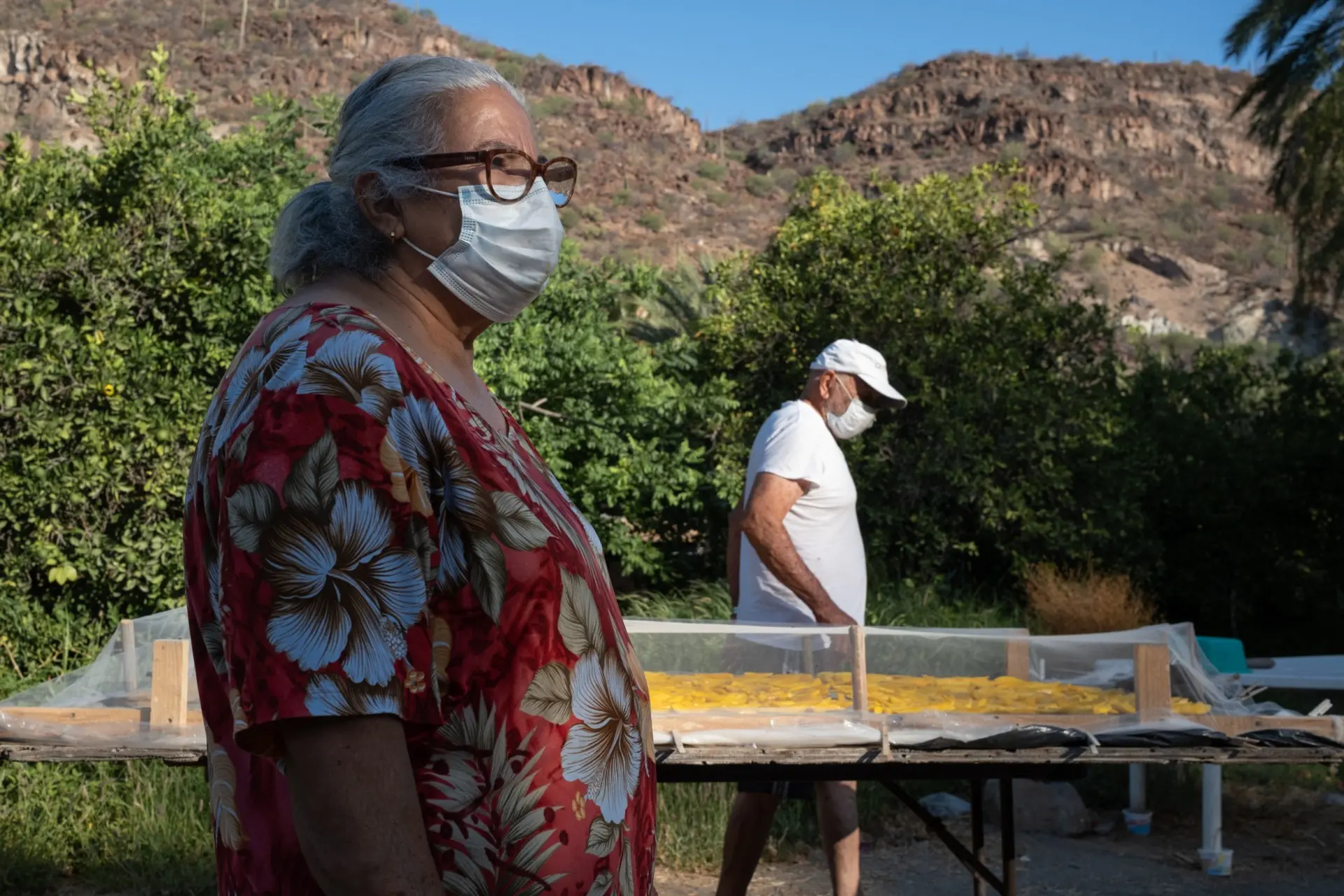 Images by Sofia Aldinio. Mexico, 2022.
As Santos points out—the land is made fragile by its exposure to unprecedented changes in the weather patterns, which further strains its access to water, its ability to grow food, and consequently the opportunity for a viable community to call it home. Tropical storms and hurricanes pose the biggest threat as the deluge of water can easily sequester an already isolated community through damage to the two dirt roads that connect the region to the north and the south. In 1992, for instance, tropical storm Lester swept a number of the lower houses right out of the canyon and, along with them, the artifacts and belongings that were part of this community were also lost.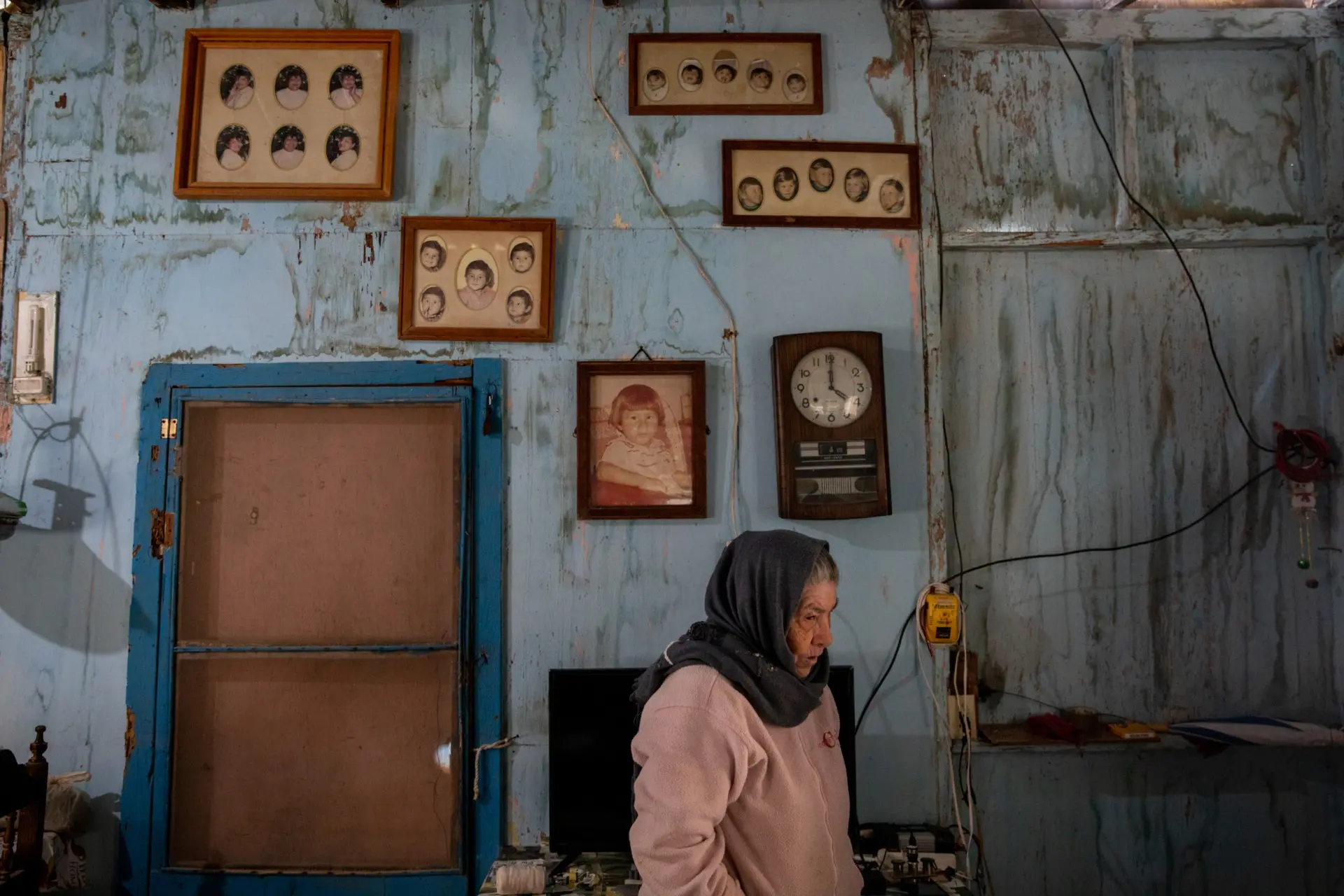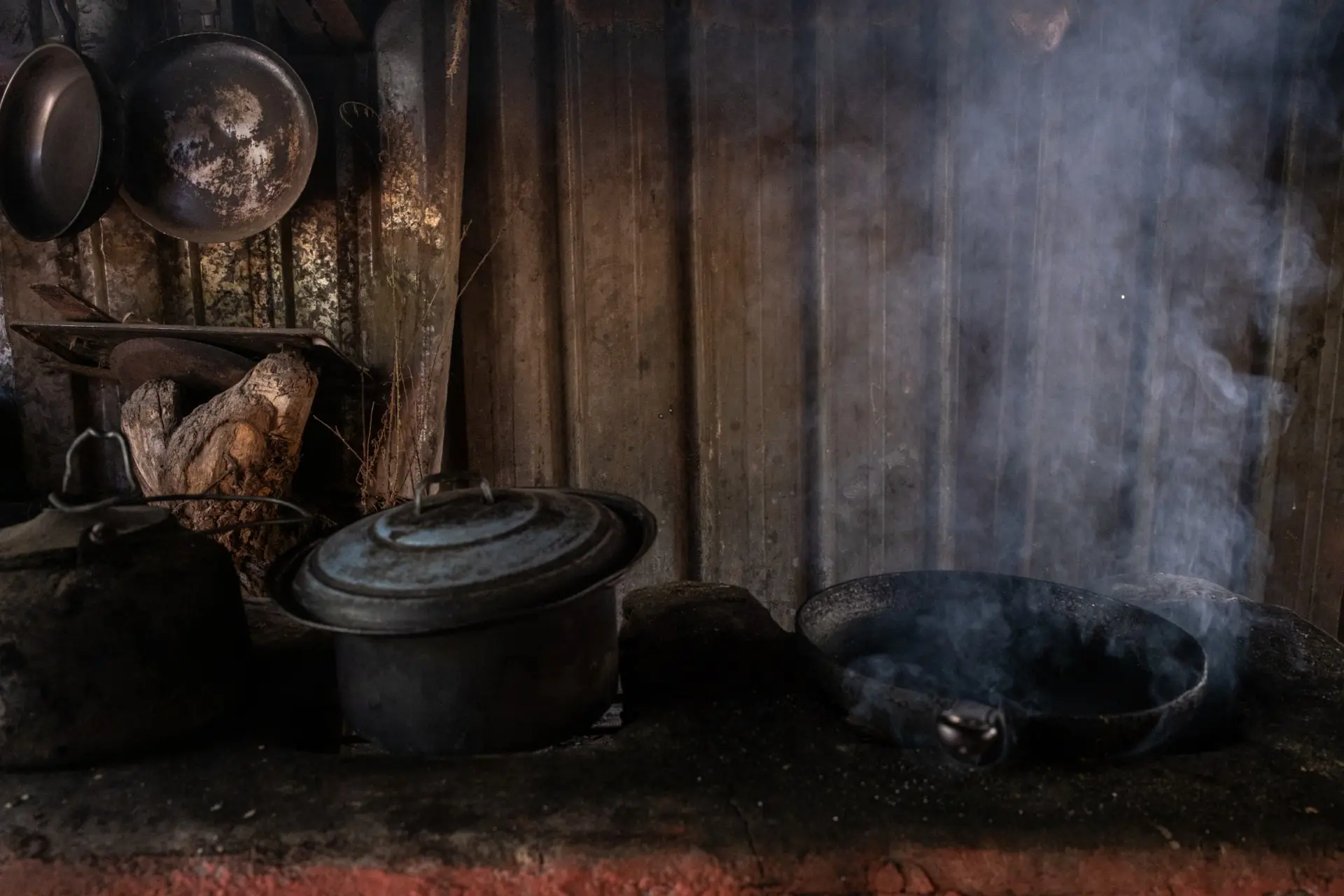 Images by Sofia Aldinio. Mexico, 2022.
The Baja peninsula is facing threats on all sides: stronger hurricanes, changes in precipitation patterns and streamflows, loss of vegetation and soils, accelerated desertification—all of which are causing detrimental impact on fisheries and biodiversity. Conservative estimates suggest that across Mexico and Central America, 3.9 million people will be forced to leave their homes due to a changing climate. In a more likely scenario considering the pace and scale of the climate crisis, more than 30 million migrants will head toward the U.S. border over the course of the next 30 years. The effects of the crisis are, for obvious reasons, deeply emotional. As migrants leave their homelands, they are leaving behind a rich cultural heritage and traditions shaped by the landscape itself. And as that landscape becomes less hospitable to life, memories of these cultures are also likely to be lost.
Today, the last members of San Jose de Gracia are witnessing a climate catastrophe unfold in real time. And yet, they are also likely to be the last ones to inhabit this small community. In this oasis of palms and mango trees, of love and care and togetherness, the last keepers of San Jose de Gracia's cultural heritage look towards an uncertain future as climate change threatens to erode their past.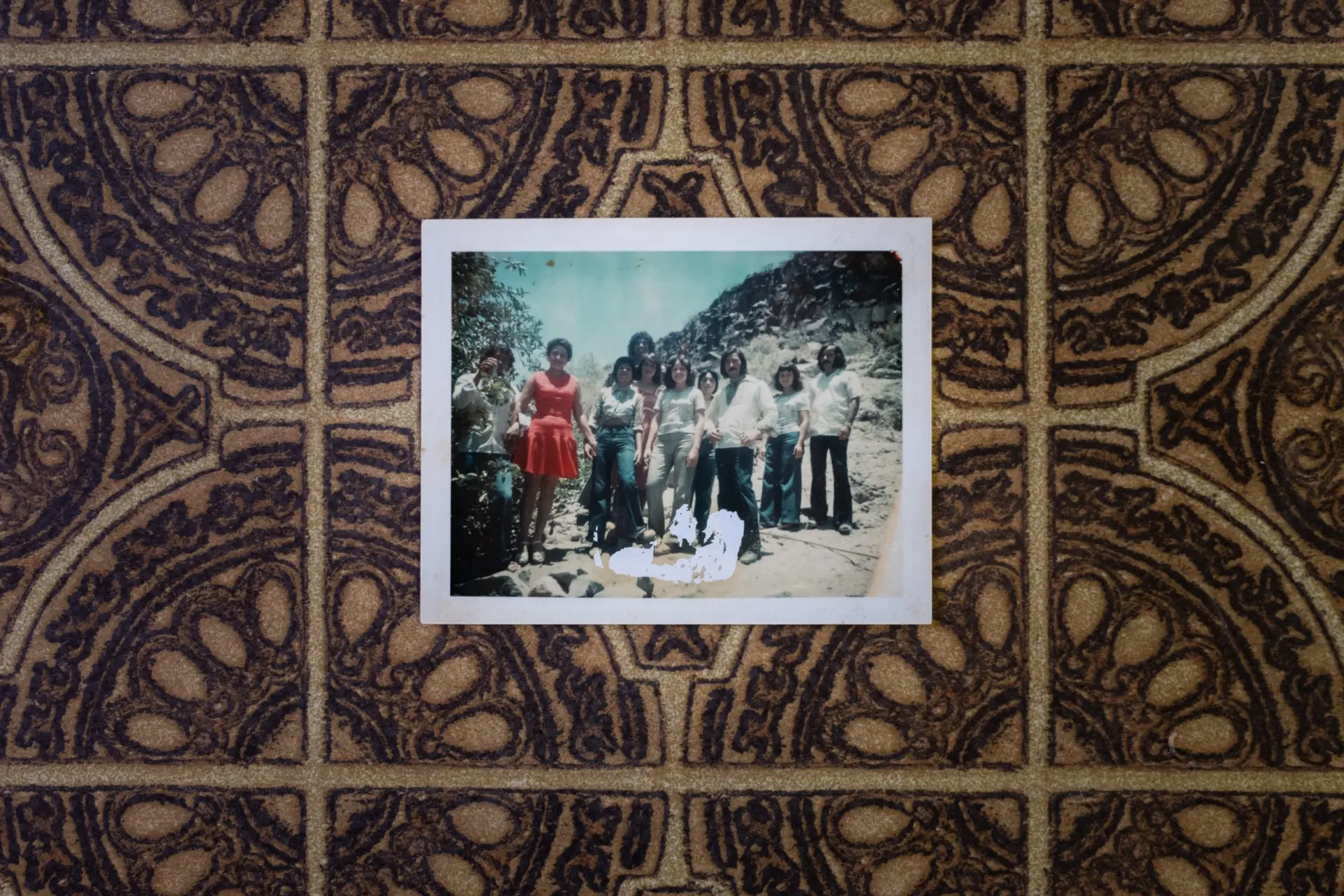 Images by Sofia Aldinio. Mexico, 2022.
---
Editor's Note: This story was produced in partnership with the Pulitzer Center and Diversify Photo through the Eyewitness Photojournalism Grant.
RELATED ISSUES