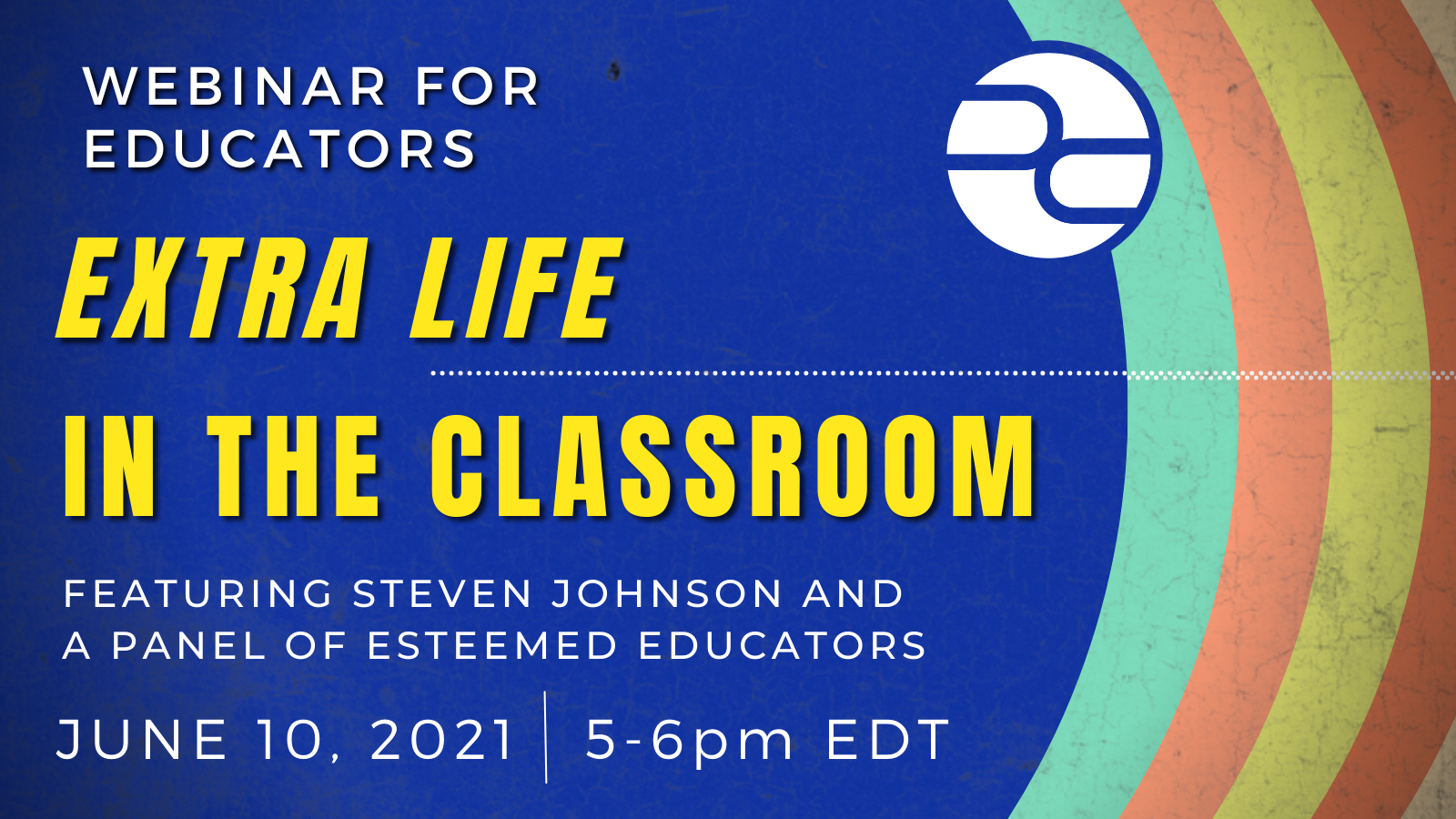 On Thursday, June 10, 2021 at 5:00 pm EDT, please join the Pulitzer Center for a virtual panel with educators from five cities who will describe their experiences connecting students to Extra Life and The Living Century, two multi platform projects from PBS and The New York Times Magazine that trace the modern history of life expectancy. Science journalist Steven Johnson, who led the reporting for both projects, will moderate the discussion.
In the last century or so, global life expectancy has almost doubled. Childhood mortality worldwide has decreased by a factor of 10. This change, the "extra life" brought about by the aggregate effects of healthcare interventions, experiments, and innovations, should be understood as the single most important development of our era. It also has distinct implications for how history and science can be taught to students in K-12 classrooms.
In the PBS Extra Life documentary series, Steven Johnson shines a light on the vaccines, interventions, breakthroughs, and environmental factors that have enabled longer average lifespans, while examining how those same factors have led to new challenges and inequities.
In this webinar, Johnson is joined by middle and high school teachers from across the country who have shared Extra Life with their students. The panelists will discuss how they have implemented the project into their curricula, reception in their school communities, and lessons learned.
Panelists include:
Viewing guides and curricular resources for Extra Life can be found on the Pulitzer Center website.
While this webinar is designed for K-12 and college educators, members of the public are also welcome to join!
Register for this event here.
RELATED ISSUES