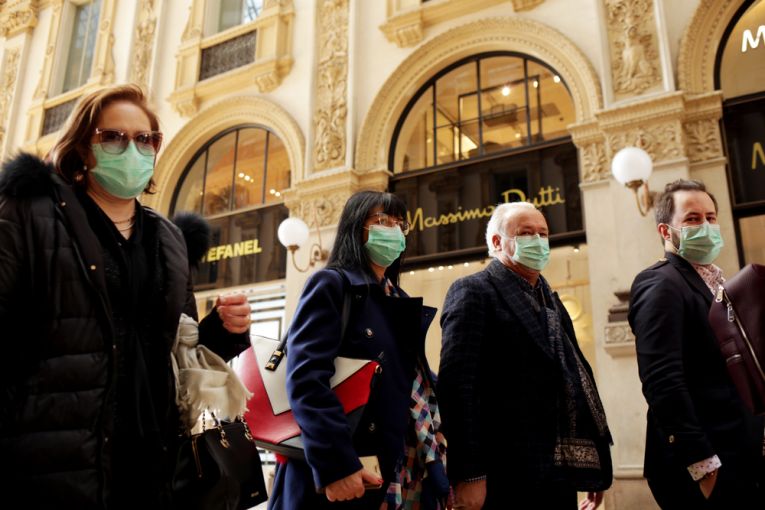 On Thursday, April 9, 2020 at 2PM ET, Dr. Seema Yasmin kicks off our first virtual Talks @ Pulitzer Science and Health Series.
Dr. Yasmin tackles three key issues of our time during the coronavirus pandemic: how journalism fits into the public health ecosystem, the challenges journalists face in covering health crises, and where journalism falls short, especially in reporting on vulnerable and marginalized communities, including individuals who are incarcerated, homeless, or long-ignored neighborhoods whose stories go untold.
Dr. Yasmin is a multimedia reporter, medical doctor, poet, and current director of the Stanford Health Communication Initiative. Her forthcoming book, If God is a Virus: The Ebola Poems (Haymarket, 2021), combines Pulitzer Center-supported reporting from West Africa, with poetry, to tell the stories of Ebola survivors and responders.
Registration required for this free webinar. Sign up today! 
Public health experts, university faculty and students, and individuals involved with community organizations are especially encouraged to join the session. It is the first in a two-month-long series Pulitzer Center will organize with public health journalists and experts.
For a deeper dive into public health reporting supported by the Pulitzer Center, our education team's work on Exploring Past Public Health Emergencies Around the World may be of interest. A separate webinar geared toward students (recommended grade 6 and up, their teachers and guardians), is set for Wednesday, April 8, with Dr. Yasmin.
RELATED ISSUES