Join the Asian American Journalists Association (AAJA) Convention, Boldly Moving Forward. Proudly Looking Back, on Thursday, August 26, 2021, at 8:00pm EDT for a conversation on stories about mental health that perpetuate stereotypes and stigma when covered poorly. 
The Pulitzer Center-organized panel will answer questions including what should journalists keep in mind when covering a story that involves mental health?
Meet the journalists who share their experiences of reporting on the mental health of Hong Kong protesters, international Korean adoptees, and Indigenous articulations of depression in Pakistan. The panel will be moderated by Boyoung Lim, senior editor at the Pulitzer Center.
Read more about our panelists below.
Hsiuwen Liu is a journalist based in Hong Kong. Her reporting focuses on geopolitical developments, human rights, and social justice in Hong Kong and Taiwan. She also explores gender, disinformation, and housing problems throughout the region. She was selected as one of the 2020-2021 Persephone Miel Fellows with the Pulitzer Center, and is now working on a long-term reporting project, Memory and Trauma, where she examines the hidden emotional costs and psychological trauma resulting from protests in Hong Kong.
Ann Babe is a Korean-American long-form journalist writing about the Koreas, women, and inequality. Her work has been supported by the International Women's Media Foundation and the International Reporting Project. Also, her writing has been anthologized in New Stories We Tell: True Tales by America's New Generation of Great Women Journalists. She is investigating adoption in South Korea and its effects on mental health for her Pulitzer Center-supported project Adopted Into Crisis. 
Alizeh Kohari is a Pakistani journalist who divides her time between Karachi and Mexico City. She has been reporting from Pakistan for nearly a decade, on religion, politics, and unintended consequences. For four years, she was a staffer at the monthly Herald, Pakistan's oldest current-affairs magazine. Her reporting has been published in Harper's, Wired, BBC, and Reuters. As one of the 2020-2021 Persephone Miel Fellows, she is investigating Indigenous articulations of depression in Pakistan and brings a fresh perspective to her Pulitzer Center-supported project Indigenous Articulations of Depression in Pakistan.
Learn more about the AAJA convention and how to register.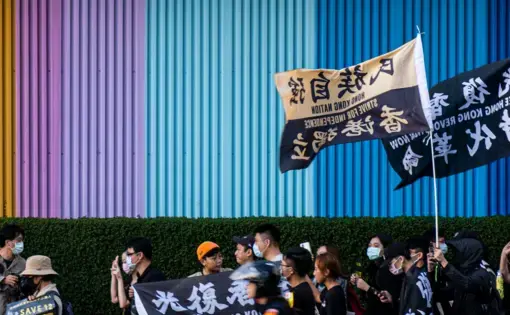 What stays behind after Hong Kong's year-long democracy movement?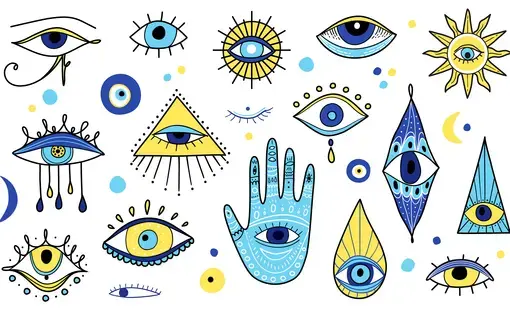 Every spring, thousands of devotees, the majority of them women, congregate at a shrine in northwest...