Event
Modeling Connected Coastlines / Bringing Stories Home
Event Date:
June 10, 2022 | 11:30 AM TO 12:45 PM

This panel brings together some of our most exciting local news partners to explore how they've reported on the community impact of large-scale climate issues, such as sea-level rise and ocean temperature. This session will also delve into stakeholder engagement strategies, including K-12 education. Featuring:
Cynthia Barnett
Brian Keane
This event is part of the Pulitzer Center's two-day climate conference, #Interconnected22, taking place on June 9 & 10, 2022. For more information on the agenda, themes, and speakers, and to register for individual sessions, please visit the conference website here.
RELATED INITIATIVES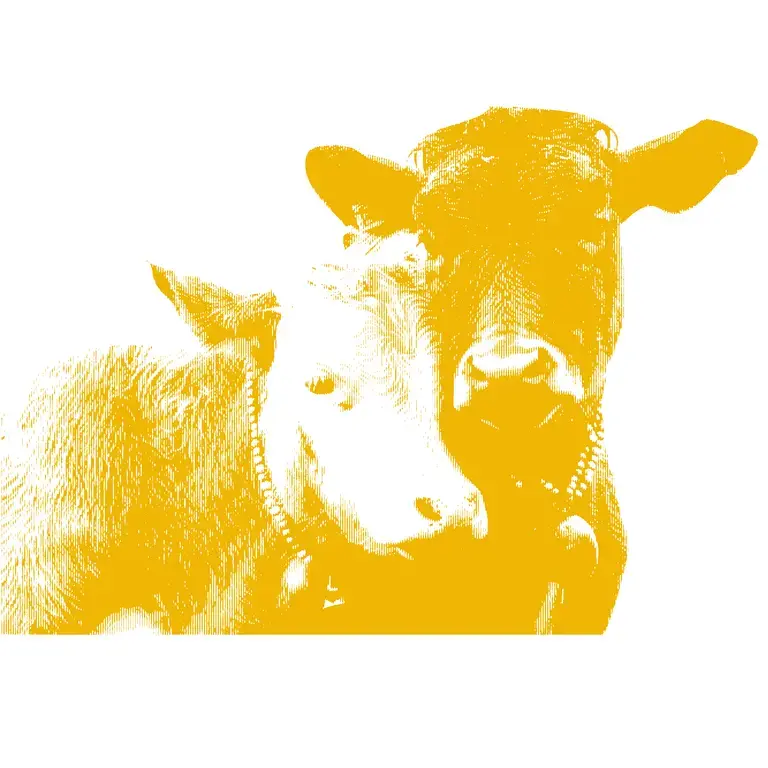 Initiative
Bringing Stories Home
Bringing Stories Home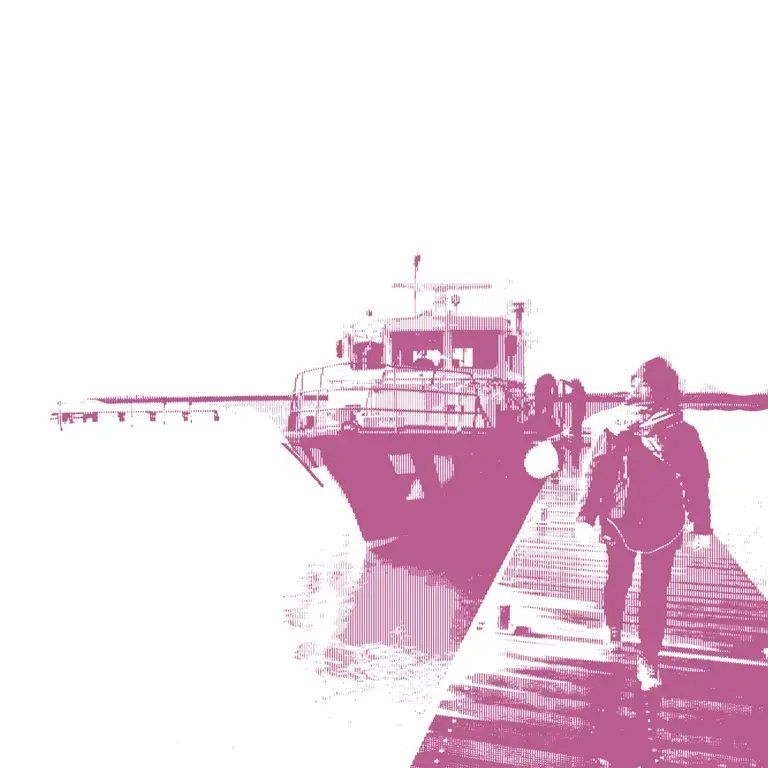 Initiative
Connected Coastlines
Connected Coastlines
RELATED ISSUES