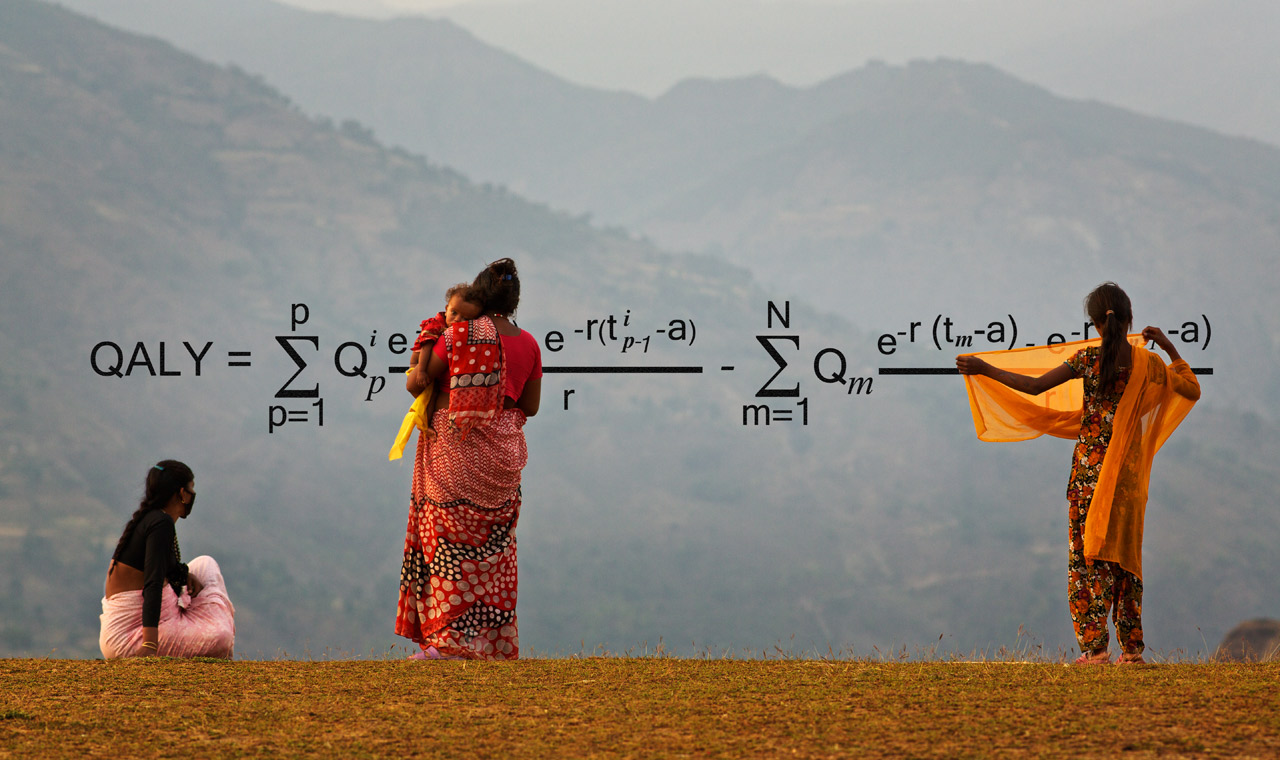 Immediately following this year's Consortium of Universities for Global Health (CUGH) conference closing on Monday, April 11, 2016, the Pulitzer Center and Global Health NOW from the Johns Hopkins Bloomberg School of Public Health will lead a workshop for conference registrants on tips and tools for engaging the news media. Alongside global health journalists and communications specialists, participants will learn the skills needed to pitch a story, translate to a lay audience, and make both traditional and nontraditional media work for you.

In the week leading to the workshop, tweet your global health story pitch at #PitchCUGH to get feedback from our experts!

Panelists include:

Gary Strieker (Moderator), Executive Director and Senior Producer for Cielo Global Health Media, a non-profit company producing news reports and documentaries on global health topics for U.S. and international broadcasters. He has directed three major documentaries in collaboration with The Carter Center on Guinea worm, river blindness, and trachoma, all of them airing nationwide on public television and internationally on many broadcast platforms.

As CNN's Nairobi bureau chief for 11 years, Gary covered such stories as the famines in Ethiopia and Somalia and the civil wars in Liberia, Angola, Sudan and Burundi. In Rwanda in 1994, he was one of the few television journalists to cover the civil war and genocide from the front lines of the crisis. He won an Emmy award for his role in CNN's coverage of the crisis in Somalia in 1992.

Seema Yasmin, medical doctor, journalist and professor of public health. Dr. Yasmin served as a disease detective in the Epidemic Intelligence Service at the U.S. Centers for Disease Control and Prevention. She is a staff writer at The Dallas Morning News and a professor at the University of Texas at Dallas. Her reporting also appears in Scientific American, the Toronto Star, Thomson Reuters Foundation and peer-reviewed medical journals. Seema will facilitate a pitching role-play exercise.

Amy Maxmen, journalist who covers disease, science policy and evolution among other topics. She also writes about how scientists interact with the world. Prior to writing, she earned a Ph.D. in evolution from Harvard University. In her reporting from Sierra Leone, Maxmen covered Ebola for several outlets, including National Geographic, Newsweek, The Economist, Al Jazeera, and Nature. She has more recently reported from Sudan. Maxmen will present on her professional transition to journalism as well as tips for employing non-traditional media to communicate complex issues.

Brian Simpson, editor-in-chief of the news website and weekday enewsletter Global Health NOW. He is also editor of Johns Hopkins Public Health magazine, which has twice been nominated for an Utne Independent Press Award and has won a Robert F. Kennedy College Journalism Award, a Society of Professional Journalists' Mark of Excellence Award, and numerous awards from the Council for Advancement and Support of Education (CASE). Simpson will be presenting on ways to partner with and pitch to editors (like him!).

Rob Tinworth, filmmaker with broad experience in independent film and broadcast television, including documentaries for Nova and Frontline. In 2012 he traveled through Sichuan documenting life in China's leprosy villages. That film inspired "The Life Equation," and he has been following this story for almost three years. Tinworth is a five-time Emmy nominee, winning in 2014 for "Nova: Manhunt Boston Bombers." Other awards include two Best Documentary honors at the Asian Television Awards, and two Cine Golden Eagles. Tinworth will be presenting on the relationship between media and health sources: trust, access, and possibilities for collaboration.

Yasmin, Tinworth and Maxmen are Pulitzer Center grantees. The Johns Hopkins Bloomberg School of Public Health is a Campus Consortium partner with the Pulitzer Center.

The workshop is only open to conference attendees. It is free, but registration is required.

Reception follows workshop.

Workshop: How To Tell Your Global Health Story (So People Hear It)
Monday, April 11, 2016
4-6 pm
2016 Consortium of Universities for Global Health (CUGH) Conference
Hilton Union Square
333 O'Farrell Street
San Francisco, CA 94102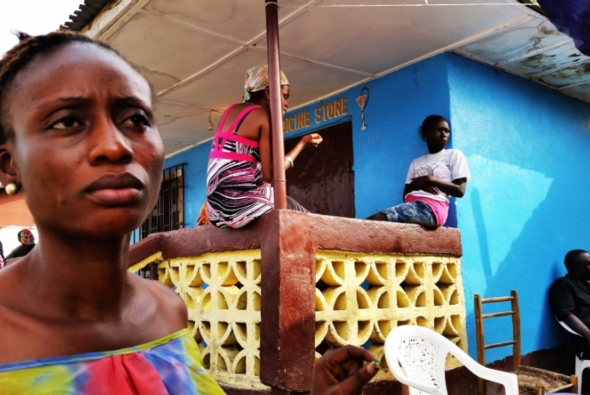 As Liberia grapples to care for thousands of Ebola survivors, scientists strive to understand post...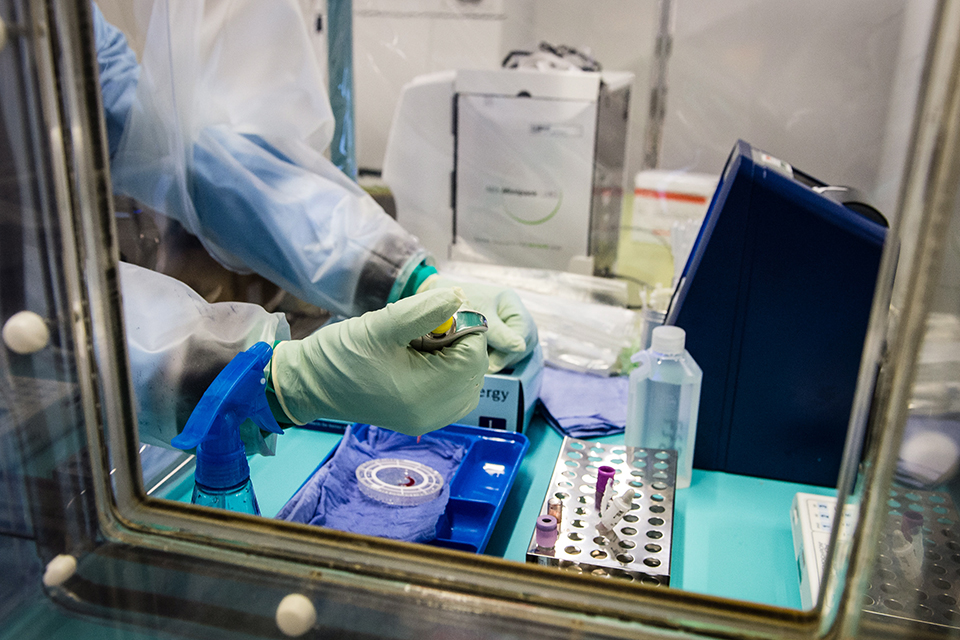 Research during a disaster can seem frivolous when there aren't enough resources to handle the...
RELATED ISSUES