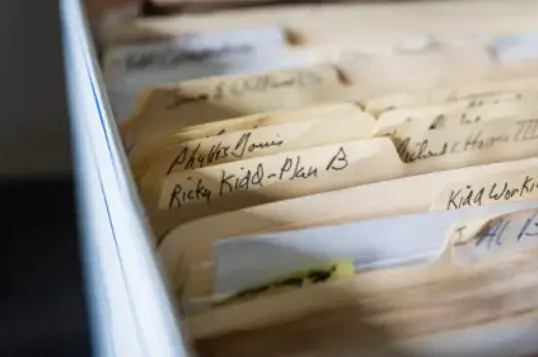 Each night, there are 450,000 people awaiting trial in U.S. jails solely because they cannot pay their bail, according to the Civil Rights Corps. Along with the burdensome bail system, accused individuals are often represented by underfunded and overwhelmed public defenders. This system failed Ricky Kidd, who spent 23 years in a Missouri maximum security prison for a crime he did not commit.
Join Kidd, along with journalist Frank Carlson and attorney Alec Karakatsanis, for a conversation on Thursday, July 16, 2020, as part of the ongoing Talks @ Pulitzer Focus on Justice online series.
They will bring together their expertise and experiences to discuss a broken criminal justice system that criminalizes poverty and that disproportionately targets communities of color. The U.S. incarcerated population has risen by nearly 700% since the 1970s, while the public defender system has failed to keep up.
Kidd spent 23 years behind bars in Missouri after being wrongfully convicted of a double homicide. Today, he works as a justice advocate, speaker, and community activist, and is the founder of I AM RESILIENCE (IAR), a public speaking platform dedicated to helping people tap into their own resilience. Kidd's mission is to advance current and future generations through positive impact. He is also the author of Vivid Expressions: A Journey Inside The Mind of The Innocent.
Carlson is an Emmy-winning general assignment producer, videographer, and editor at PBS NewsHour. Working with fellow grantees Amna Nawaz and Vika Aronson, Carlson's Pulitzer Center-supported project "Broken Justice" followed the story of Kidd and others who suffer under Missouri's public defender system, a system in which a single attorney might handle over 100 criminal cases at a time.
Karakatsanis is the founder and executive director of Civil Rights Corps (CRC), a non-profit dedicated to fighting systemic injustice in American law. The group challenges wealth-based detention, including the money bail system. Their work has helped free tens of thousands from jail. Before founding CRC, Karakatsanis served as a civil rights lawyer in Washington, D.C., and as a federal public defender in Alabama. He is also the author of several books including Usual Cruelty: The Complicity of Lawyers in the Criminal Injustice System.
The Pulitzer Center's reporting and educational outreach on mass incarceration and related justice issues is supported by the Art for Justice Fund and other donors. The Art for Justice Fund was created by Agnes Gund in partnership with the Ford Foundation and Rockefeller Philanthropy Advisors.
RELATED ISSUES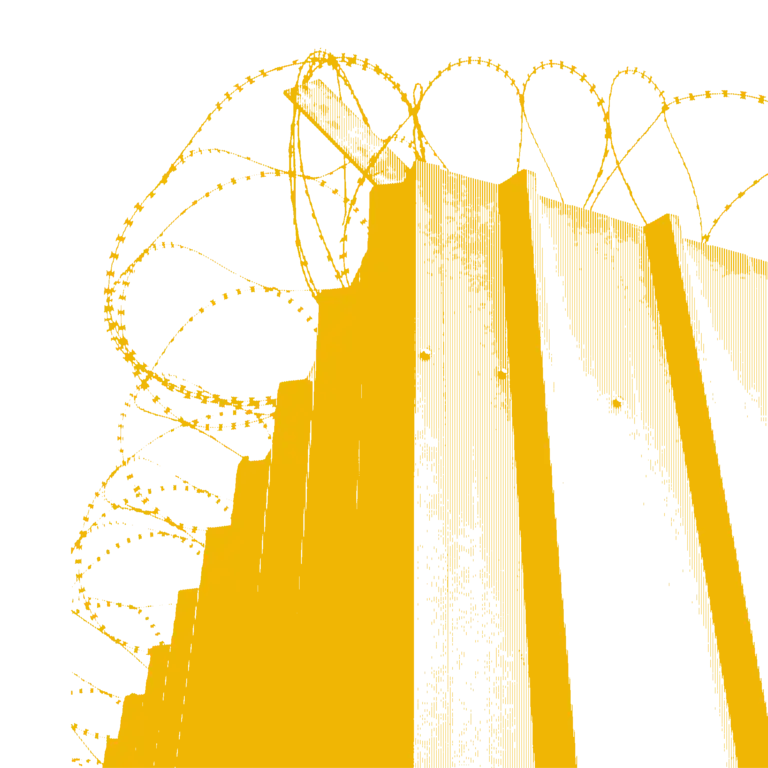 Criminal Justice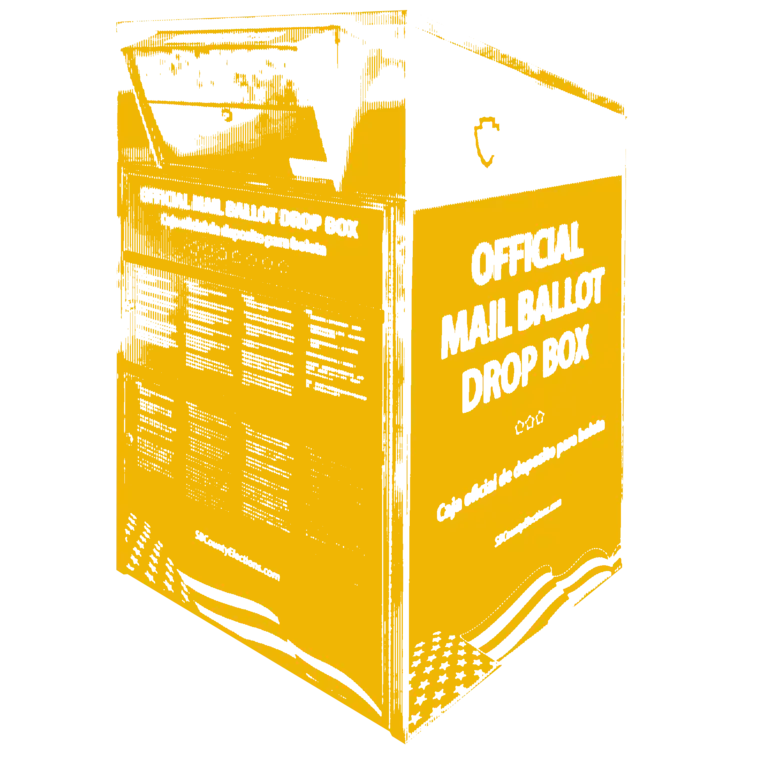 Governance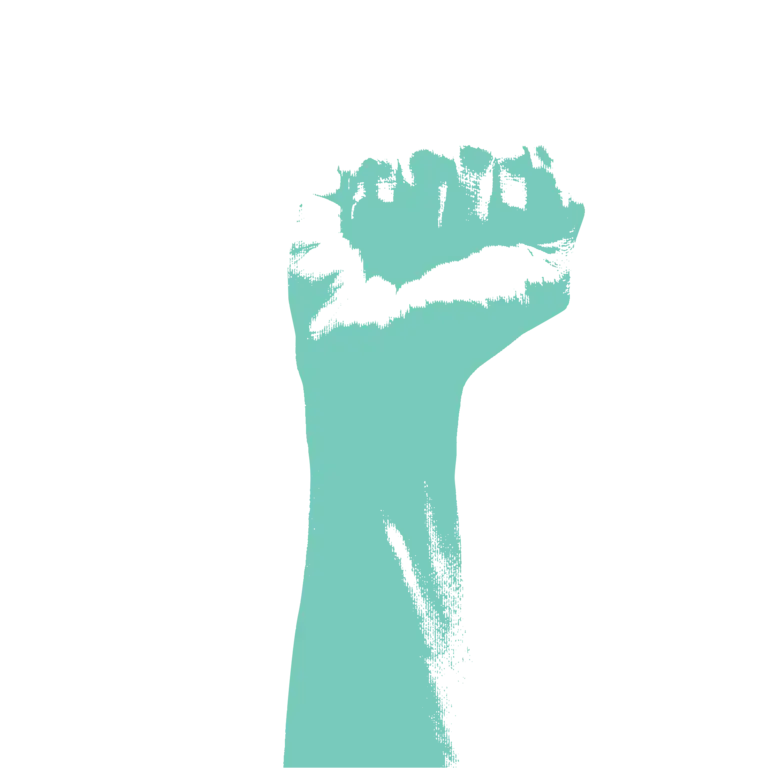 Racial Justice