Pulitzer Center Update November 15, 2017
Pulitzer Center Launches Mass Incarceration Reporting Initiative Supported by Art for Justice Fund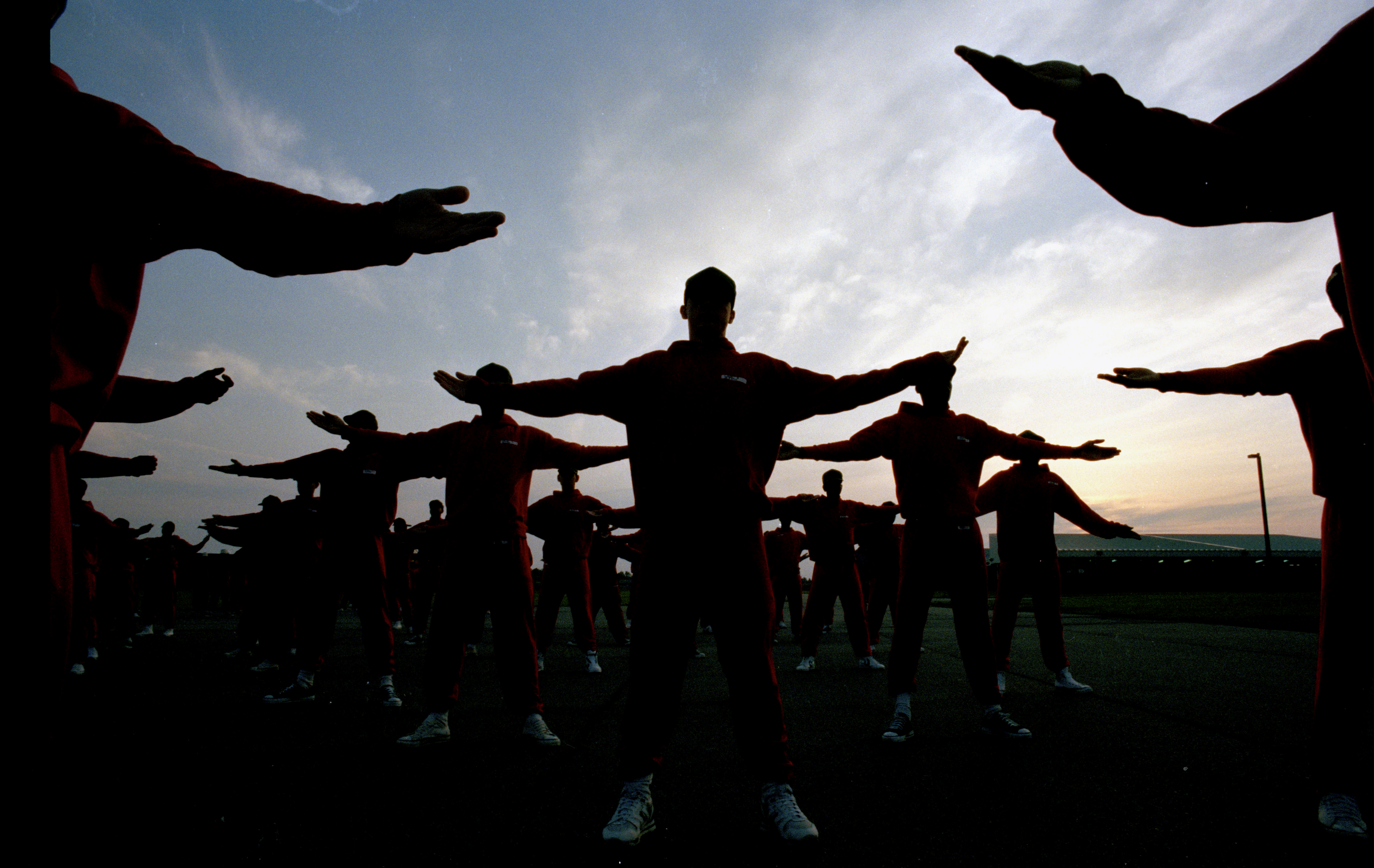 The Pulitzer Center is pleased to announce that it has been awarded a $200,000 grant from the Art for Justice Fund to support the first year of its World of Difference initiative, a three-year journalistic effort to examine issues related to mass incarceration.
The Art for Justice Fund, launched earlier this year with a $100 million donation from philanthropist Agnes Gund, announced on Wednesday, November 15, 2017, the first round of grant recipients in the areas of criminal justice reform and the arts. With awards ranging from $100,000 to $7.5 million, a total of $22 million was awarded to 30 innovative programs that seek to safely reduce prison populations, strengthen education and employment opportunities for formerly incarcerated people, and humanize people affected by the criminal justice system.
The Art for Justice Fund, created by Gund in partnership with the Ford Foundation and Rockefeller Philanthropy Advisors, is a five-year initiative that uniquely connects the ingenuity of criminal justice advocates and the creativity of artists to address the crisis of mass incarceration in America.
"My hope is that the work supported by the Art for Justice Fund will help create a groundswell that drives reforms well beyond these specific programs," said Gund. "The problem of mass incarceration touches every community across the country, and we need to work together to find creative solutions to build a better, safer future for all our children."
"The Pulitzer Center is honored to receive this support from the Art for Justice Fund," said Nathalie Applewhite, managing director of the Pulitzer Center. "Incarceration is an issue we're passionate about covering with the depth and sensitivity it deserves and this grant makes that possible. We're eager to receive proposals from journalists committed to covering issues and working with our education partners to extend the conversation to youth around the country."
The Pulitzer Center has supported numerous projects focused on international criminal justice systems, as our model historically has been to focus primarily on global crises outside of the United States. This has included reporting on efforts at de-radicalization in prisons in France, theater programs in prisons in Brazil, HIV in prisons in Haiti, and juvenile detention centers in Afghanistan.
With the U.S. an outlier within the larger global picture of incarceration, the Pulitzer Center is committed to a deep exploration of this topic in the U.S. The Center is also eager to provide a lens on how other countries approach justice and incarceration and what we as a country could learn from alternative systems, if we're willing.
Through long-form magazine articles, documentary film, photography, television features, radio spots, and podcasts, the Center aims to take readers, viewers, and listeners beyond the dispiriting numbers and deep into the lives of the people most affected. The Center also aims to explore possible solutions to the crisis in the United States by using our broad network of journalists with overseas experience to explore alternative ways of dealing with issues of criminal justice.
The Pulitzer Center will extend the impact of the reporting through classroom visits, public exhibits and events, culminating in the third year in a major conference highlighting the work produced that will bring together academics, journalists, policy-makers, activists, educators and students.
Its education partnerships allow the Pulitzer Center to reach very different audiences and engage in more in-depth conversations long after the reporting has appeared. The Center has partnerships with 35 universities and colleges, including a growing number of Historically Black Colleges and Universities (HBCUs) and community colleges as well as nearly 150 secondary schools in Washington D.C., Chicago, New York, Philadelphia, St. Louis and beyond. This allows us to engage directly with young minds on the most vital topics of the day.   
The primary purpose with this initiative is to support reporting that will better inform Americans of the underlying issues that have created, and perpetuate, the deep-rooted challenges we now face around incarceration in the U.S.—and to provide avenues for dialogue to explore these realities, and what can be done about them.  
To date, nearly 30 additional donors have joined Gund in giving or committing to give additional substantial donations to the Art for Justice Fund. The next round of grant awards is planned for spring 2018.
To view the full list of grantees, including the Pulitzer Center, visit: www.artforjusticefund.org/grantees.
* * *
About the Pulitzer Center
The Pulitzer Center on Crisis Reporting is an innovative award-winning non-profit journalism organization dedicated to supporting in-depth engagement with underreported global affairs through our sponsorship of quality international journalism across all media platforms and a unique program of outreach and education to schools and universities. For more information, visit www.pulitzercenter.org.
About the Art for Justice Fund
The Art for Justice Fund is a five-year initiative created to support innovative advocacy and program interventions aimed at safely reducing prison populations in key states, strengthening education and employment opportunities post-prison, and supporting artistic initiatives that bear witness to and humanize the experiences of those impacted by the system. For more information, visit www.artforjusticefund.org.