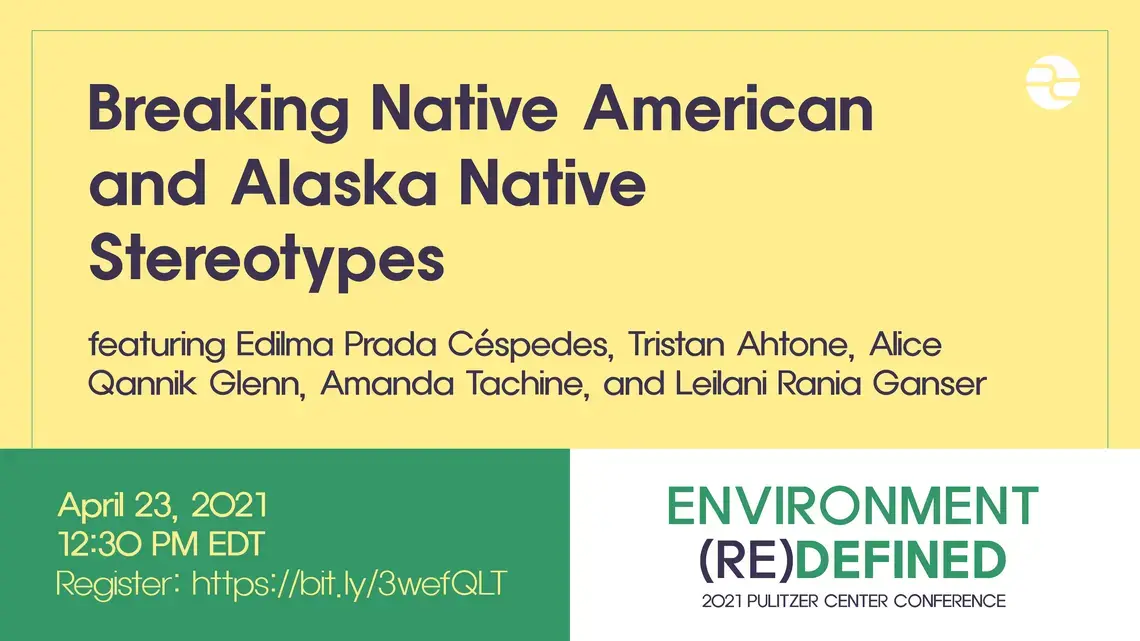 More than four decades ago, a now-famous PSA featured a man called Iron Eyes Cody paddling up a polluted river and extolling respect for the environment. Cody, who claimed Native ancestry, was later revealed to be Italian-American. However, for many Americans, the commercial created a stereotype of Native Americans as the "first environmentalists." Media informed by these tropes often mischaracterize Indigenous connections to land. This panel will discuss how we can tell more honest environmental stories featuring Native peoples.
This session is part of the 2021 Pulitzer Center Conference Environment (Re)Defined. A full list of the conference events can be found here. To sign up for this panel individually, click here.
Featuring: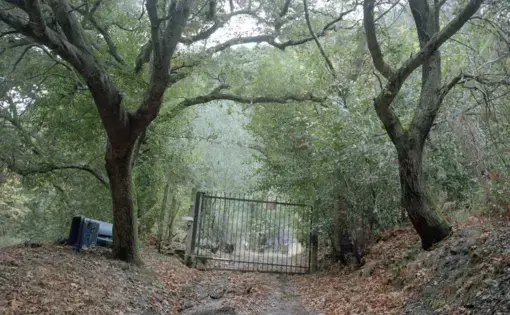 Passed in 1862, the Morrill Act gave 11 million acres of public land to states to sell off to endow...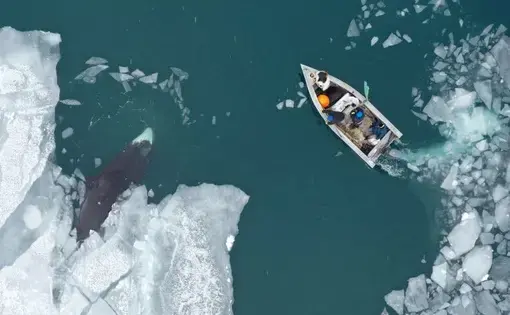 "Global warming" is a term rife with political connotation, but what does it look like in America's...
RELATED ISSUES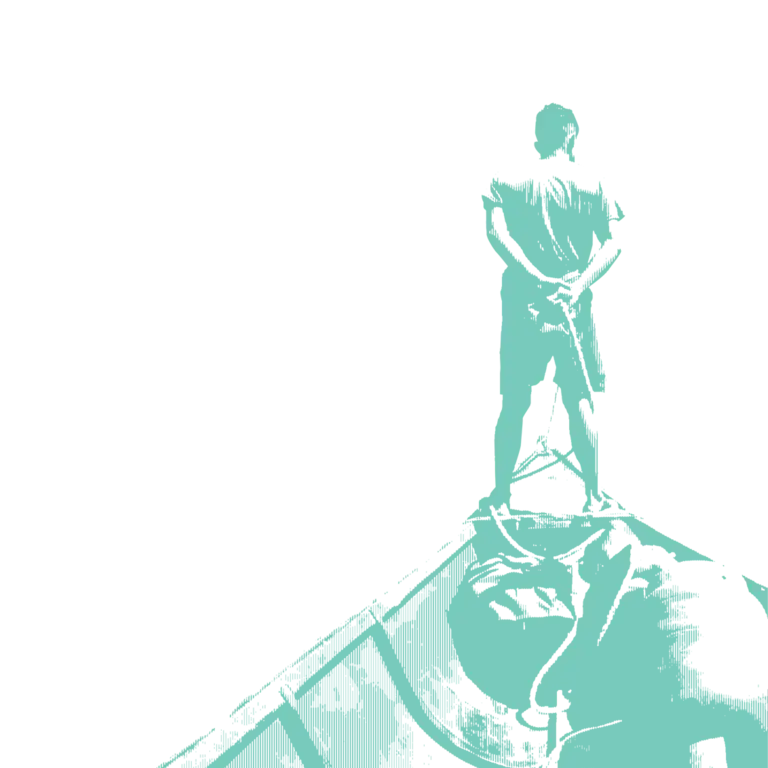 Issue
Indigenous Communities
Indigenous Communities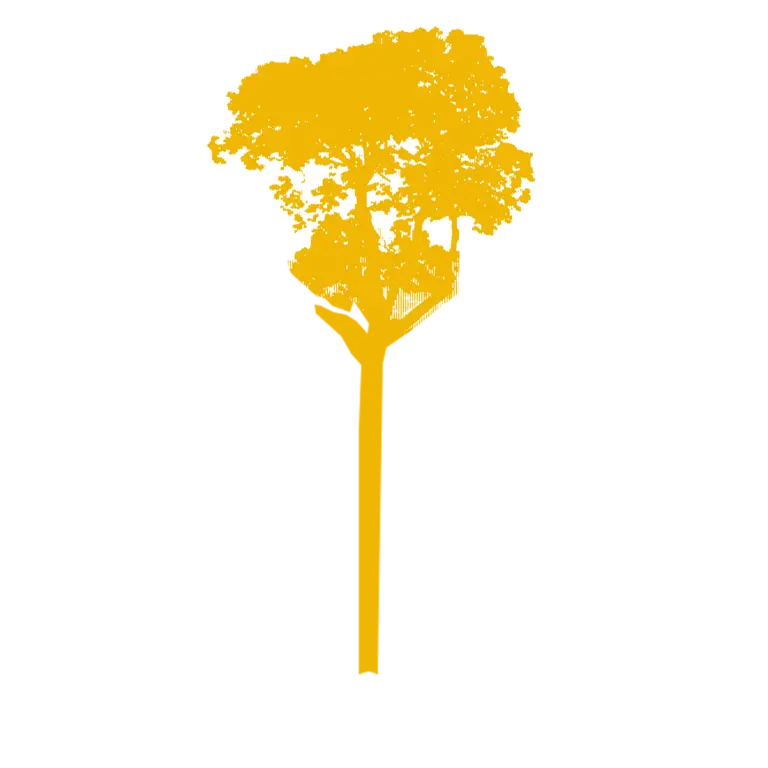 Issue
Environment and Climate Change
Environment and Climate Change