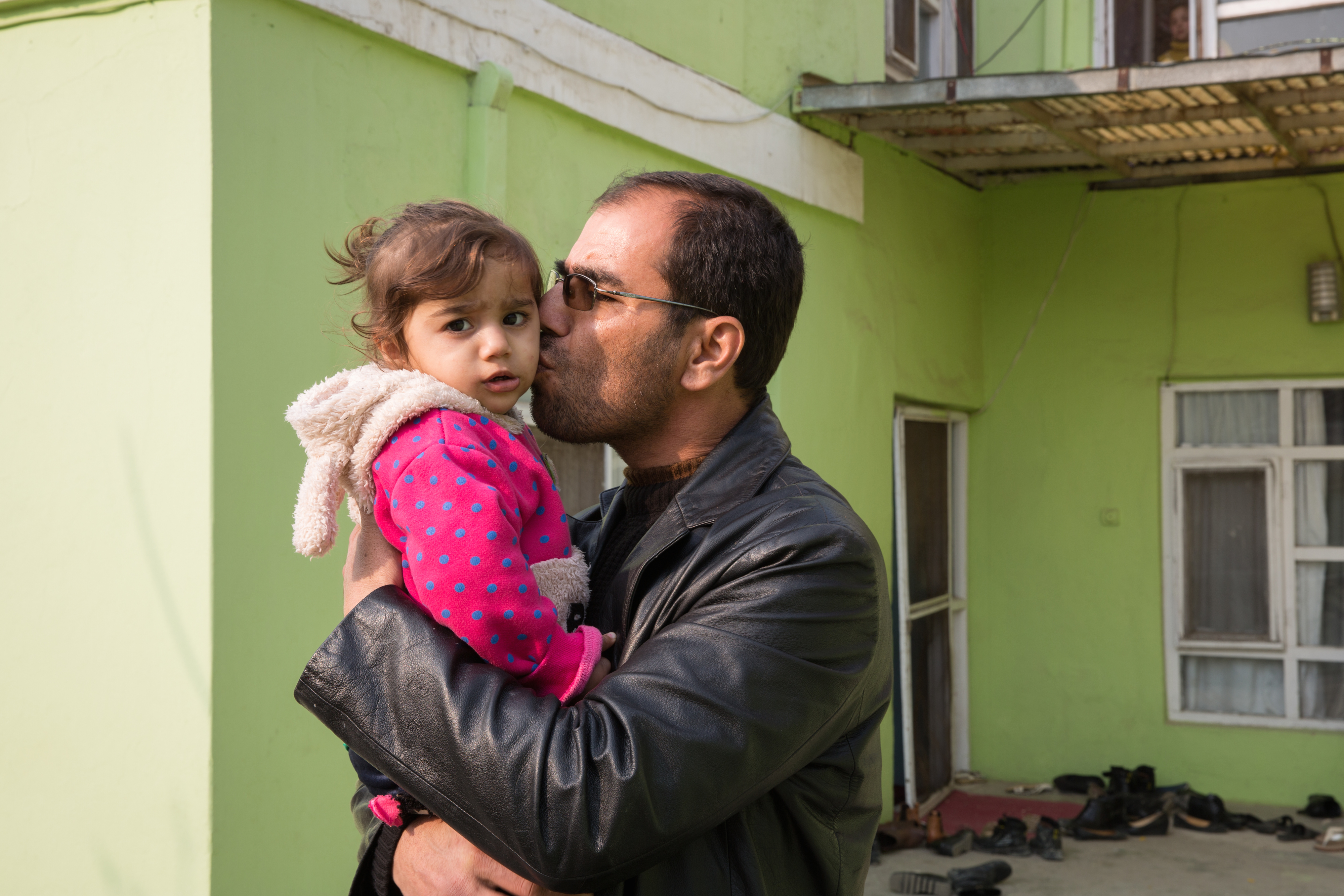 Documentary filmmaker Alexandria Bombach talks about the making of her film "Afghanistan by Choice." Filmed in January 2016, "Afghanistan by Choice" serves as a portrait of how it feels to live day to day in Kabul right now—interweaving the lives of five Afghans who are making the choice to stay, leave on a special visa, or leave illegally. This choice is not a simple one. Filled with regret, promise, disappointment, pride, frustration, and hope—every individual stands to lose so much no matter what they decide.

See the short film "Afghanistan by Choice."

Special thanks to Amin Palangi and Brock Williams for their help in making this video.
RELATED ISSUES