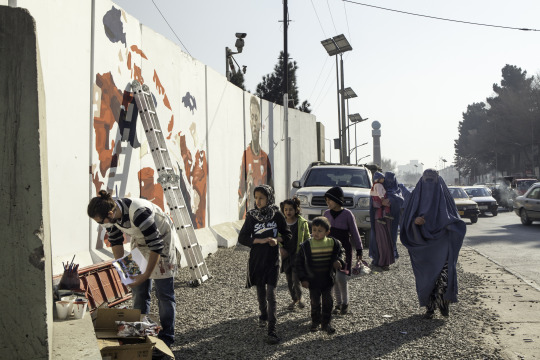 A Note from the Director
Starting with my first trip to Afghanistan in 2012, I have met many Afghans who are struggling with the unremitting question of whether to leave or stay in their country. For them, the debate goes beyond wanting to improve their lives — it is about survival. Their decision can waver as they experience both the moments of normalcy that encourage them to stay, and an increase of random explosions and attacks that push them to leave. Making this decision has become only more urgent as conditions have deteriorated in the last year
On one hand, it is difficult to leave behind a familiar place that is so much a part of your identity to start over in a foreign place that offers little to no opportunity. Many Afghans also feel a strong sense of responsibility to try to continue the progress their nation has made in the last 15 years. After the fall of the Taliban in 2001, a wave of Afghans returned to the country to rebuild. Unfortunately, leaving has become a necessity rather than a choice for many because of rising violence, rampant corruption and the Taliban's increasing foothold
Watching the migration crisis unfold, I so often see refugees portrayed as "the other" trying to get in. The news media often relies on statistics to depict the crisis, dehumanizing the people behind the numbers. Because of a common narrative that Afghans are moving for economic reasons, countries have closed their borders to these refugees specifically. This film is an attempt to bring empathy and nuance to the complexities of this innately human choice.
***
Four months after this film was made, the subjects provided updates on their lives.
Arash Seddique
After receiving a special immigrant visa for his work with the American government in Kabul, Mr. Seddique moved to the United States in January. He first stayed with families through a resettlement program in Sacramento, but lately he has been traveling the country searching for a job. "Now I am not scared as much as I was about how will I be received and accepted in the U.S.," he wrote. "Before I arrived all I heard in the media was about violence, discrimination and right-­wing immigrant-­hating extremists, but so far that hasn't been true in my case and I hope I can say the same thing 20 years from now."
Rana Qaderi
Dr. Qaderi left Kabul with her children after this film was made. (Her husband remained in Kabul to help support the family.) After flying to Turkey, they made the harrowing journey to Greece by boat. Now they are staying in Athens in a rented house, but life is bleak. The children are not in school and though Rana knows she is fortunate compared to other migrants she feels depressed and adrift. "Even looking at the flowers across the way on the neighbor's porch is difficult; I cannot find the sight pleasant anymore because of the stress and pressure from the uncertainty of our situation, and I know this is a dangerous mental state to be in," she wrote. "Yesterday my daughter saw another migrant man who was collecting rotten apples from the trash in the market place to feed his children. Before starting this trip I had the perception that human lives matter to the Europeans and people who live in first­-world countries, but here I learned that only their own lives matter to them and no other human lives have any value to them."
Here is a poem she wrote about her experience:
We spend days and nights
With bombs, rockets and shells
We live with tears and blood
We watched our death
Helena Saboori
Ms. Saboori remains in Kabul, where she continues to make films and to pursue her passion for swimming. "My preference is still living in this geography of terror and war over living in the developed countries of America and Europe," she wrote. "That is because here I am recognized as a first-­class citizen; I have identity of my own. I may be lacking so many things here but I am not confused and wondering all the time, I am free here and can do whatever I want to."
Omaid Sharifi
Despite an increasing number of friends emigrating from Afghanistan, Mr. Sharifi still remains with his wife in Kabul, where he runs ArtLords, a grassroots art for social change movement. He feels conflicted about his decision. He reflected: "Having felt the suffering of the people of my country that has gone through five decades of war, violence and poverty, I have always felt indebted to make a difference in the lives of my people."
— The New York Times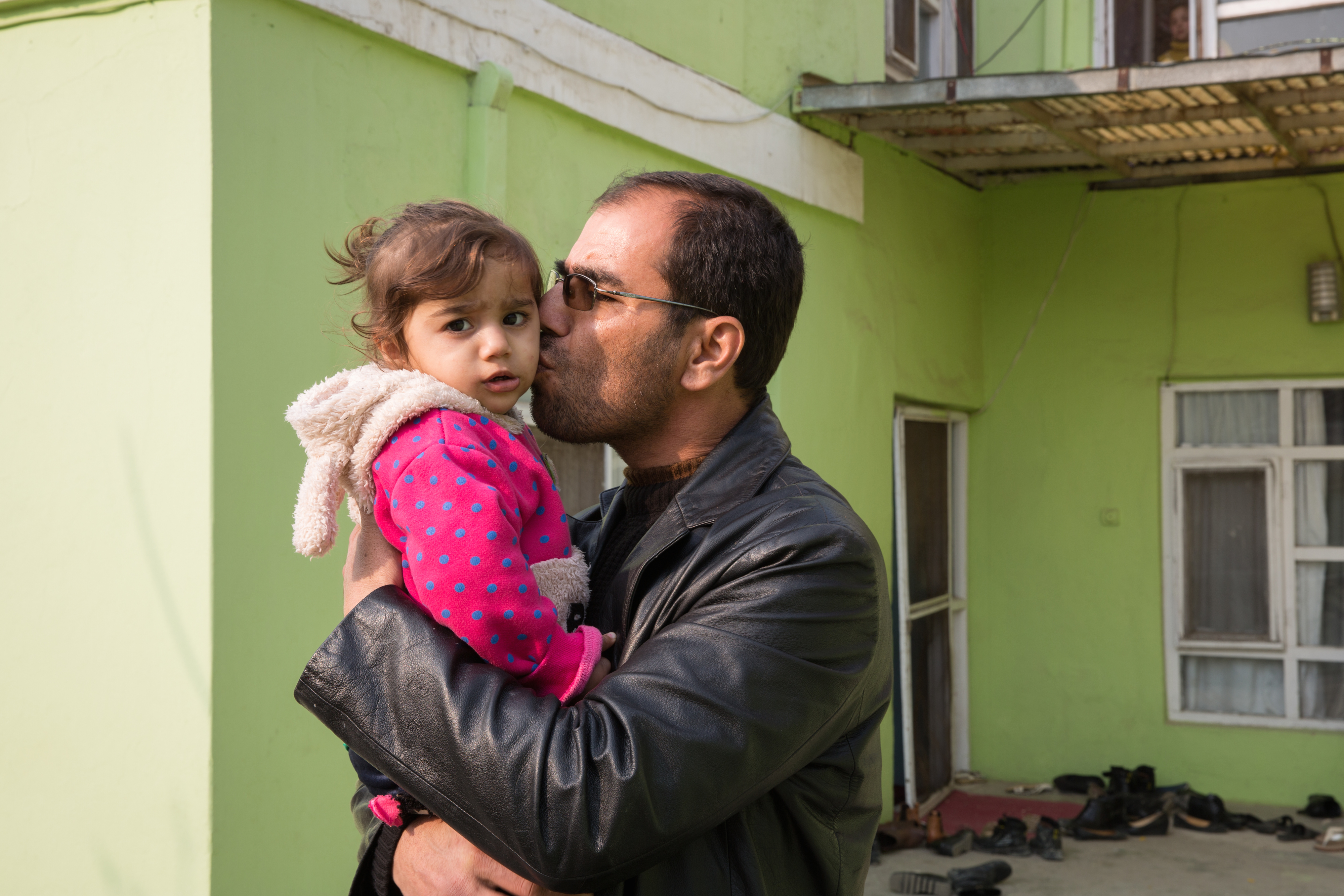 Documentary filmmaker Alexandria Bombach talks about the making of her film "Afghanistan by Choice."...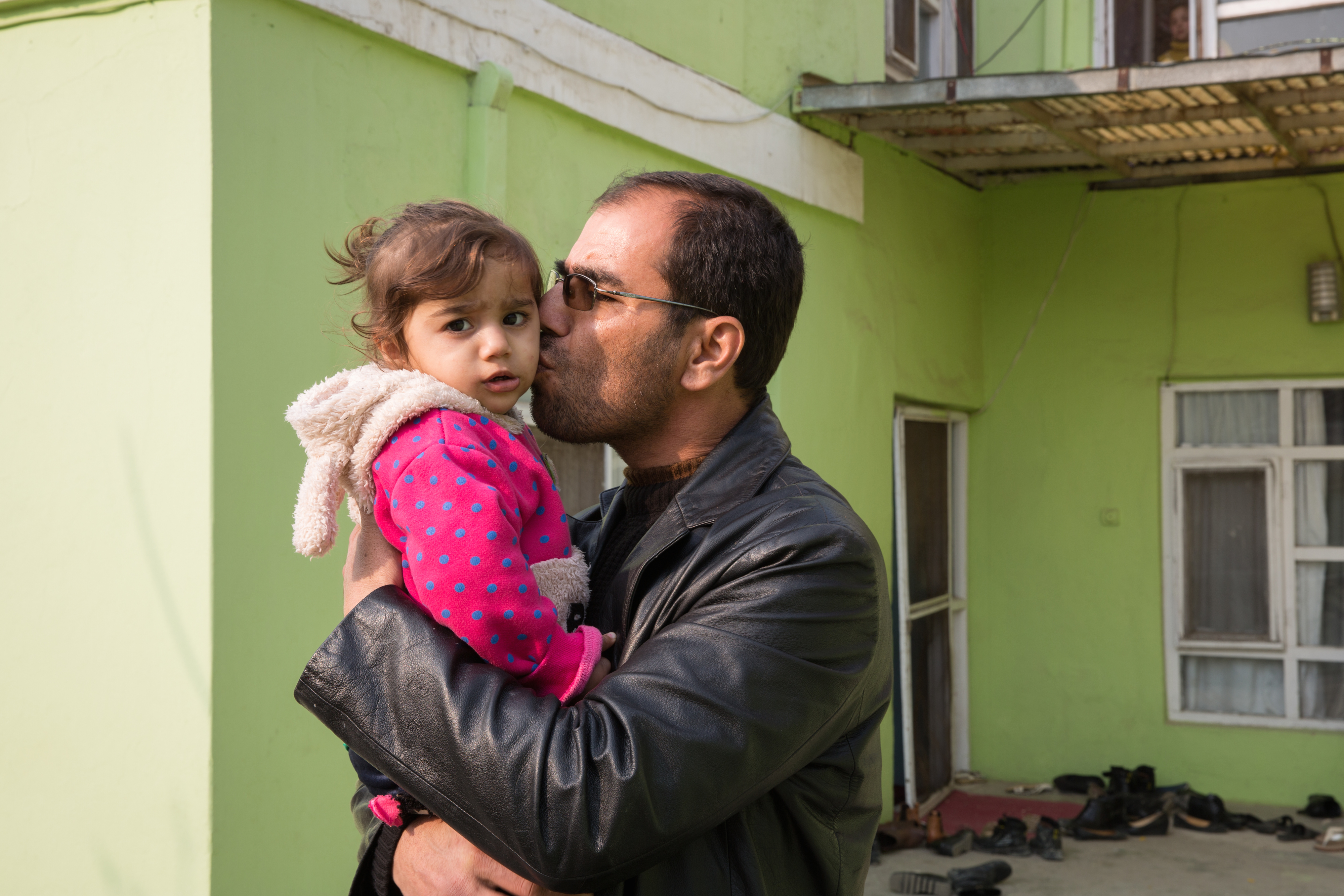 Documentary filmmaker Alexandria Bombach talks about the making of her film "Afghanistan by Choice."...
RELATED ISSUES