Project April 27, 2012
Afghanistan: On Love and Suicide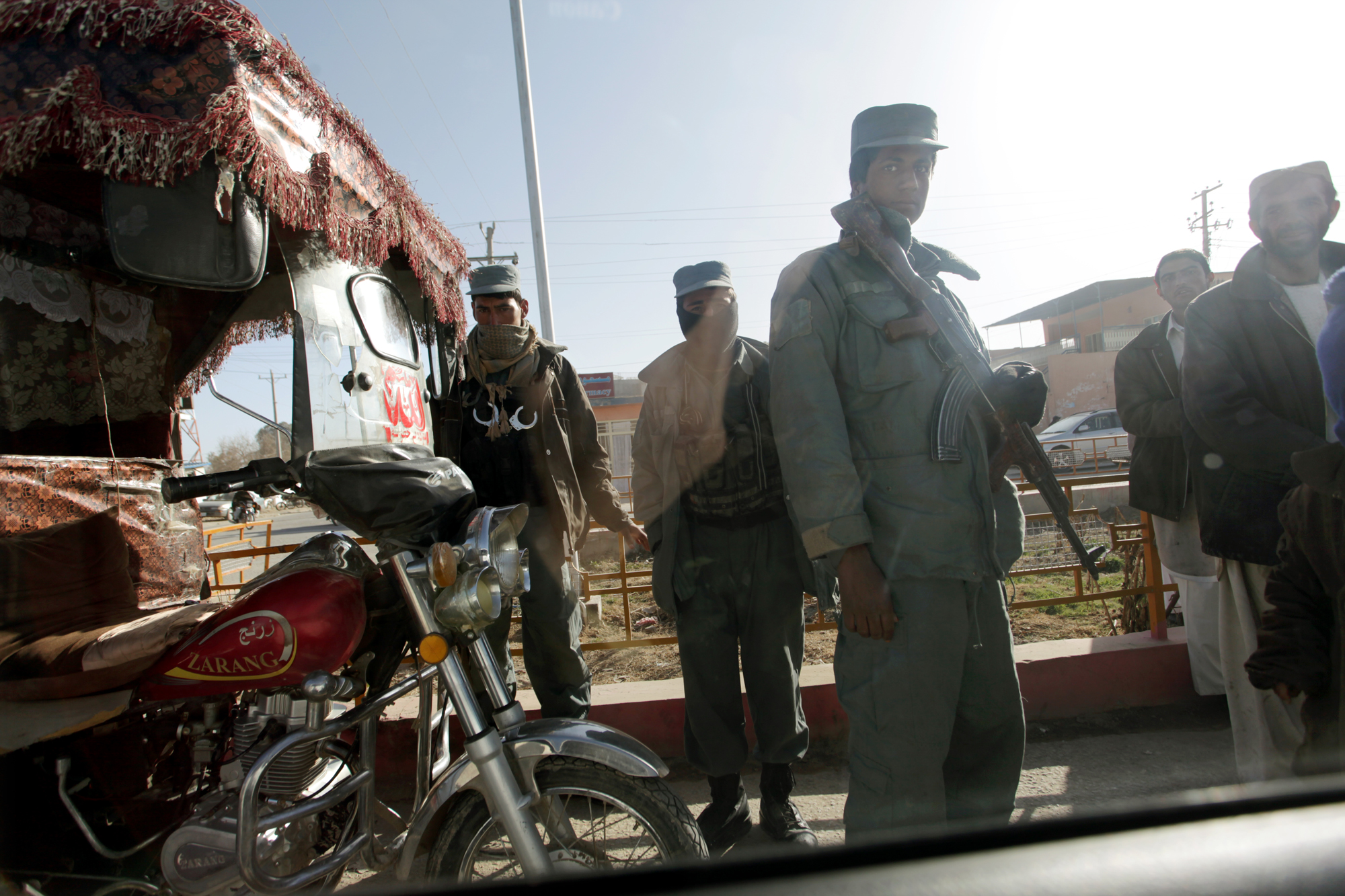 "My love will gather us both together on the day of resurrection. Brutes have placed stones between us in this world."

--Rahila Moska, a young Afghan woman poet from Helmand



On April 8, 2010, Rahila Moska, who was 16, committed suicide after her parents had caught her, once again, reading one of her love poems over the phone. Her parents assumed there was a boy on the other end of the line, not a girl named Ogai, who was also a poet and a member of Moska's weekly poetry group of 40 women. Although Moska wasn't allowed to attend in person (her parents had pulled her out of school), she called in on the phone to share her powerful two-line poems called landai--traditional Pashto poems that criticize the social order and a woman's lot within it.

These poems, centuries old, are often written in secret. Landai believe the idea that the 12 million Pashtun women of Afghanistan and Pakistan are submissive or defeated. As Sahira Sharif, an Afghan MP from Khost Province, puts it, "Most Pashtun women are not allowed to express their emotions in society, not even in poems. But the spirit to raise their voice is always alive in them." In 2008, Sharif founded an organization in Kabul called Mirman Baheer, a social group that revolves around women's poetry. The group meets on Monday nights in Kabul, but has sprouted what it calls "cells" in more than eight provinces where the women sometimes meet in secret.

Deaths like that of Moska aren't unusual, but her story is particularly compelling. Using Moska's story as a point of departure, Eliza Griswold follows the phenomenon of women's poetry in Afghanistan and examines how a decade of war has informed this tradition. With the women of Mirman Baheer, Eliza also translates the landai of the nation's leading poets, which no one has done since "Songs of Love and War: Afghan Women's Poetry," edited by Sayd Majrouh, who was assassinated in Peshawar in 1988.
×

PART OF: Afghanistan: On Love and Suicide

June 20, 2013

×

PART OF: Afghanistan: On Love and Suicide

June 3, 2013

×

PART OF: Afghanistan: On Love and Suicide

June 3, 2013

×

PART OF: Afghanistan: On Love and Suicide

June 3, 2013
RELATED ISSUES

Governance

Women

Issue
Conflict and Peace Building
Conflict and Peace Building