Lesson Plan April 27, 2021
Virtual Classroom Visits with Public Health Journalists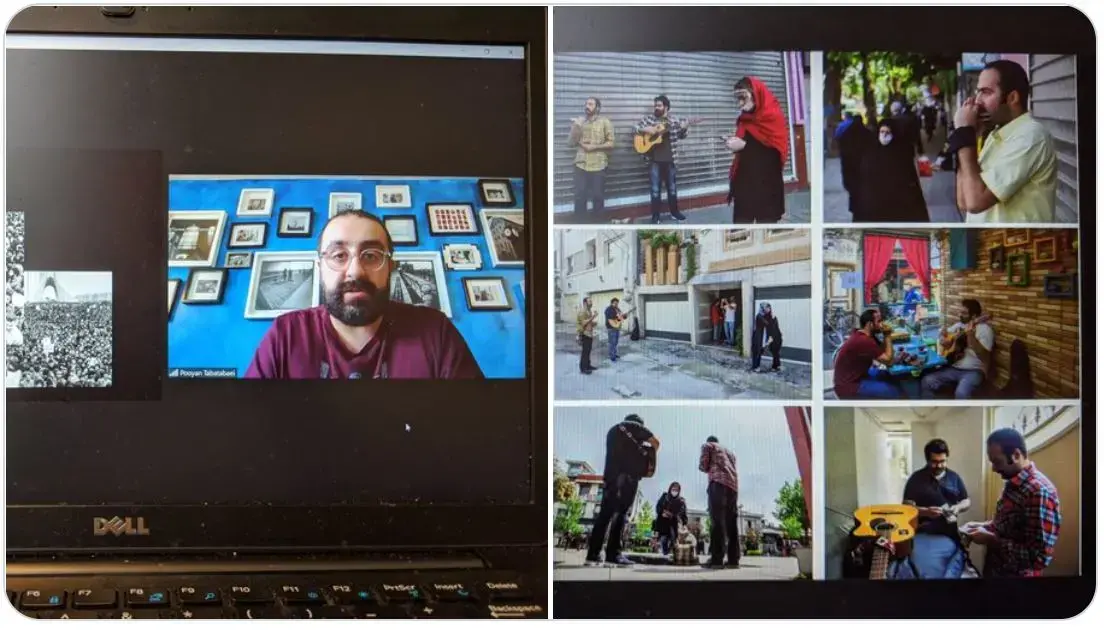 Educators are invited to join bestselling author Steven Johnson and the Pulitzer Center education team for a conversation about Extra Life, a multi-platform project that traces the modern history of life expectancy on Thursday, May 13 5:00-6:00pm EDT. We will share a conversation with Johnson and curricular resources for bringing this exciting new project—which includes a book, a TV series on PBS, and a special issue of The New York Times Magazine—into your classroom. Register for this special event here!
For more curricular materials connected to "The Living Century" and "Extra Life" by Steven Johnson, visit www.pulitzercenter.org/thelivingcentury.
Want to connect your students directly with a journalist who can shed light on public health issues around the world? The following journalists can share a range of expertise, from explaining the science of epidemics to sifting through misinformation on health crises to uncovering the causes and impacts of health inequities. To schedule a free visit with your class, reach out to us today!
Pulitzer Center journalists who have reported on the COVID-19 pandemic include...
Pulitzer Center journalists who have reported on other public health issues include...
Is there another way we can support you and your students in leading discussions about public health? We'd love to brainstorm with you! Reach out to the K-12 outreach team by emailing [email protected].
REPORTING FEATURED IN THIS LESSON PLAN
A century ago, at the end of the Great Influenza, global life expectancy was in the mid 30s. In the...
RELATED ISSUES