Lesson Plan July 12, 2018
Teaching Feminism in the World's Poorest Classrooms [10 minute read + lesson ideas]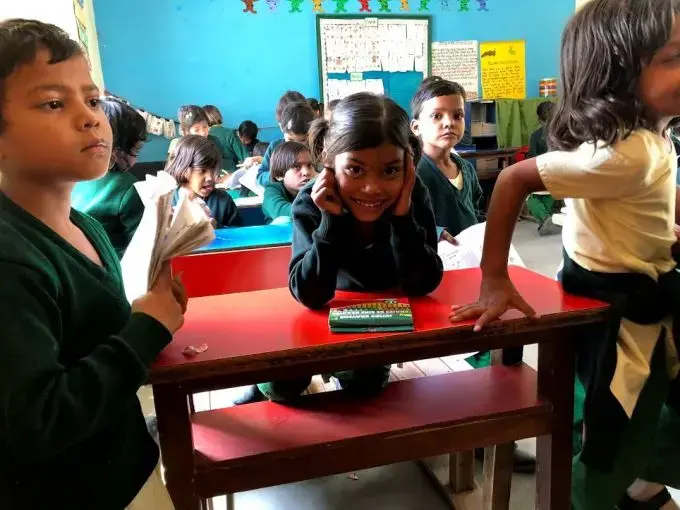 Today's Under-reported Fact:
At least 54% of girls in India's rural Uttar Pradesh region are married before the age of 18.
Introducing the Resource:
Read "The Case for Teaching Girls Feminism in the World's Poorest Classrooms." For a quicker version (approx. 10 minutes), students can read in two groups.
Group 1: Intro
Group 2: From "Human Rights as Education" through end
Students with more time may wish to explore the longform version, "How a School for Poor Girls Cracked the Patriarchy in a Rural Indian Town" (approx. 20 minutes).
Discussion Questions:
What barriers to getting an education do girls in Uttar Pradesh face? How does the Pardada Pardadi school help?
What does feminism mean to you?
Is access to education opportunities unequal in your community? How so? What solutions can you think of?
Activity Ideas:
Option 1. Come up with a recommendation for how your school could expand on efforts to empower young women and/or other marginalized people in your school community. After everyone has presented their recommendations, hold a class vote to choose one to pursue. Then, devise a plan to implement it.
Option 2. Every week on the @pulitzercenter Instagram, one of our grantees takes over the feed to post a different photo from their reporting each day. Examine the following photos posted by Annalisa Merelli during her Instagram takeover, during which she posted behind-the-scenes images from her "Teaching Feminism" project. Choose two photos and read their captions. Write a short reflection comparing and contrasting your own experience with the experience you see.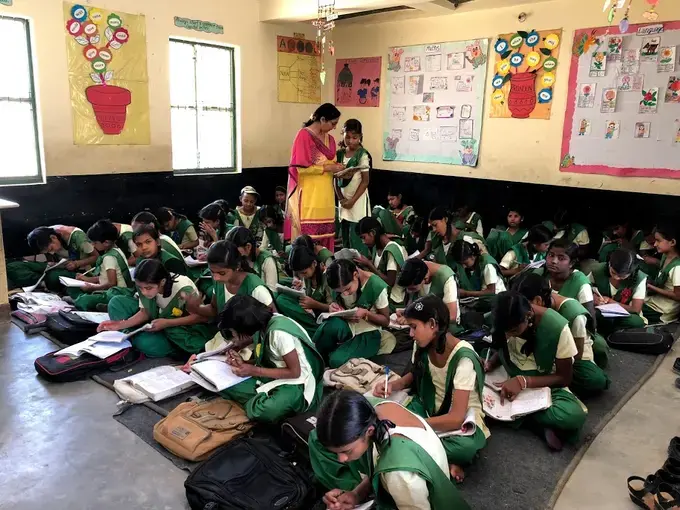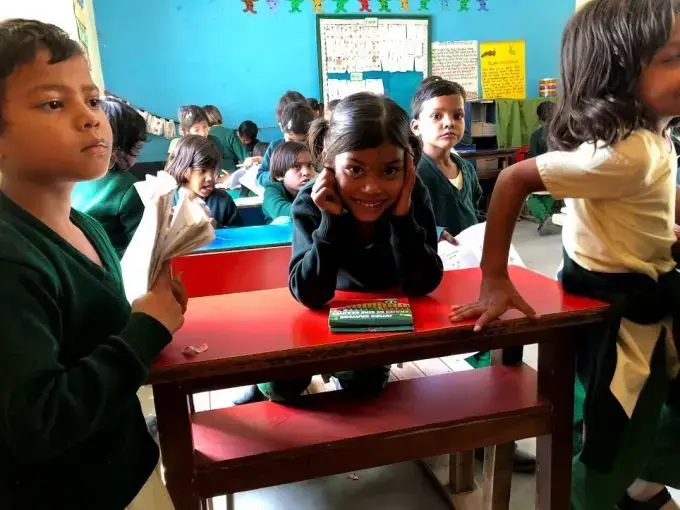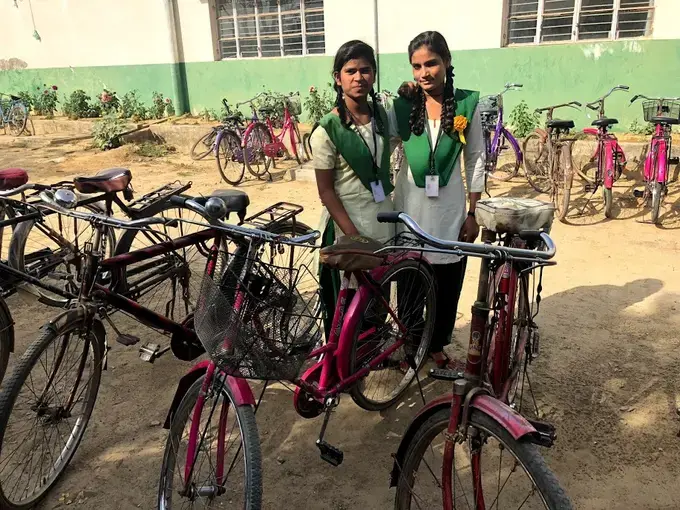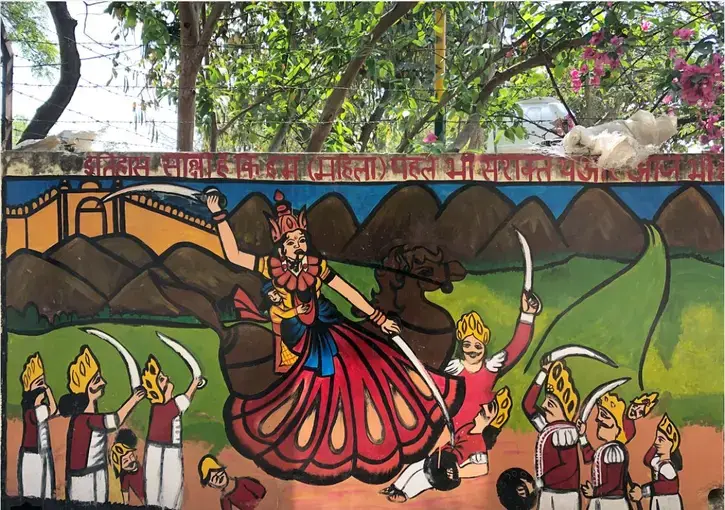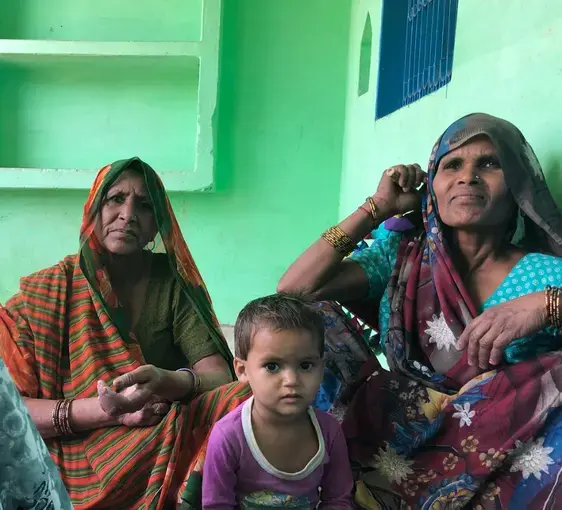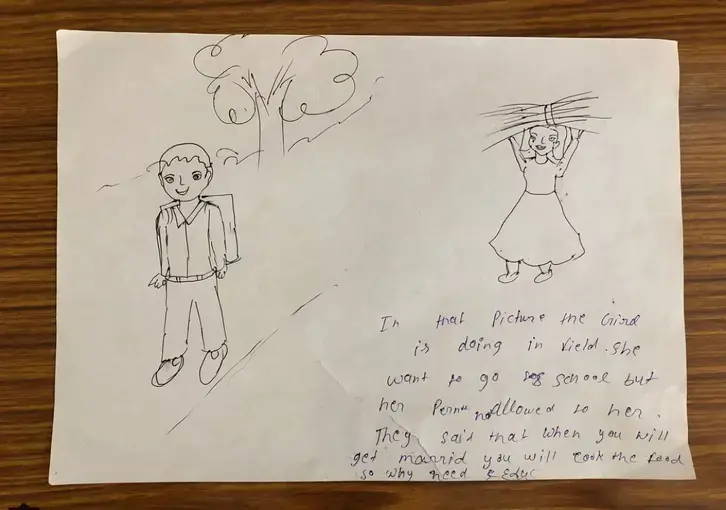 REPORTING FEATURED IN THIS LESSON PLAN
×

PART OF: The Girl Effect

June 19, 2018

×

PART OF: The Girl Effect

June 15, 2018
RELATED ISSUES