Project June 15, 2018
The Girl Effect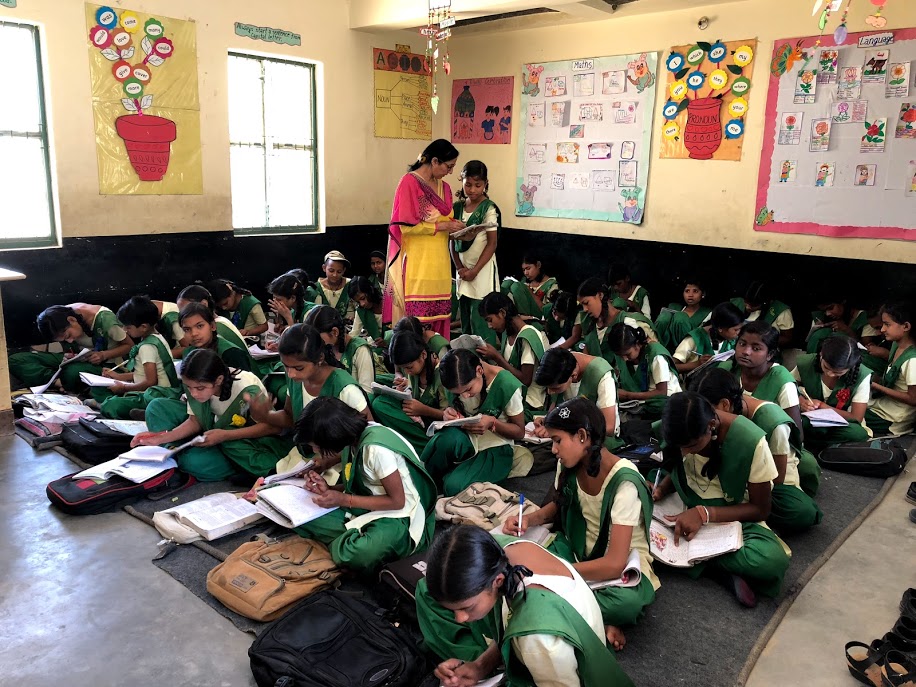 Why is it that so many Indians are extraordinarily successful—yet as a country, India still largely suffers from chronic underdevelopment?
For Sam Singh, a Uttar Pradesh-born Dupont executive, the answer was misogyny, and the only way to break India's cycle of poverty was to invest in women. In 2000, he opened the Pardada Pardadi school in the rural village of Anoopshahar, a place where only 41% women could read, and which embodied the worst of the country's sexism. Singh's program, which paid girls to go to school, enrolled 14 students in its first year. That small contingent sparked a revolution.
Almost 20 years later, the empowerment of a small group of girls has transformed Anoopshahar by creating a pool of talented women who would go on to achieve international success. They would also return to invest in their community and improve its public services, economy, and literacy rates. The school, which now enrolls 1,400 girls, stands as a uniquely tangible example of the concrete benefits a community can derive from investing in its girls.
×

PART OF: The Girl Effect

June 19, 2018

×

PART OF: The Girl Effect

June 15, 2018