Lesson Plan September 26, 2016
Resources for Educators at RJ Reynolds High School
Consider the following questions as you create your lesson:
1) How might my students engage with the themes of "Dispatches"?
2) How do the "Dispatches" themes connect to my curriculum?
3) How could arts and journalism skills support student learning in my class?
4) What is the intersection of news and art? How can I invite students into an exploration of that intersection?
Welcome RJ Reynolds educators! The goal of the resources and guiding questions below are to guide an investigation into how you and your students can explore arts and global news, while also meeting your curricular goals. This investigation will engage resources from the Pulitzer Center on Crisis Reporting and the "Dispatches" exhibition at the Southeastern Center for Contemporary Art (SECCA).
An image from "Blue Sky Days" from Tomas van Houtryve, who will be featured in "Dispatches"
The Pulitzer Center on Crisis Reporting is an innovative award-winning non-profit journalism organization dedicated to supporting in-depth engagement with underreported global affairs through our sponsorship of quality international journalism across all media platforms and a unique program of outreach and education to schools and universities.
About the "Dispatches" exhibition at SECCA:
Dispatches gathers and generates artistic responses to the news by 34 contemporary artists and photojournalists. The exhibition includes a survey of works from 2010 - present and launches a series of commissions, or "dispatches" on current events and the critical issues of our time.
Here are the goals of this investigation:
Connect students to global news

Facilitate an analysis of local connections to international reporting

Apply arts and journalism techniques as part of classroom instruction

Write and share a lesson plan that supports curricular goals, while also engaging global news and the themes from "Dispatches"
As you start to explore potential themes for your lesson, consider the following:
What images, words, locations and stories come to mind when thinking of the following themes from "Dispatches"?
 

Post-9-11 Realities

Borders and Migrations

Ecological Justice

New Forms of Social Action

The 2016 US Presidential Election.
 

What of the themes above connect to the work I am doing in my classroom? How might the themes and content of this exhibition connect to my class?
How could reporting support engagement with themes of "Dispatches"?
Explore Pulitzer Center reporting connected to the themes presented in "Dispatches"
Create and share your lessons:
Use the following steps to create a Lesson Builder account, explore reporting and create lesson plans.
Create an account.

Click "Create a Lesson" and create a working title for your lesson.

Click "Resources" to browse and and save Pulitzer Center reporting.

Add student instructions and questions.

When you have finished your lesson, click "Finish" to publish your lesson.
Questions?
Contact the education team at Pulitzer Center by emailing

education@pulitzercenter.org.

 
This lesson is designed to provide resources for teachers at RJ Reynolds High School in Winston-Salem, NC as they create lesson plans connected to the "Dispatches" exhibition at the Southeastern Center for Contemporary Art (SECCA). The design and facilitation of these lessons is part of Pulitzer Center's NewsArts initiative, which launches this year in Winston-Salem, NC.
REPORTING FEATURED IN THIS LESSON PLAN
RELATED ISSUES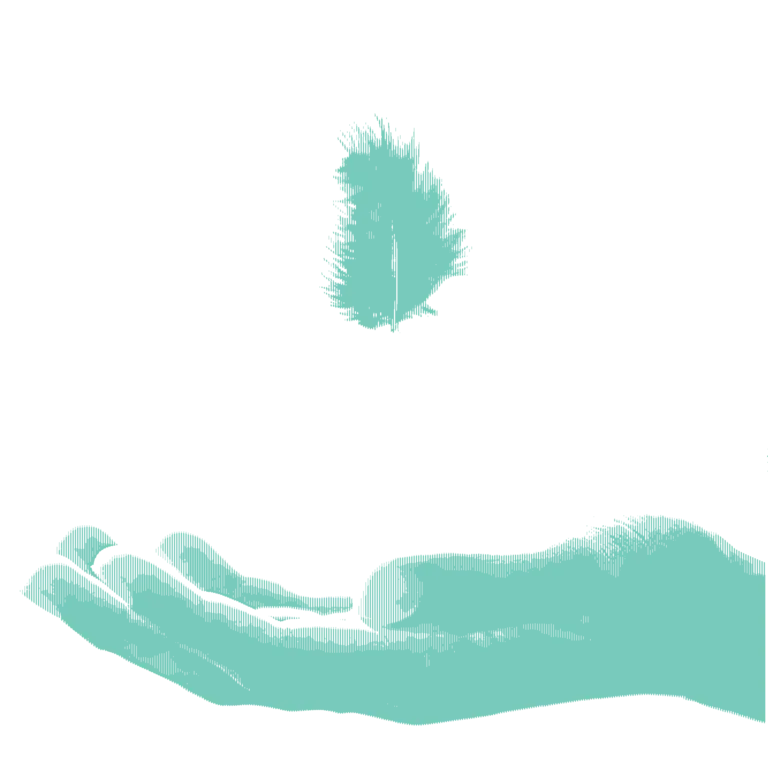 Issue
Conflict and Peace Building
Conflict and Peace Building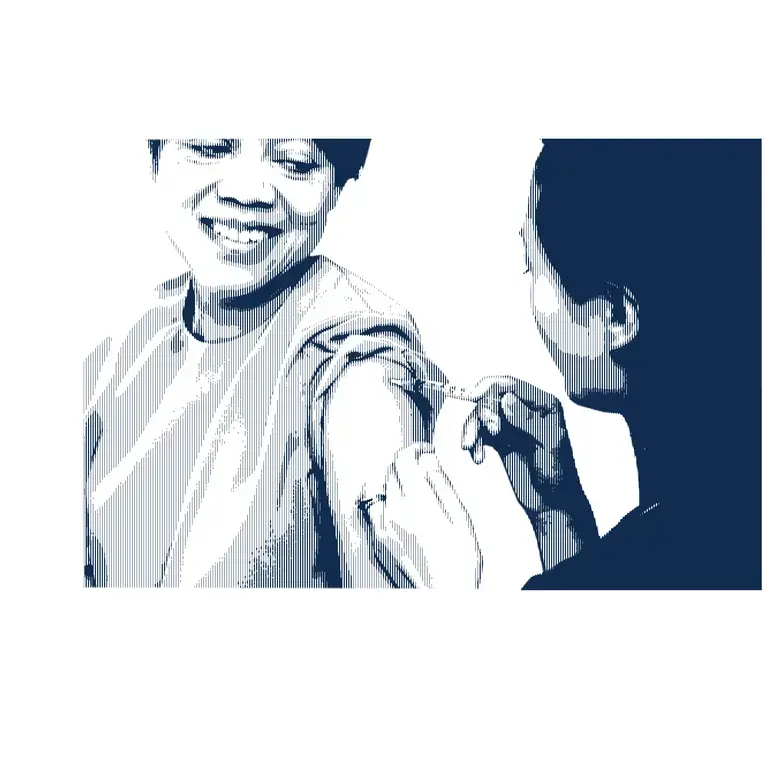 Health