Project July 1, 2016
Afghanistan's War Wounded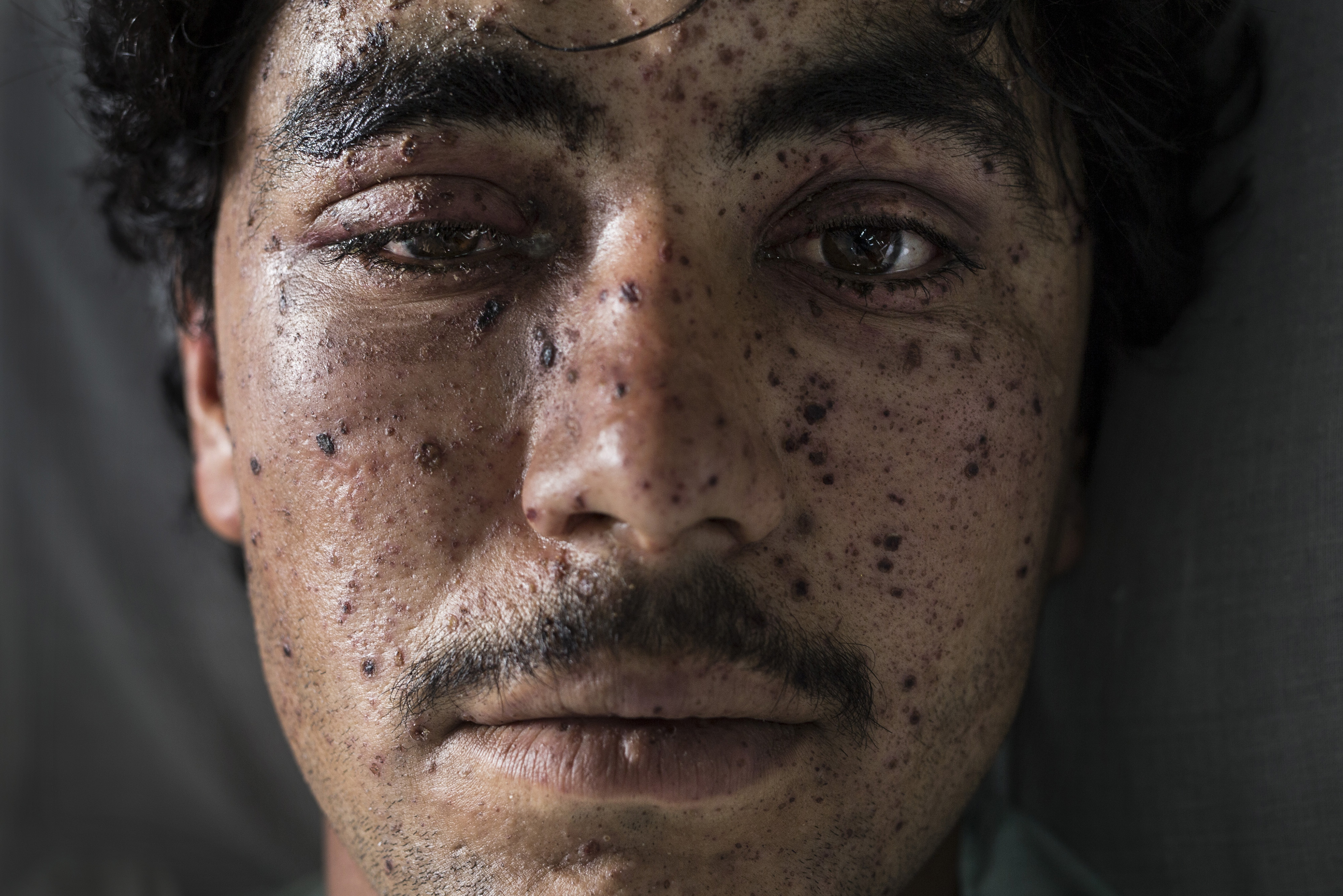 Every year the UN comes out with a report documenting the carnage from America's longest war, a war that has cost over $686 billion (as of 2014). Last year was the deadliest on record for civilians in Afghanistan since the US-led invasion more than 14 years ago.

The deteriorating security situation has forced thousands to seek refuge within Afghanistan and led others to flee to neighboring countries and Europe.

The 2015 UN Assistance Mission To Afghanistan (UNAMA) report stated the number of Afghan civilians killed and wounded surpassed 11,000. The numbers are 3,545 civilian fatalities and 7,457 people wounded.

Women and children were hard hit, according to the report. Casualties among women spiked 37 percent while deaths and injuries increased 14 percent among children. It is clear that the security situation is deteriorating with the withdrawal of US and NATO forces over the past few years.

In this project, photojournalist Paula Bronstein documents the "collateral damage" of civilian casualties.
×

PART OF: Afghanistan's War Wounded

September 23, 2016

×

PART OF: Afghanistan's War Wounded

September 23, 2016

×

PART OF: Afghanistan's War Wounded

June 29, 2016
RELATED ISSUES