Lesson Plan May 1, 2018
5 Lesson Plans to Celebrate World Press Freedom Day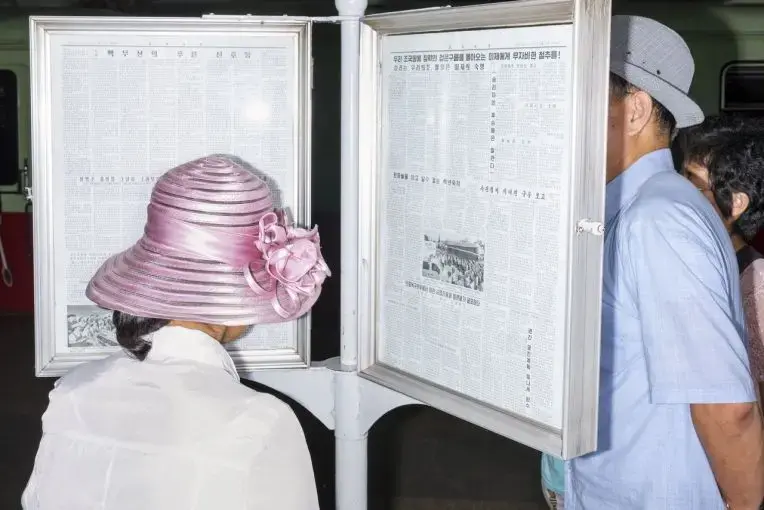 May 3 is World Press Freedom Day. Every day, journalists risk their personal safety to tell the stories that need to be told, but we all have an important role to play: pressing stories only make an impact if the public is listening and engaged. Share the importance of a free press and an engaged public with your students this week with the five multimedia stories below! Each story is accompanied by a lesson plan. The Pulitzer Center celebrates World Press Freedom Day every year, but this year learning looks different than in previous years. Now, find all five lessons below updated with printable and individual student-facing activities so that students can celebrate free press and public discourse from home. 
Want your class to meet someone working to keep the media free, rigorous, and independent? Email [email protected] to Skype with a Pulitzer Center journalist for World Press Freedom Day or year-round!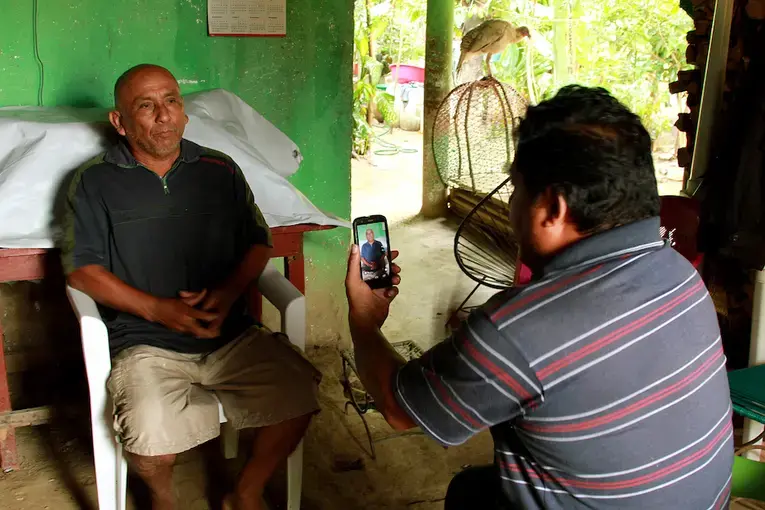 This bilingual English-Spanish documentary short introduces Miguel Angel Jiménez Blanco, an activist in Mexico who held power to account and exposed government corruption using his cell phone, and paid the ultimate price for his critical work. Explore the use of technology in activism and the hazards of spreading important information against the interests of powerful people with this lesson plan.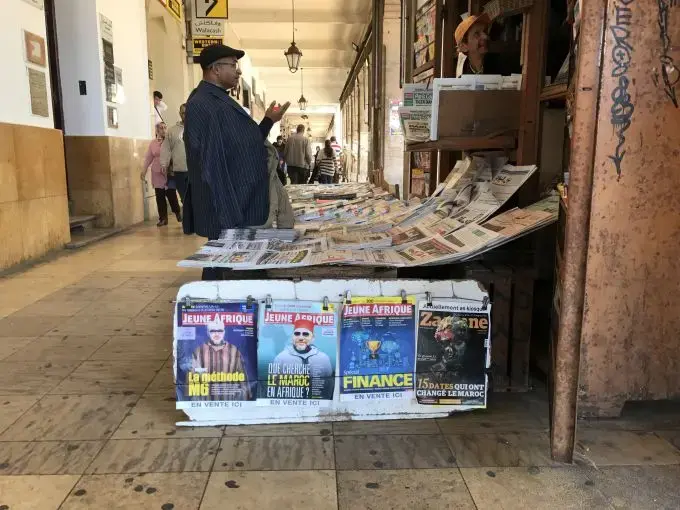 Despite Morocco's recently relaxed free expression laws, many journalists are still being penalized for keeping power in check, leading to a climate of self-censorship. Jackie Spinner reports on how journalists are coping and the role of citizens in ensuring a free press for the Christian Science Monitor. Use this 15-minute lesson plan to guide a nuanced class discussion.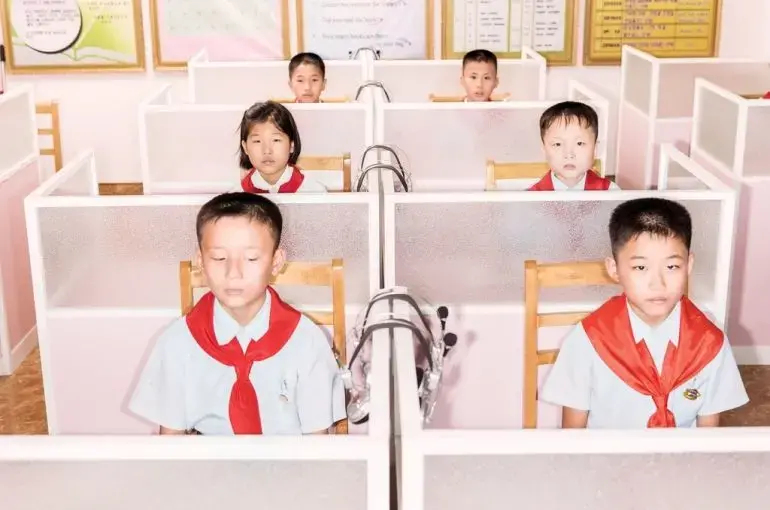 "To go between Washington and Pyongyang at this nuclear moment is to be struck, most of all, by how little the two understand each other," writes Evan Osnos for the New Yorker. Last year, Osnos traveled to North Korea and came back with stories of what the absence of a free press looks like—and the dangers it can present for a country and the world. This lesson plan asks students to place themselves in Osnos's shoes and imagine the responsibility of the journalist in a place of very limited free expression.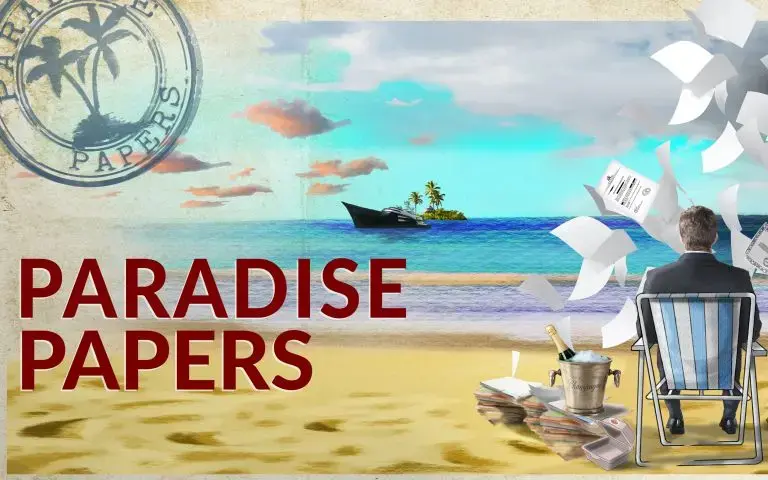 This massive investigative journalism project exposes how political leaders, businesspeople, and the wealthy elite around the world use offshore entities to avoid taxes and cover up wrongdoing. UNESCO defines investigative journalism as "the unveiling of matters that are concealed either deliberately by someone in a position of power, or accidentally, behind a chaotic mass of facts and circumstances - and the analysis and exposure of all relevant facts to the public." Well executed, it always holds power to account. Use this lesson plan to introduce students to investigative journalism, let them try out its practices themselves, and introduce them to the Paradise Papers, a historic journalistic undertaking.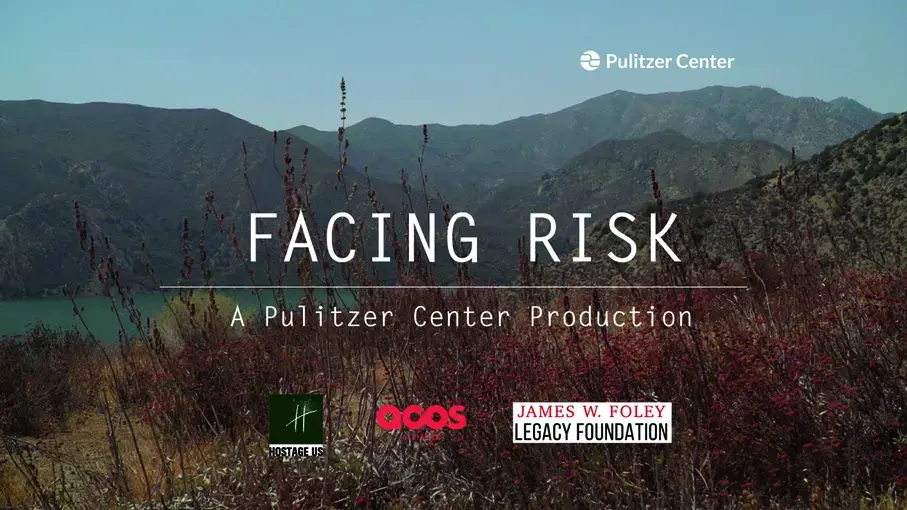 This documentary short introduces the potential dangers of international reporting and shows the impact journalists' career choices can have on their families. Using this lesson plan, students can reflect on the mission of a journalist, evaluate the challenges that journalists face when reporting on global conflict, and make action plans for embarking on reporting projects that could be potentially dangerous.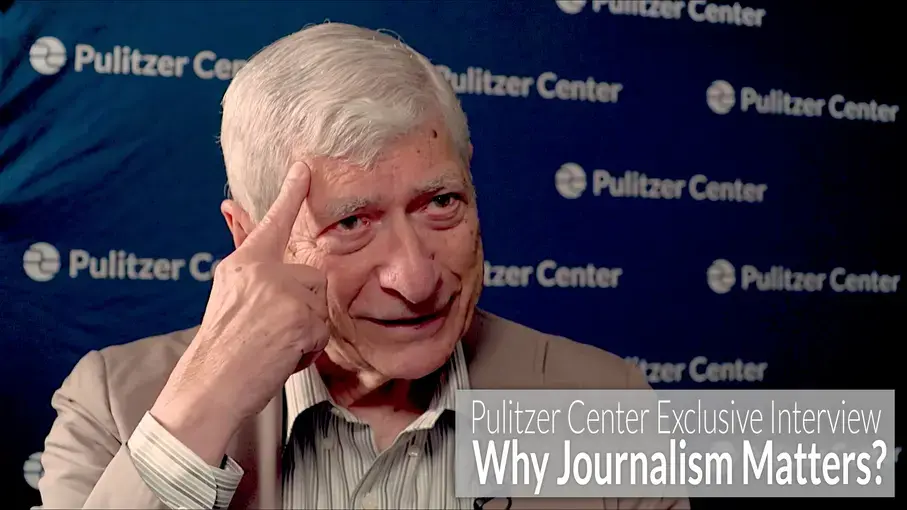 Get your students ready for World Press Freedom Day with a discussion of why journalism and global news matter, featuring an interview with reporting legend Marvin Kalb.
REPORTING FEATURED IN THIS LESSON PLAN
ICIJ's global investigation that reveals the offshore activities of some of the world's most...

×

PART OF: Marvin Kalb Reports

September 19, 2017

×

PART OF: North Korea in the Era of Kim Jong Un

September 8, 2017

This film explores the risks sometimes associated with reporting and the conversations reporters...