Lesson Plan March 7, 2018
5 Lesson Plans to Celebrate Women's History Month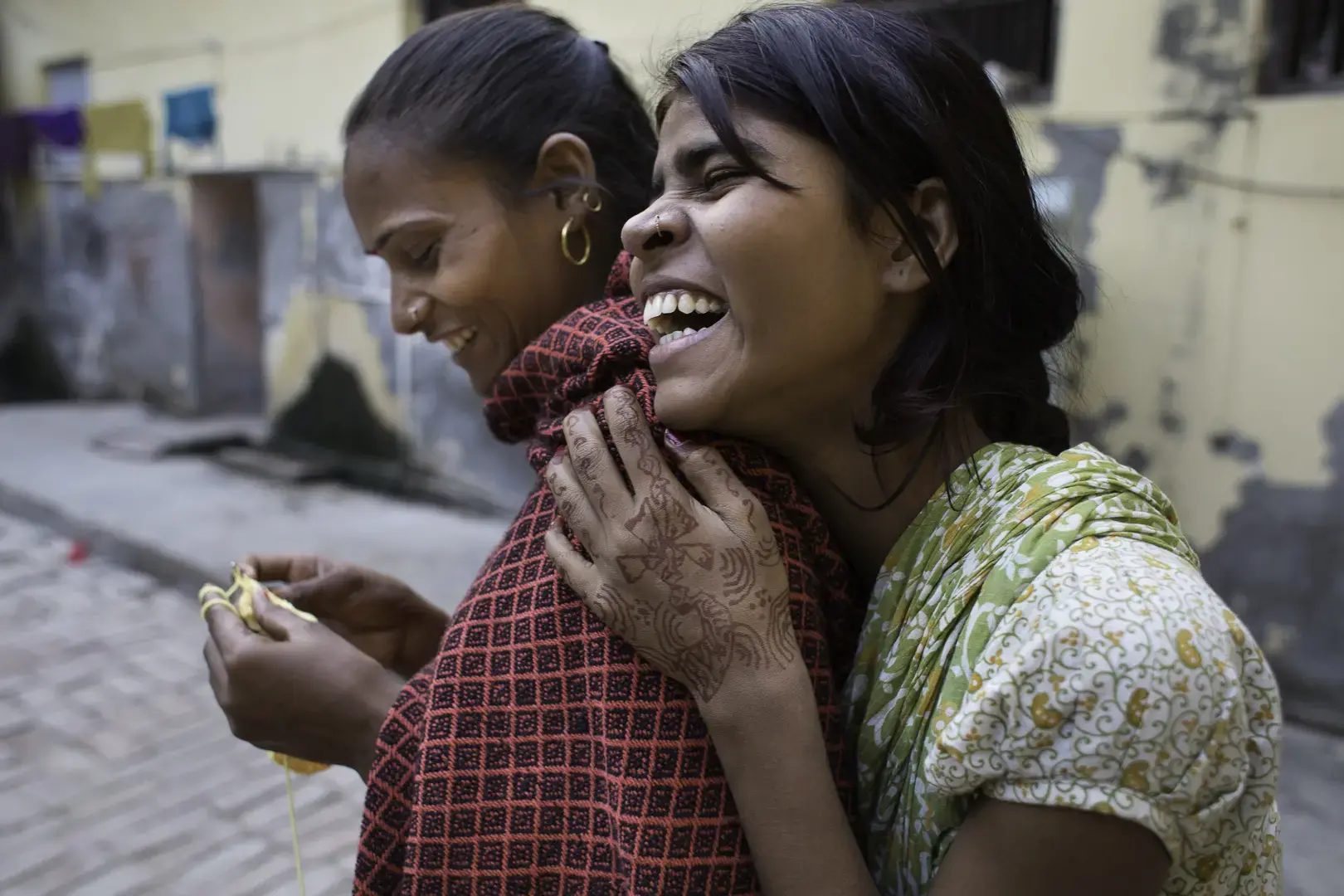 This International Women's Day, this Women's History Month, and all the year beyond, let's use our classrooms to highlight and elevate the power of women. Here are five lesson plans that engage with reporting on issues affecting women around the world and celebrate the ways in which they are solving problems, fighting back, and taking charge.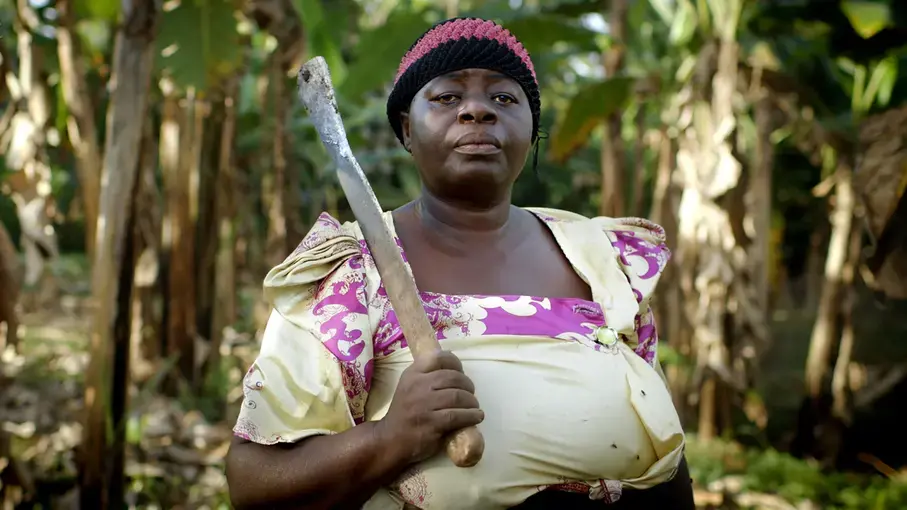 In a stunning multimedia series for National Geographic, writers, photojournalists, and videographers tell the transcontinental story of women's fight for basic rights in the wake of their husbands' deaths. Zeroing in on India, Uganda, and Bosnia and Herzegovina, students can explore not only the under-reported story of the poverty, violence, and dehumanization many widows face across the globe, but also the story of the women bravely fighting for change.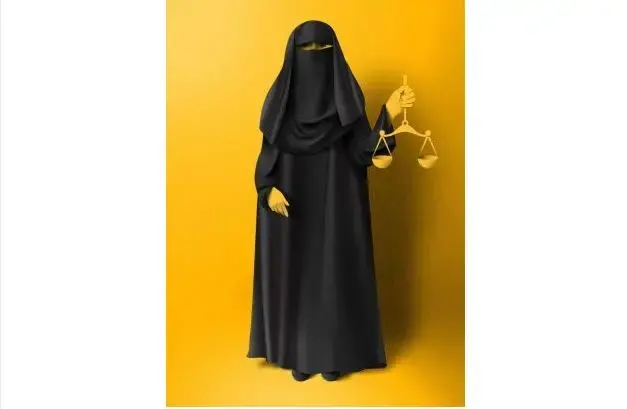 For the New Yorker, journalist Katherine Zoepf tells a story of women interrupting their country's narrative through education and civic engagement. In the reporting, students meet Saudi Arabia's first practicing female lawyers, permitted by the Saudi justice ministry to appear in court for the first time in 2013, and explore the ways their presence is sparking new awareness of women's rights and a willingness to fight for them. This lesson plan asks students to examine the evolution of women's rights in Saudi Arabia and to compare the experience of these women with that of female lawyers in their own communities.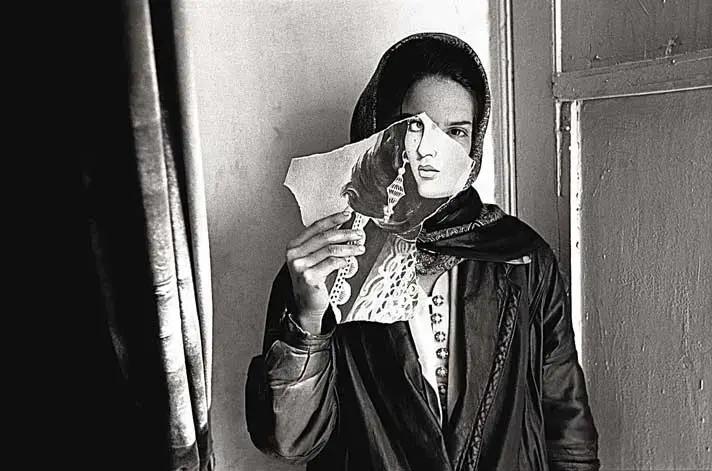 Poet and journalist Eliza Griswold traveled to Afghanistan with photographer Seamus Murphy to speak with the people behind the landai poetry movement, wherein Pashtun women are risking death to share anonymous, orally performed poems for political and personal expression deemed taboo in their conservative communities. Through this lesson, students use their exploration of writing, photography, video, and poetry translated by Griswold to discuss the subversive power of self-expression and craft poems about taboos in their own lives.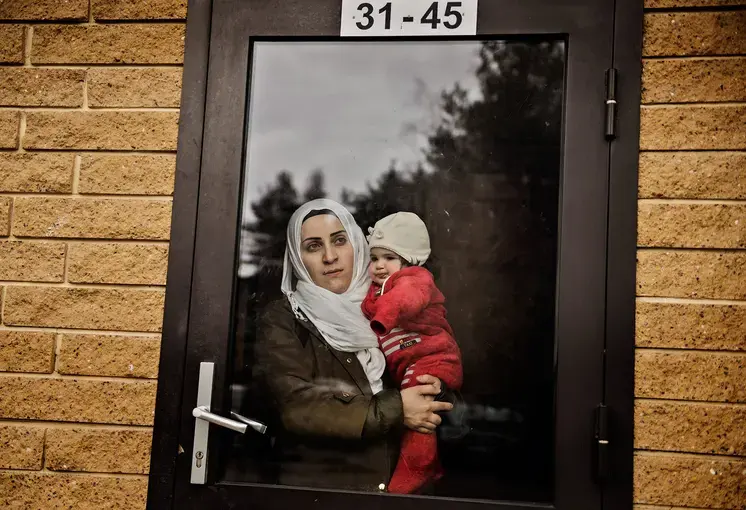 This award-winning project for TIME follows a year in the life of four Syrian refugees who become new mothers shortly after arriving in Greece. Through multimedia interactives, photography, video, and written stories, students can immerse themselves in the conditions of Europe's refugee camps, the anxiety of awaiting news about asylum, and the challenges of integrating into a foreign country. After delving into the reporting, this lesson asks students to debate solutions to the refugee crisis.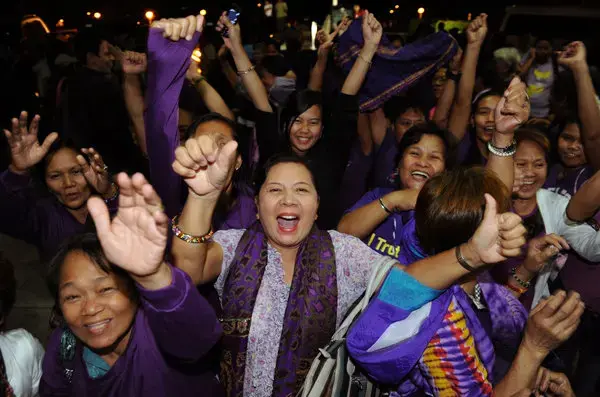 What realities exist for women nationally and globally? How are people combating gender-based violence and discrimination, and what can we do to strengthen the movement? These essential questions guide students as they integrate information from multiple news sources in order to evaluate responses to gender inequality in the Philippines, Nepal, and India. Finally, this lesson challenges them to propose the best course of action for addressing these inequalities.
REPORTING FEATURED IN THIS LESSON PLAN
Following the lives of four Syrian refugee mothers and their babies from the day these women gave...

In 2013, the Saudi justice ministry began permitting female lawyers to appear in court. How is the...

When grief is compounded by cruelty: Societies of widows, battling the stigma of exclusion and the...

In Indonesia and the Philippines, explosive growth and rapid modernization test religious belief and...

Due to cultural preferences for sons, 100 million girls are missing worldwide. Carl Gierstorfer...

Anonymous and spoken, landai , two-line Pashtun poems, have served for centuries as a means of self...
RELATED ISSUES