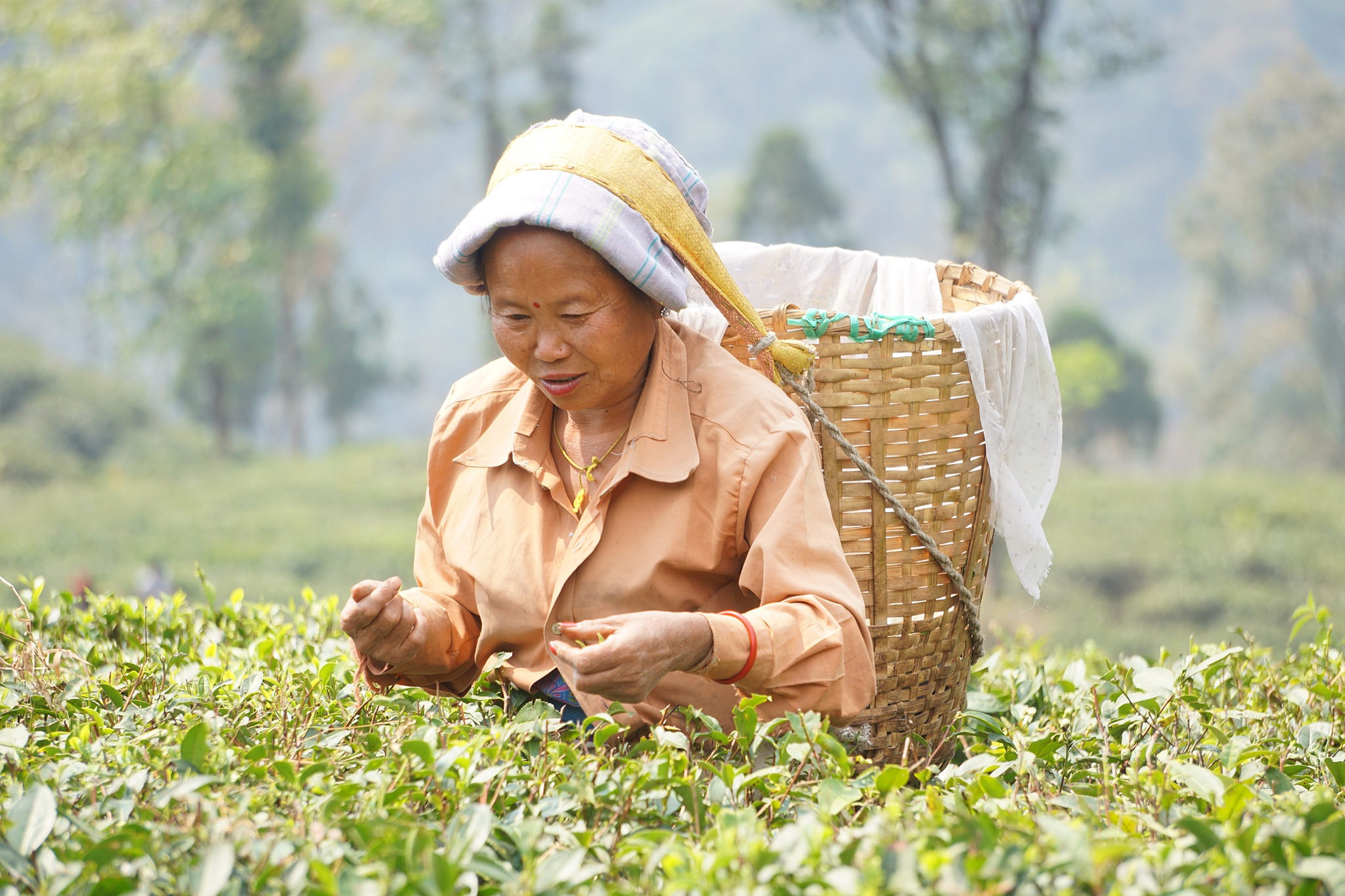 How the Tea Industry Copes with Climate Change
Esha Chhabra
Darjeeling is known as the "champagne of teas," but weather patterns in the Indian region that gives the tea its name have changed. "Topsoil has eroded, rainfall is erratic, landslides are more frequent, and the region has been hit by long, dry spells," writes grantee Esha Chhabra in a report for Vice's Motherboard. "This weighs on the environment, but also threatens the tea industry and local livelihoods." In the short term, not much can be done about the changing climate, but innovative tea planters are developing new techniques to conserve what they have and increase yields.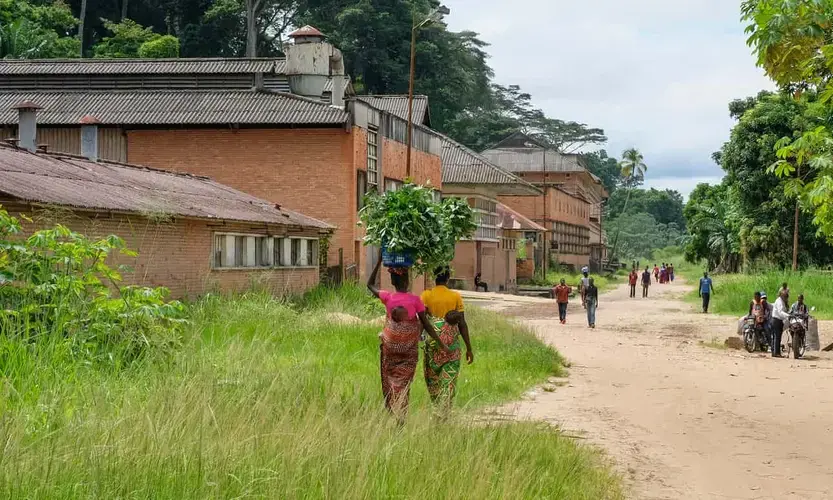 Dan Grossman
Grantee Dan Grossman reports for The Guardian on how a newly discovered cache of long-lost notebooks and the efforts of a volunteer army of online research assistants are shedding new light on how climate change affects rainforests.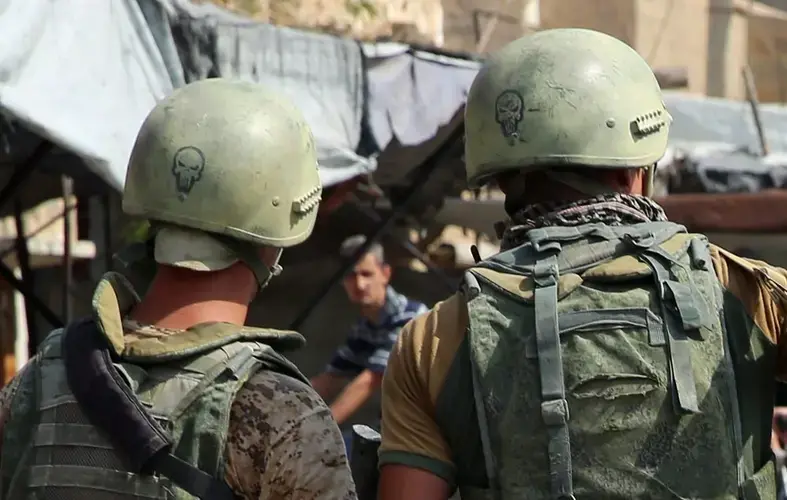 Gayle Tzemach Lemmon
Grantee Gayle Lemmon was interviewed by NPR's Here & Now about her recent PBS NewsHour series on the war in Syria. Gayle told host Robin Young that U.S. Special Forces were upbeat about a mission they now see as "achievable."
Click here to subscribe to our weekly newsletter.
RELATED ISSUES