On October 25, 2023 the Pulitzer Center education team hosted a conversation exploring the relationship between media literacy and mental health. The event began with a reflection on why talking about mental health when talking about media literacy is important, and vice versa. After this, Pulitzer Center Teacher Fellows and guest speakers Karen Sojourner, Lisa Holewa, and Michelle Dueñas Mowery shared presentations that examined the following questions:
How can media literacy skills support student mental health?
How can educators prioritize mental health when teaching about media literacy?
Speakers introduced resources designed to strengthen students' media literacy skills while prioritizing their wellbeing and social-emotional learning, and described how they have used them in their own classroom. Sojourner argued that media literacy must go beyond analyzing texts and encompass creation as well. "[Media literacy] is important because it gives students agency," she explained. "It lets them know that they're not just under the microscope as things to be examined. It puts them in the position of being the examiner." After exploring stories of trauma and resilience, Sojourner's students created illustrated recipes for healing.
Holewa's unit introduces the science and impacts of climate change to elementary students, while giving them an outlet to process their emotions and take action. She noted that discussing news stories and big, global issues with young learners can feel overwhelming at first, but is ultimately an empowering experience. "Our job as educators is to teach [students] about the world and help them connect to the world," she said. "Media literacy...helps give students that connection," and these skills ultimately "help students connect to their own power and lessen their anxiety about the world."
Dueñas Mowery echoed this sentiment at the high school level, sharing her experience facilitating a unit that included a Socratic seminar during which students discussed issues brought forward in Pulitzer Center news stories. While the issues presented may have felt heavy and overwhelming at first, after the Socratic seminars, she observed that the class was "unified and more empowered."
To view Sojourner, Holewa, and Dueñas Mowery's unit plans from the collection Asking Critical Questions: Underreported Stories & Media Literacy in the Classroom, please visit the links below.
If you are interested in exploring more media literacy resources, the Pulitzer Center partnered with Mizzen to create a collection of activities for students in grades 2-6 and 7-12. Activities engage students in guided discussion, multimedia exploration, and hands-on learning. They have been designed with the dynamic, fast-paced environment out-of-school time educators navigate, but can also serve classroom teachers looking for exciting ways to explore media literacy and global issues with their students. Register for a free Mizzen account here!
RELATED ISSUES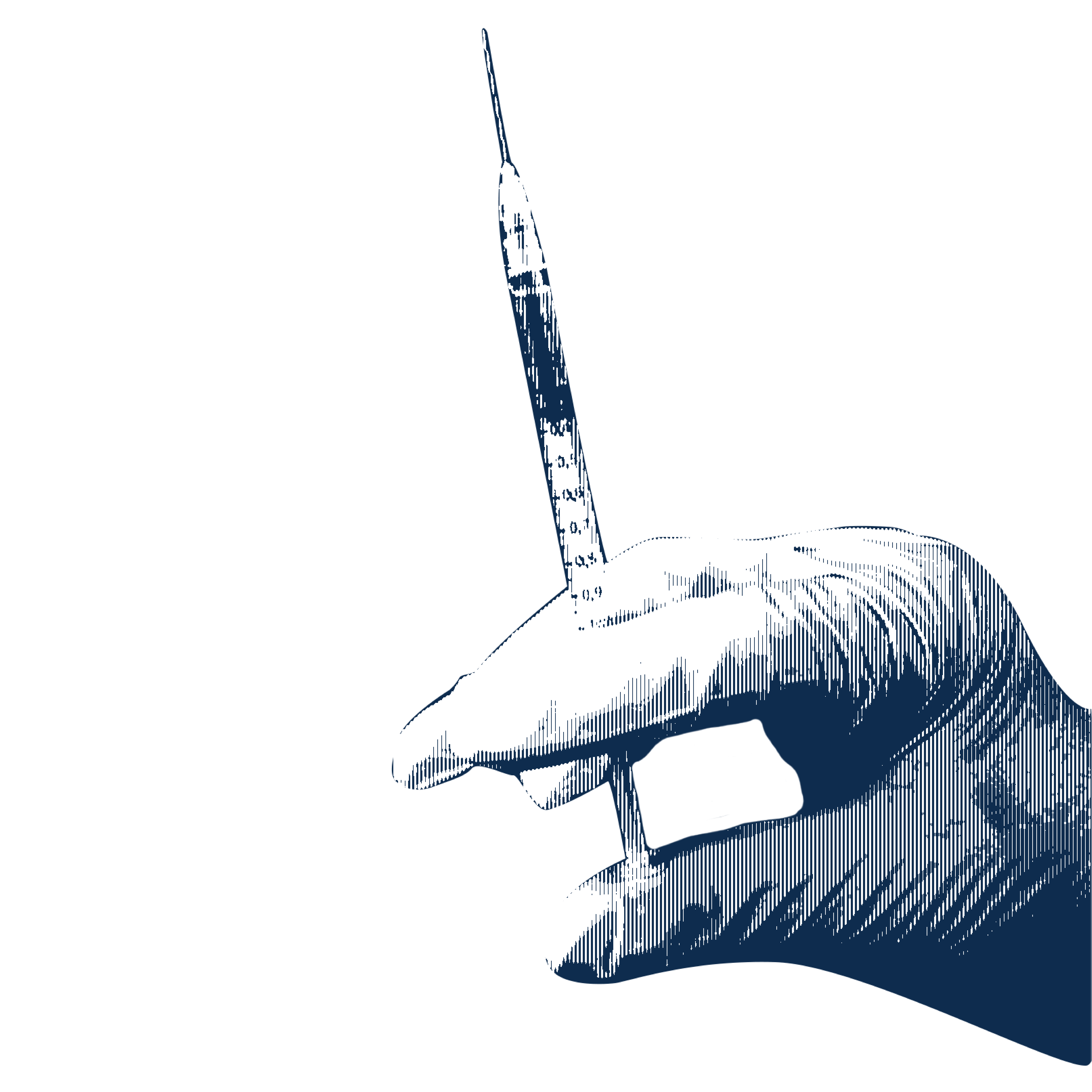 Health

Children and Youth