Content Warning: ​​This webinar discusses themes of mental health, suicide, and self-harm.
How can we open up a dialogue on mental health with the young people in our lives? What steps can we collectively take to address the rise in youth suicide rates?
This Mental Health Awareness Month, some 50 people across the country joined a virtual conversation about why it's so important to open up a dialogue about youth mental health and suicide prevention in our homes, schools, and communities, and how to get started. Designed for educators and all those working closely with youth, the conversation aimed to emphasize the importance of making space for mental health care in our lives, and prioritize students' mental health as part of everyday practice in education spaces.
The webinar featured Micah and Sydney Fink, co-hosts of Conversations With Sydney, a solutions-oriented mental health podcast series distributed by WBGO Studios and supported by the Pulitzer Center that discusses teen mental health and suicide prevention. Micah and Sydney shared what led them to create Conversations With Sydney, what they learned through the process, and what they hope others will learn from the podcast.
"I, like many, I think, fall prey to that myth that says that if you talk to your kids about suicide it'll increase their thinking about it. And one of the things that we discovered almost right off the bat was that that's entirely wrong, and that by talking about these questions it creates space and it creates the opportunity for more conversation." Micah said.
"It's a problem that has a solution, and that has a solution that's easily accessible if you know where to go. I think just most people don't know where to go," Sydney said.
Micah and Sydney were joined by Dr. Charcelor (Chase) McCullum, an experienced school psychologist, and Dr. Laura Erickson–Schroth, Chief Medical Officer for The Jed Foundation, who shared their own expertise and experiences supporting young people with their mental health, and answered questions from participants about strategies to support the young people in their own lives.
Resources for Educators:
To support educators and parents in engaging with the podcast and its themes, the Pulitzer Center Education team has developed a listening guide for each episode. Access the listening guide and listen to the podcast series:
To stay up-to-date with more content and events like this, subscribe to our weekly Education newsletter.
Learn more about the guest speakers:
Micah Fink is a Pulitzer Center grantee and award-winning producer, director, and writer specializing in international affairs, public health, science, and the environment. Micah and his teenager, Sydney, recently worked together to create Conversations With Sydney, a solutions-oriented podcast series exploring effective ways for parents, teens, schools, and communities to respond to the ongoing crises of teen mental health and suicide.
Sydney Fink is an artist and musician living in New Jersey. Together with their father, Micah, they created Conversations With Sydney, a podcast series focused on discussing mental health and exploring solutions while interviewing teens, researchers, and leading mental health experts.
Dr. Laura Erickson–Schroth is a psychiatrist and the Chief Medical Officer for The Jed Foundation, a non-profit organization that works to prevent suicide among youth in the United States. Much of her career has focused on LGBTQ mental health, and they provide guidance on how individuals, families, schools, communities, media, and other youth-serving organizations can take actions to protect mental health and prevent suicide in teens and young adults, ensuring that all young people are being served in data-informed and culturally responsive ways.
Dr. Charcelor (Chase) McCullum has experience as a school psychologist, a lead school psychologist, a consultant, and a district-level administrator for Special Education as well as Whole-Child Education. He currently serves as a Project Manager, Special Education/Behavioral Support Services Content Manager, and Coach for the Bailey Education Group.
If you or someone you know is struggling or in crisis, help is available. Call or text 988 or chat 988lifeline.org. Curious about how the 988 hotline works? Listen to Episode 4 of Conversations With Sydney to learn more about the new national hotline.
RELATED ISSUES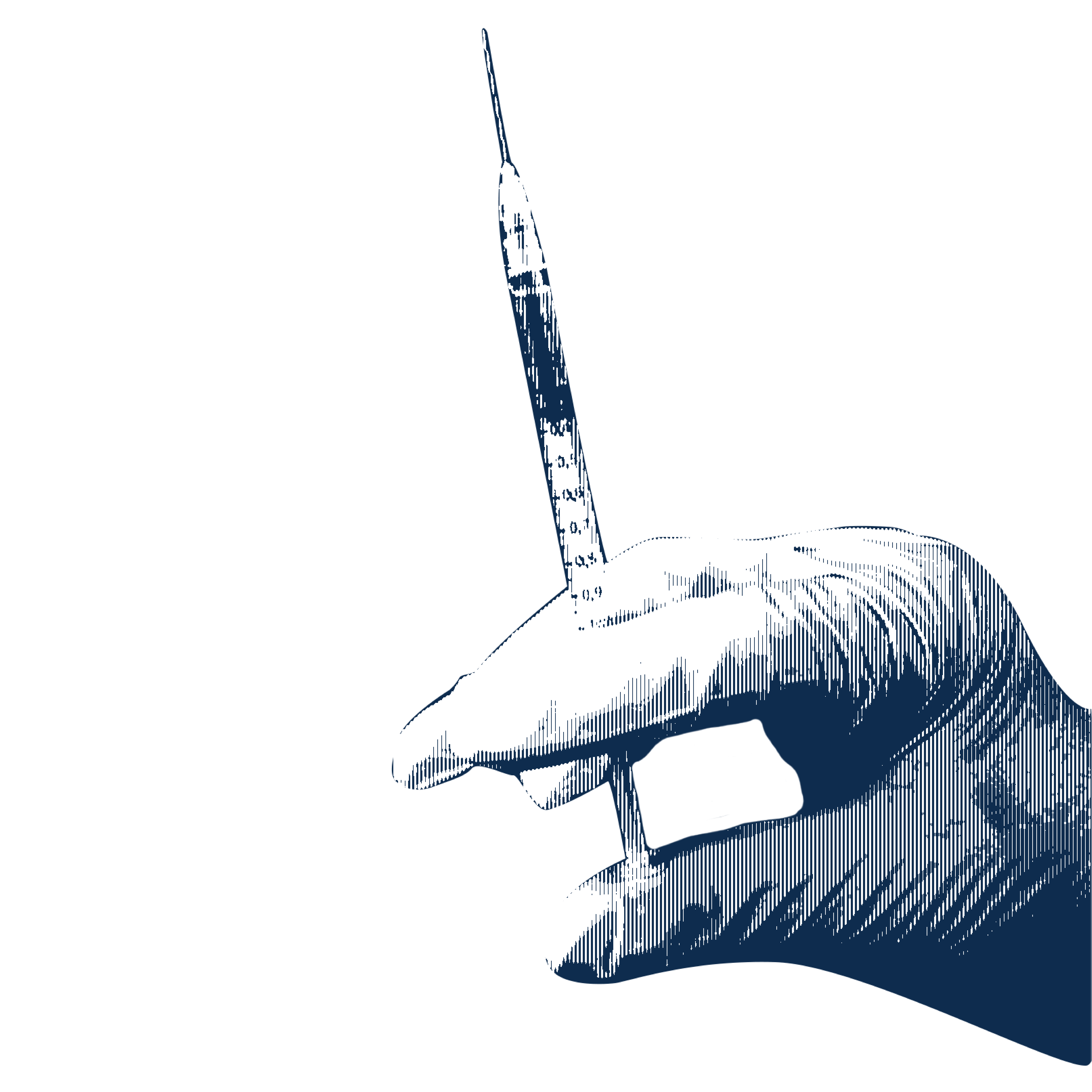 Health

Children and Youth