Pulitzer Center Update May 9, 2023
Virtual Journalist Visit Opportunities for Mental Health Awareness Month 2023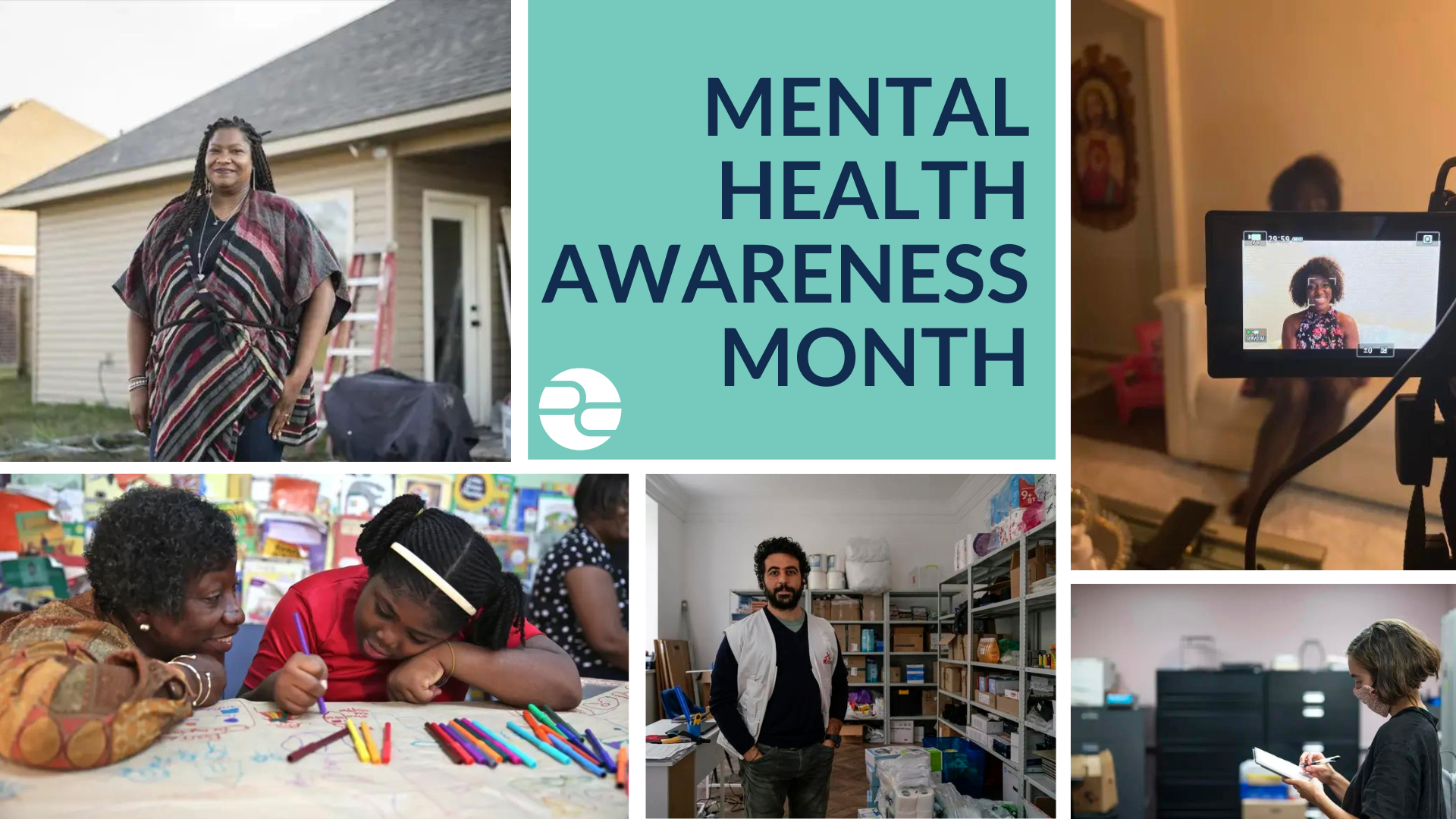 This Mental Health Awareness Month, open up a conversation about mental health challenges and solutions by bringing in a journalist who has reported on relevant topics! Take a look at our featured guest speakers below, and click here to request a free virtual visit with a journalist. This opportunity is open to classroom and out-of-school time educators, as well as educators working with students in carceral facilities.
Mental Health Awareness Month
Journalists can share stories about mental health challenges around the world, as well as how they tend to their own mental health when telling difficult stories, and how students can develop a healthy relationship with the news.
NOTE: Due to availability, we cannot always guarantee a specific journalist, but we will work with you to suggest several options based on your goals and meeting times.
About the Virtual Journalist Visit Program
The Pulitzer Center offers free virtual journalist visits to K-12 schools worldwide. We have worked with over a thousand journalists over the years, covering diverse topics and geographic regions, and we will match you with a journalist based on your request. We use many different platforms to connect, including Zoom, Google Meet, and Teams, and we will work with you to identify the best technology for your learners. Virtual journalist visits are a great way to help students:
Understand how what they're studying affects people's lives
Learn how research, writing, critical thinking, multimedia, and more skills are used in journalism
Practice preparing and asking questions of an expert
Get excited about using the news to learn about the world
And much more!
RELATED ISSUES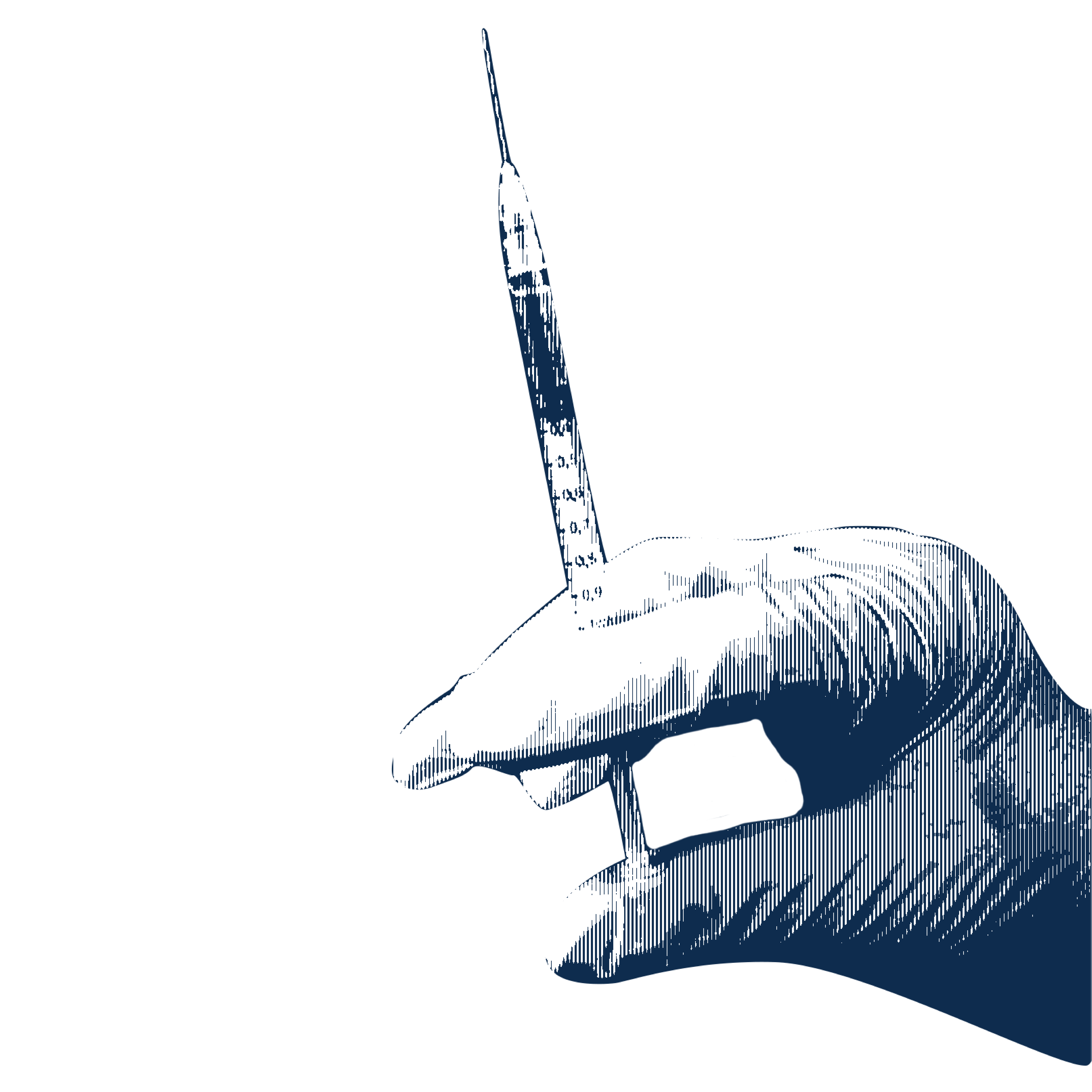 Health

Issue
Migration and Refugees
Migration and Refugees

Issue
Conflict and Peace Building
Conflict and Peace Building