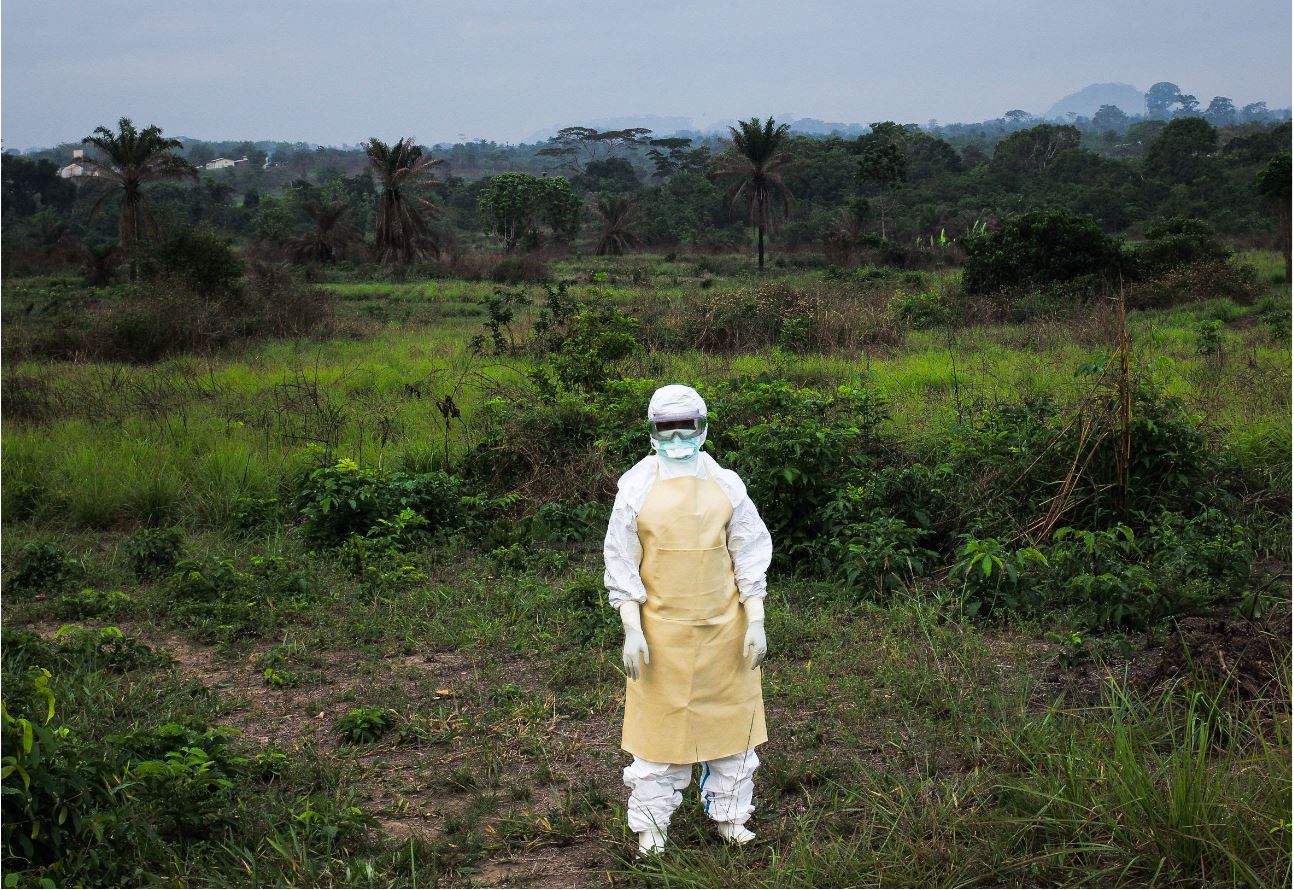 April 7 is World Health Day, focusing this year on universal health coverage. If you want to help students understand the health crises facing their communities and the world as a whole, we have resources for you. Here are our top 5 global health lessons for World Health Day 2019: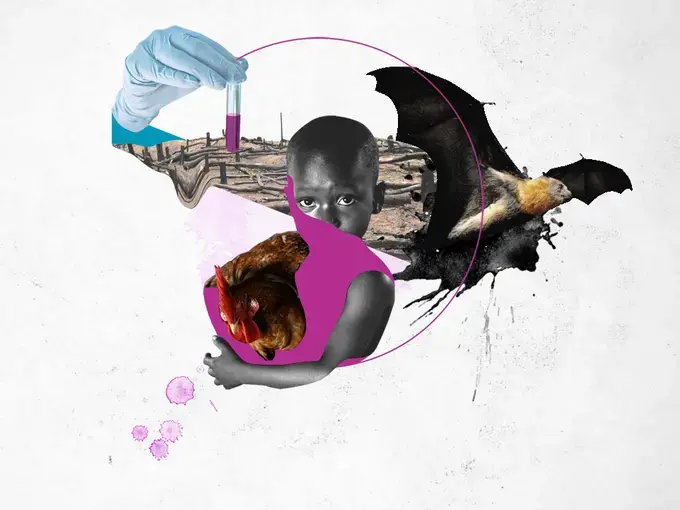 Students explore how health topics are presented in the news media and go behind the scenes of two Pulitzer Center reporting projects on Ebola and HIV/AIDS.
Students learn about the concept of epidemiology and how it is used to control or prevent the spread of infectious diseases through a hands-on simulation game and other activities.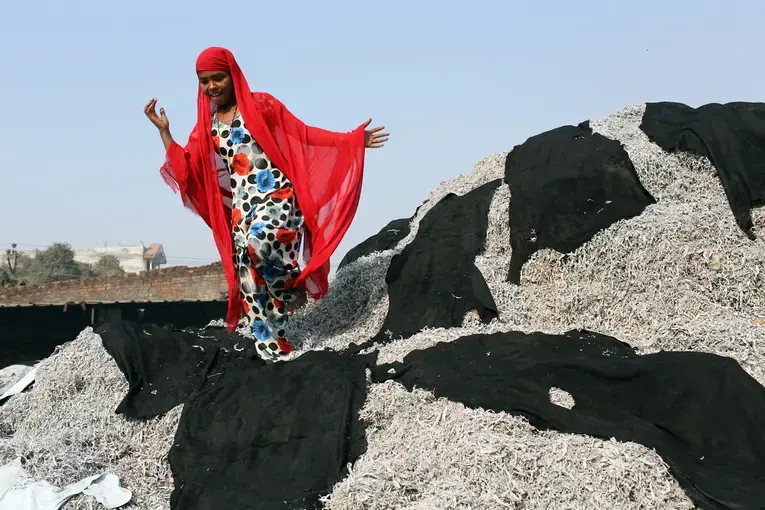 Students learn about tannery and e-waste pollution in India and how it impacts people's health, as well as how Americans are connected to the crisis through consumer goods.
Half a million people die from malaria annually. What do we do? Students use information from a multimedia story to debate strategies for preventing mosquito-borne diseases.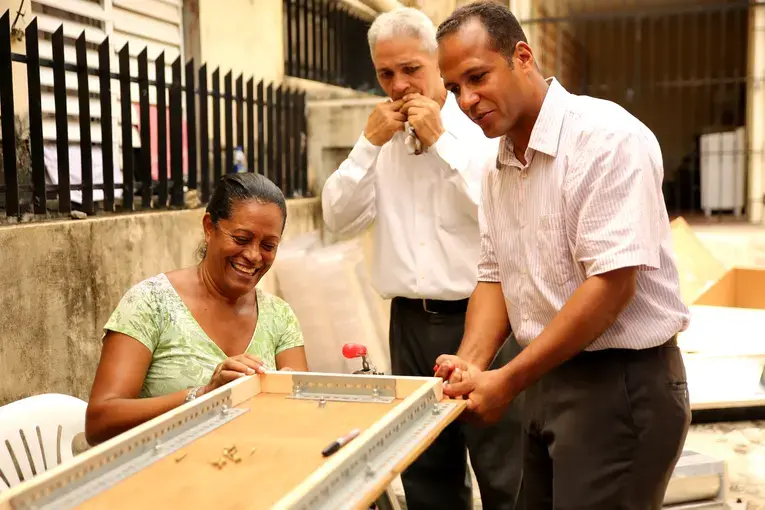 Students learn about health problems from solid fuel cooking and resultant indoor pollution, alternative cooking methods that could help, and obstacles to implementing change.