Pulitzer Center Update March 8, 2021
Rainforest Investigations Network Announces Its First Cohort of Fellows
The Rainforest Investigations Network (RIN), the Pulitzer Center's new initiative for investigative journalism in tropical rainforest regions, has selected its first cohort of Fellows. Thirteen journalists from 10 countries will spend a year producing investigative stories on key issues facing the future of the Amazon, the forests of the Congo Basin, and Southeast Asia.
The investigations proposed by the selected journalists touch on themes related to the most important supply chains of the global economy, as well as the corruption and legal loopholes that enable industrial-scale deforestation. The projects combine advanced data mining techniques, including geospatial analysis and artificial intelligence, with traditional shoe-leather reporting.
The journalists are affiliated with a wide range of media outlets, from regional digital outlets such as the Philippine Center for Investigative Journalism, Armando.Info (Venezuela), and The Museba Project (Cameroon) to global media organizations including El País, Bloomberg, and The New York Times.
Through the Rainforest Investigations Network, the Pulitzer Center seeks to create the conditions for cross-border investigative journalism necessary to tackle stories at the intersection of climate change, corruption, and governance. While each Fellow brings an individual investigative project to the network, collaboration is a core aspect of the initiative, as Fellows explore common themes in their reporting and follow the money around the world.
The 2021 RIN fellows are:
Southeast Asia Fellows
Bagja Hidayat, Indonesia, Tempo Magazine
Karol Ilagan, Philippines, Philippine Center for Investigative Journalism (PCIJ)
Yao Hua Law, Malaysia, Macaranga
Congo Basin Fellows
Christian Locka, Cameroon, The Museba Project
Madeleine Ngeunga, Cameroon, InfoCongo
Glòria Pallarès, DRC+Cameroon, El País
Amazon Region Fellows
César Molinares, Colombia, 360-grados.co
Joseph Poliszuk, Venezuela, Armando.Info
Hyury Potter, Brazil, The Intercept Brasil
Milagros Salazar, Peru, Convoca
Global Outlets Fellows
Manuela Andreoni, Brazil, The New York Times
Jessica Brice, Brazil, Bloomberg
Andrew Lehren, USA, NBC News
You can learn more about them here.
RELATED INITIATIVES
RELATED ISSUES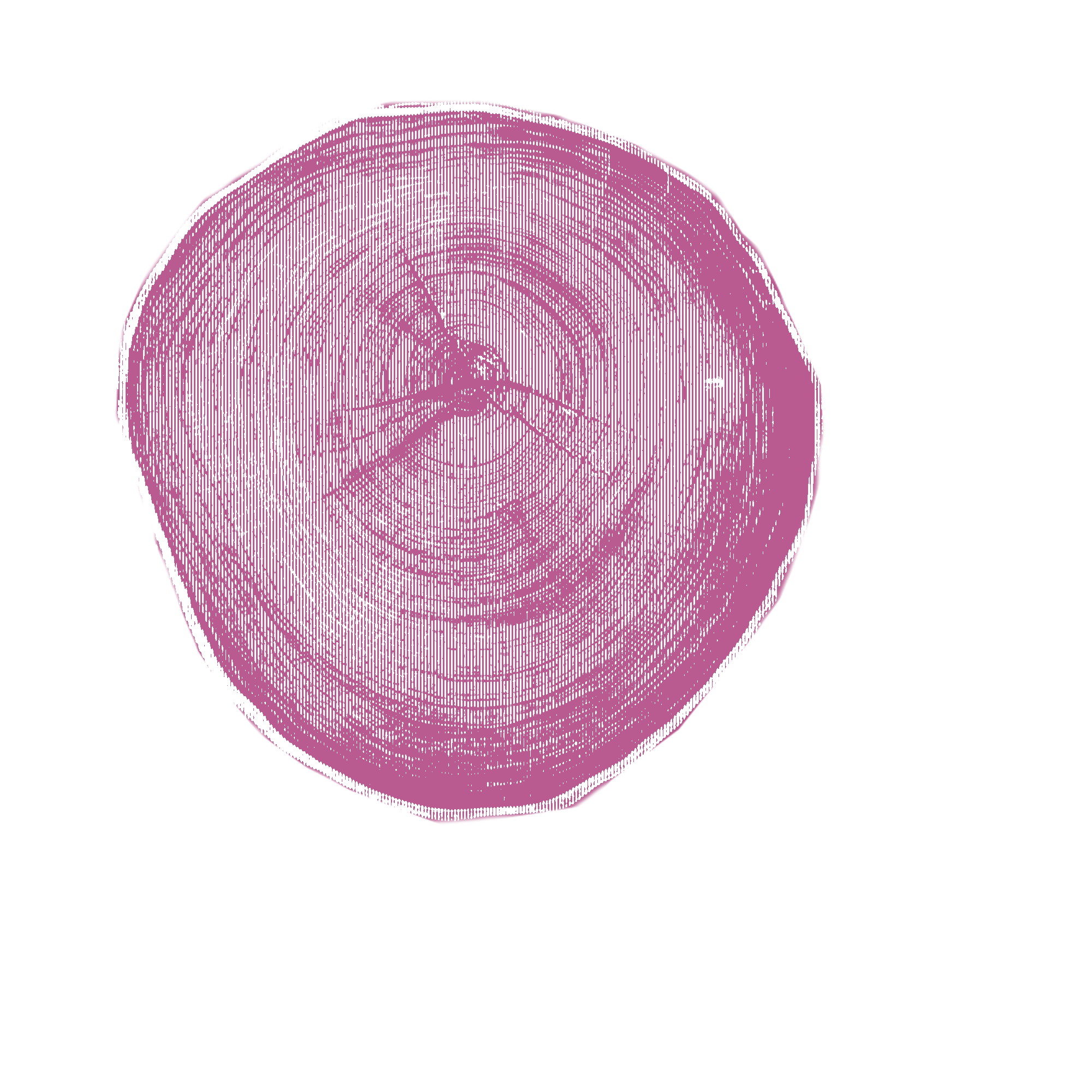 Rainforests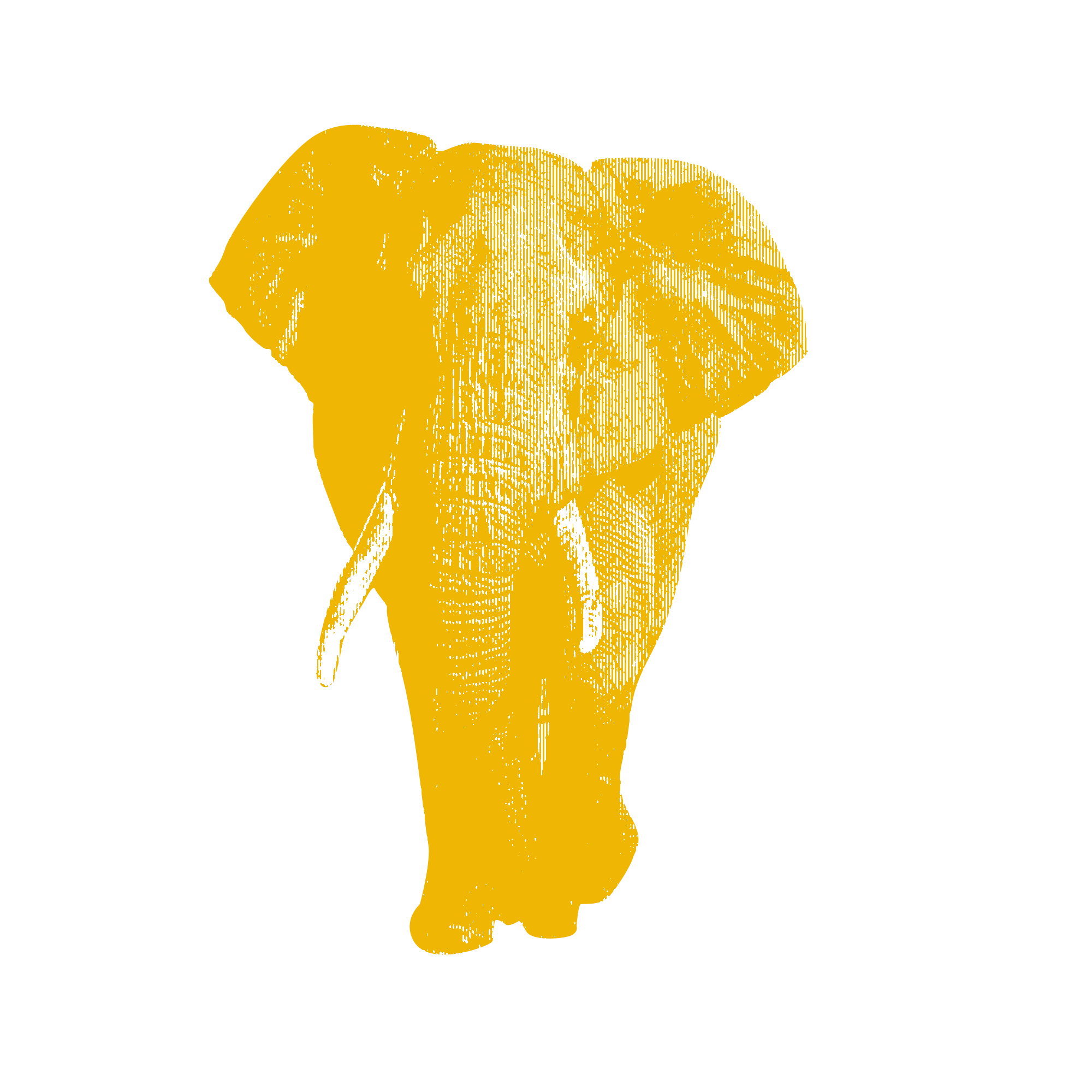 Issue
Environment and Climate Change
Environment and Climate Change