Pulitzer Center Update March 8, 2021
Rainforest Investigations Network anuncia primeiro grupo de bolsistas
A Rainforest Investigations Network (RIN), nova iniciativa do Pulitzer Center para o jornalismo investigativo nas regiões tropicais da floresta tropical, selecionou seu primeiro grupo de bolsistas. Treze jornalistas de 10 países passarão um ano produzindo histórias investigativas sobre questões-chave para o futuro da Amazônia, das florestas da Bacia do Congo e do sudeste asiático.
As investigações propostas pelos jornalistas selecionados abordam temas relacionados às cadeias de abastecimento mais importantes da economia global, bem como a corrupção e as lacunas legais que permitem o desmatamento em escala industrial.
Os projetos combinam técnicas avançadas de mineração de dados, incluindo análise geoespacial e inteligência artificial, com reportagens tradicionais de campo. Os jornalistas são afiliados a uma ampla gama de veículos de mídia, desde veículos digitais regionais como o Centro Filipino de Jornalismo Investigativo, Armando.Info (Venezuela) e The Museba Project (Camarões) até organizações globais de mídia, incluindo El País, Bloomberg e The New York Times.
Através da Rainforest Investigations Network, o Pulitzer Center procura criar as condições para o jornalismo investigativo internacional necessárias para enfrentar as histórias na interseção da mudança climática, corrupção e governança.
Enquanto cada bolsista traz um projeto de investigação individual à rede, a colaboração é um aspecto central da iniciativa, pois os participantes exploram temas comuns em suas reportagens e acompanham o poder econômico em todo o mundo.
Os bolsistas da RIN 2021 são:
Bolsistas do Sudeste Asiático
Bagja Hidayat, Indonesia, Tempo Magazine
Karol Ilagan, Philippines, Philippine Center for Investigative Journalism (PCIJ)
Yao Hua Law, Malaysia, Macaranga
Bolsistas da Bacia do Congo
Christian Locka, Cameroon, The Museba Project
Madeleine Ngeunga, Cameroon, InfoCongo
Glòria Pallarès, DRC+Cameroon, El País
Bolsistas da Amazônia
César Molinares, Colombia, 360-grados.co
Joseph Poliszuk, Venezuela, Armando.Info
Hyury Potter, Brazil, The Intercept Brasil
Milagros Salazar, Peru, Convoca
Global Outlets Fellows
Manuela Andreoni, Brazil, The New York Times
Jessica Brice, Brazil, Bloomberg
Andrew Lehren, USA, NBC News
Para saber mais sobre eles, visite a página da iniciativa
RELATED INITIATIVES
RELATED ISSUES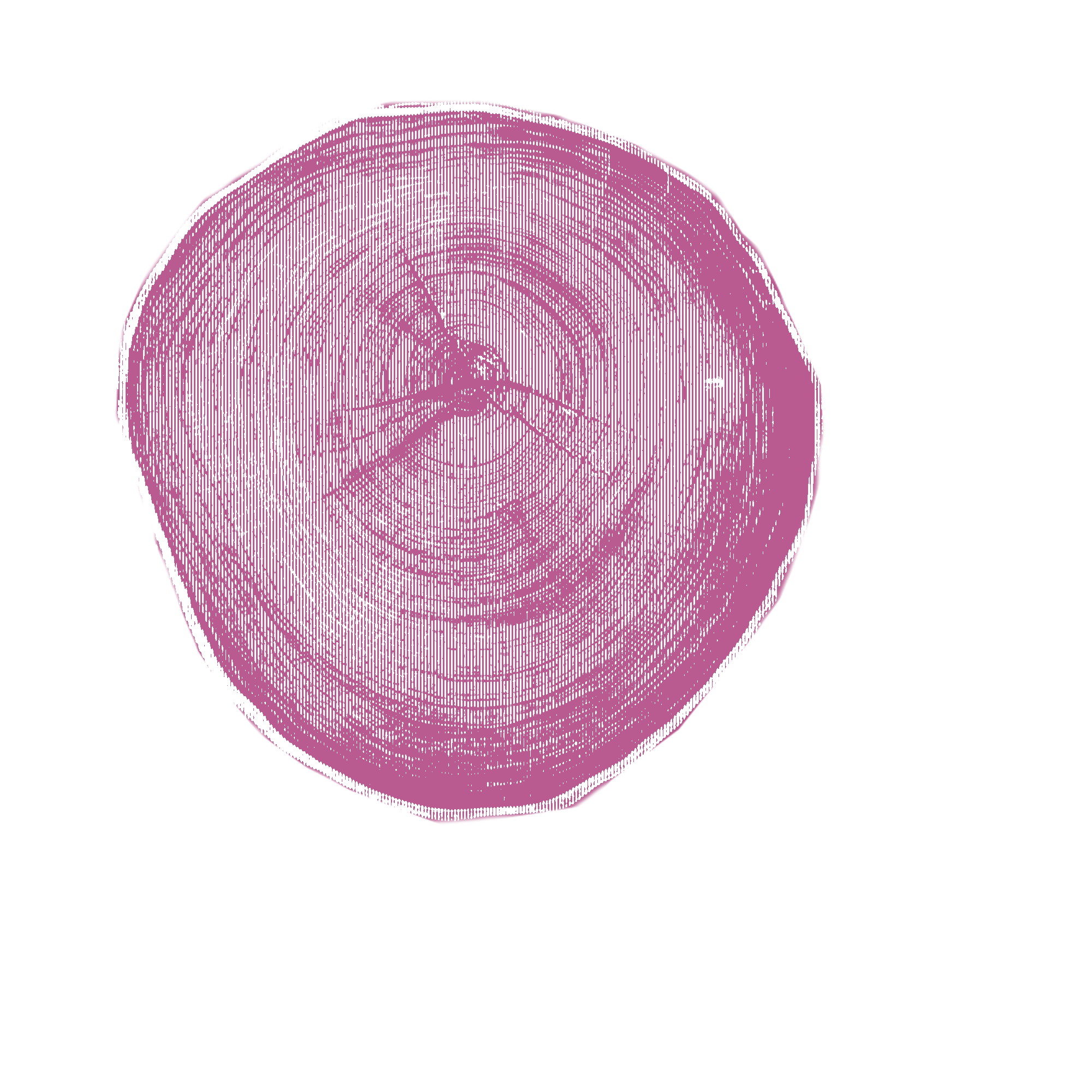 Rainforests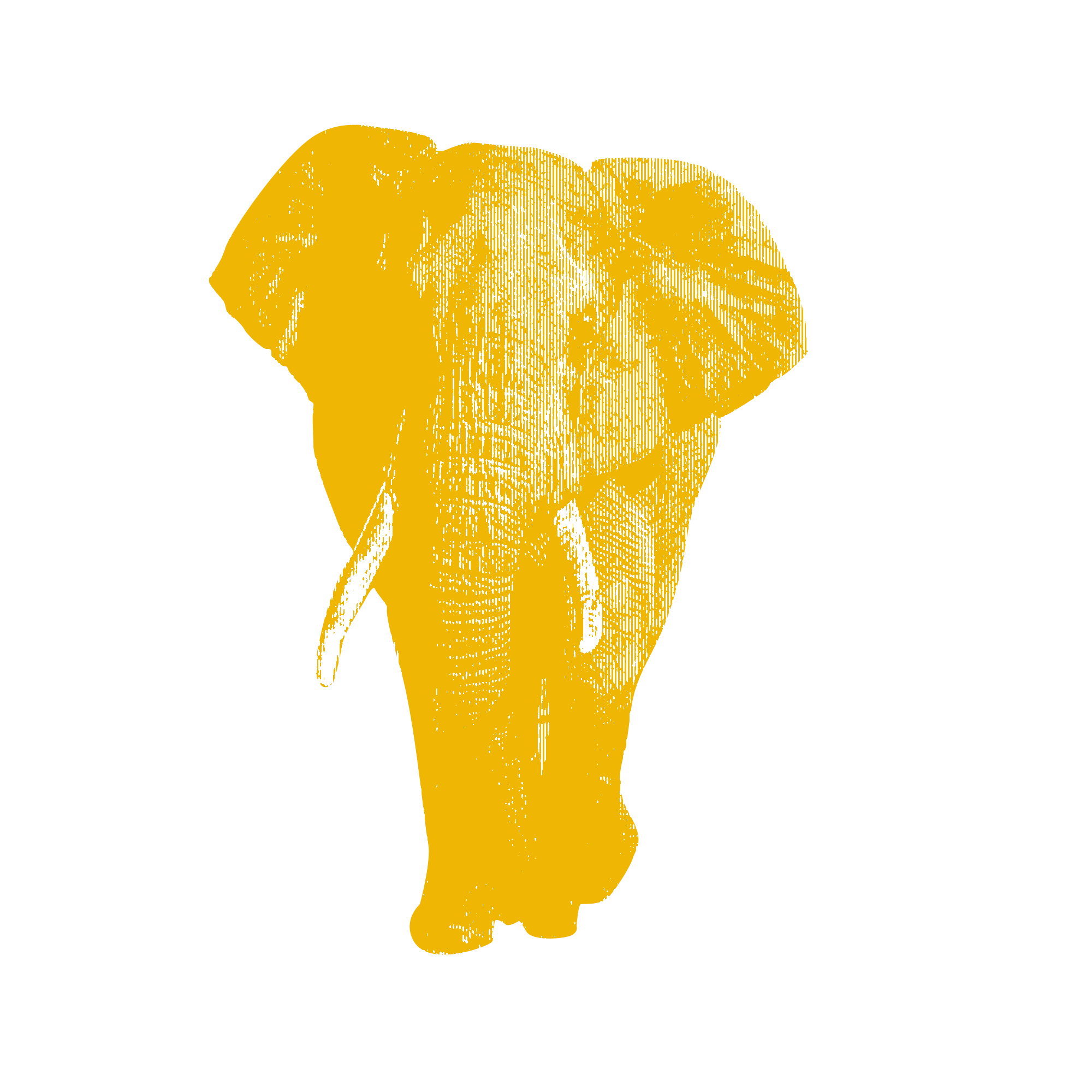 Issue
Environment and Climate Change
Environment and Climate Change