Pulitzer Center Update March 11, 2021
Jaringan Investigasi Hutan Hutan Umumkan Fellows Angkatan Pertama
Sebanyak 13 jurnalis dari 10 negara akan melakukan investigasi bersama selama setahun.
Jaringan Investigasi Hutan Hujan, sebuah inisiatif terbaru untuk jurnalisme investigasi di kawasan hutan hujan tropis, sudah memilih Fellows angkatan pertama. Tiga belas jurnalis dari 10 negara akan bersama-sama menghasilkan laporan investigasi isu-isu penting terkait masa depan hutan Amazon, Basin Kongo, dan Asia Tenggara selama setahun.
Proposal investigasi dari para jurnalis terpilih telah menyentuh tema-tema penting mulai dari rantai suplai dari ekonomi global, isu korupsi, dan celah-celah hukum yang berujung kepada deforestasi skala industri. Proyek ini akan menggabungkan teknik-teknik penggalian data mutakhir, termasuk analisis geospasial dan kecerdasan buatan, dengan reportase lapangan.
Para jurnalis terpilih memiliki afiliasi dengan berbagai macam outlet media, baik media digital skala regional, seperti Philippine Center for Investigative Journalism, Armando.Info (Venezuela), The Museba Project (Kamerun), hingga organisasi media skala global, seperti El País, Bloomberg, dan The New York Times.
Melalui Jaringan Investigasi Hutan Hujan, Pulitzer Center sedang menciptakan jurnalisme investigasi lintas batas yang diperlukan untuk mengangkat isu-isu perubahan iklim, korupsi, dan tata kelola pemerintahan. Setiap Fellows akan melakukan proyek investigasi individual, namun saat Fellows mengeksplorasi tema umum dalam pelaporan mereka dan mengikuti aliran dana di seluruh dunia, maka kolaborasi menjadi aspek utama dari inisiatif ini.
Fellows JIH 2021 adalah :
Fellows Asia Tenggara:
Bagja Hidayat, Indonesia, Majalah Tempo
Karol Ilagan, Filipina, Philippine Center for Investigative Journalism (PCIJ)
Yao Hua Law, Malaysia, Macaranga
Fellows Basin Kongo
Christian Locka, Kamerun, The Museba Project
Madeleine Ngeunga, Kamerun, InfoCongo
Glòria Pallarès, Republik Demokratik Kongo+Kamerun, El País
Fellows kawasan Amazon
César Molinares, Kolumbia, 360-grados.co
Joseph Poliszuk, Venezuela, Armando.Info
Hyury Potter, Brazil, The Intercept
Milagros Salazar, Peru, Convoca
Fellows global
Manuela Andreoni, Brazil, The New York Times
Jessica Brice, Brazil, Bloomberg
Andrew Lehren, AS, NBC News
RELATED INITIATIVES
RELATED ISSUES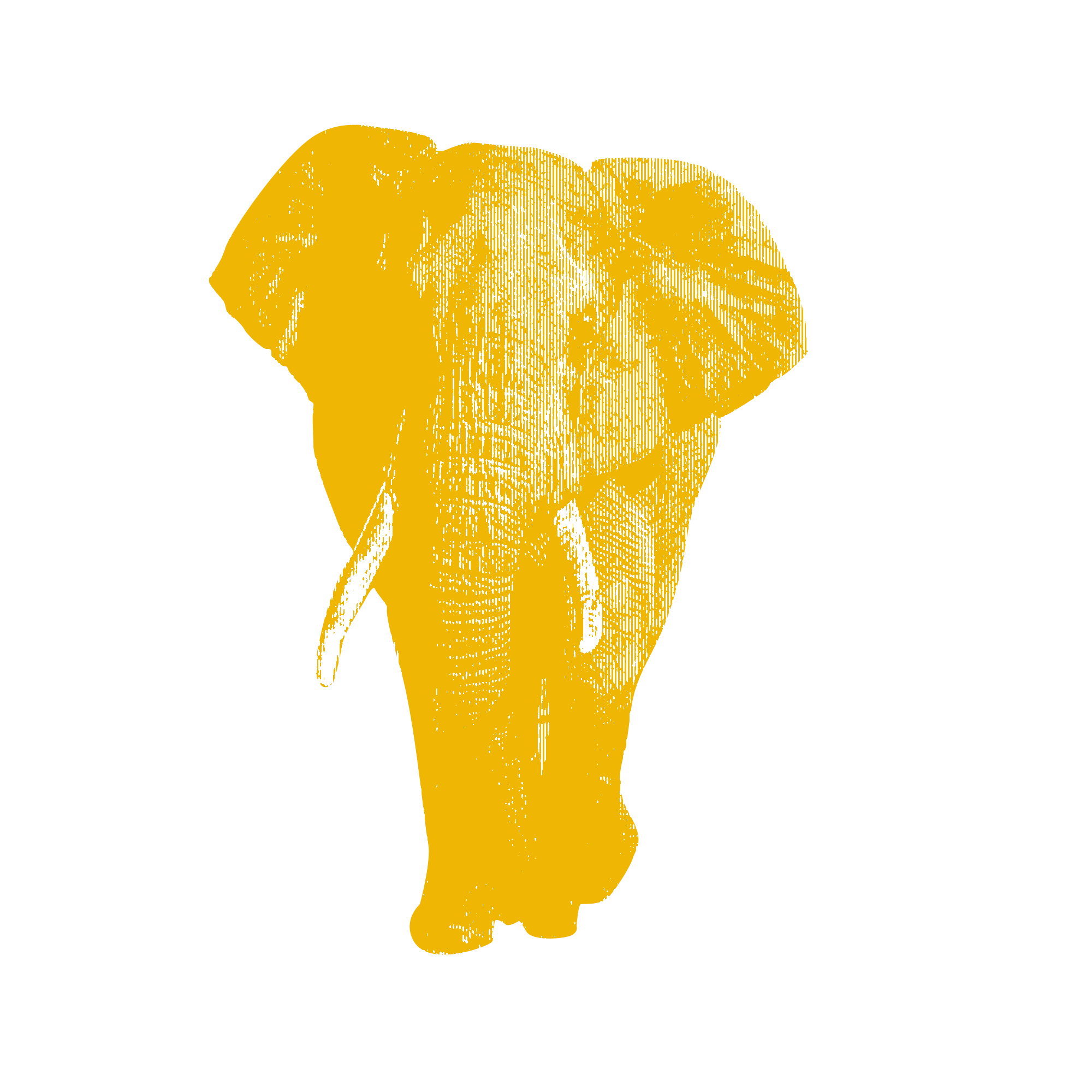 Issue
Environment and Climate Change
Environment and Climate Change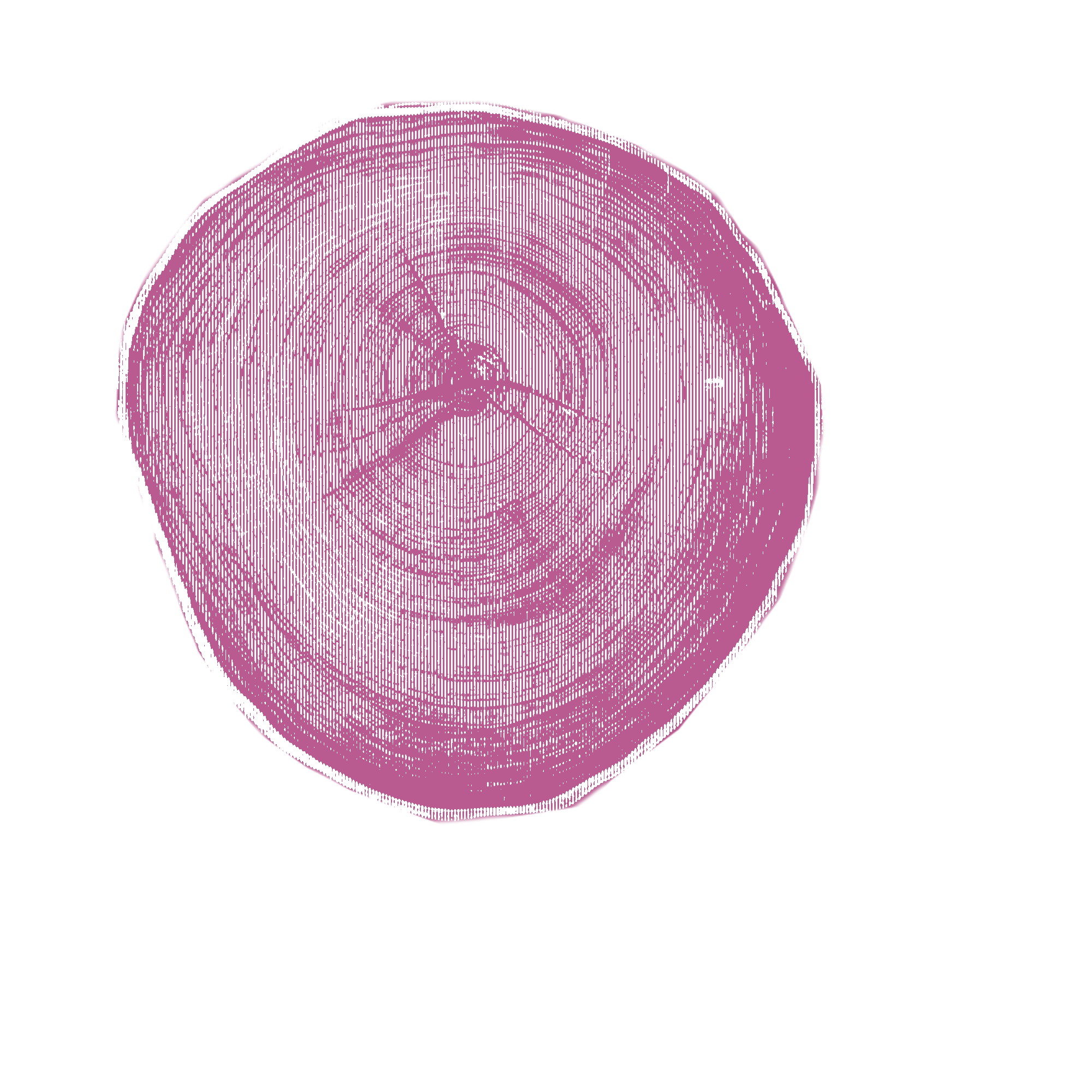 Rainforests