Global South Struggles for Vaccine Independence
Nearly 80% of people in wealthy countries have been vaccinated against COVID-19. In low-income countries, just one in seven are fully vaccinated.
While horrifying, these inequities are hardly new, as grantee Amy Maxmen points out in her latest Pulitzer Center-supported story on global vaccine inequity. For an in-depth feature in Nature, Maxmen investigated how the issues with vaccination worldwide extend far beyond COVID-19 and into the very policies and practices that wealthy countries often impose on low-income countries—be it the hoarding of vaccines or the poor distribution plans that have left available vaccines expired or unviable.
"This is bigger than Covid. It's about unsafe policies & practices ensuring that profit & power stays in the Global North," Maxmen tweeted. "It's about what needs to change."
Maxmen spoke with more than 70 people for her investigation, and her reporting underscores how vast, ongoing delays in the global distribution of COVID-19 vaccines have resulted in mass deaths and arguably contributed to the many variants that impact already marginalized communities the most.
It also highlights new efforts by countries in the Global South to break from their dependence on the limited goodwill of wealthy countries, mainly in the Global North.
Fifteen countries are taking matters into their own hands with the support of the World Health Organization in a long-term initiative to build vaccine and drug-making capacity throughout Africa, South America, Asia, and Eastern Europe. Together, through an "mRNA vaccine technology transfer hub," these groups aim to make their own effective mRNA vaccine against COVID-19. They plan to expand the program to include treatment for other diseases relevant to their regions, such as HIV, Zika, or measles.
Everyone's health is served by this effort of developing global vaccine independence. True and equitable global health will not be achieved until vaccine independence is achieved.
If you are an educator seeking to engage with your students about global health inequities, our K-12 team has prepared a lesson plan on vaccine hesitancy and historical trauma that we hope is a helpful resource for your conversations. And if you are a journalist working to uncover the vast inequities in global health, our vaccine and global health inequity grants are open. We are accepting applications on a rolling basis from freelancers and news organizations across the globe.
As always, we hope you are staying healthy and safe.
Image
Image

---
Impact
A team of Latin American journalists from nine countries who produced the collaborative Pulitzer Center-supported investigation Where Is My Pension? has won the prestigious TRACE Prize for Investigative Reporting. Led by Lilia Saúl Rodríguez from Mexico and Luisa García Tellez from Peru, the investigation worked across the region to analyze data from around $500 billion of pension funds to provide citizens with a tool to determine where, exactly, their pay is being invested. 
 
Tellez also was the Pulitzer Center's 2022 Breakthrough Award runner-up for her work on this project. Award judge Rhitu Chatterjee commended Tellez on "her ability to bring together and co-lead a big team of journalists, web designers, and economists to pull this big project off so successfully, as well as the tremendous impact of this work."
 
In an interview with Pulitzer Center Editorial Intern Grace Jensen, Rodríguez and Tellez discussed Where Is My Pension?, the challenges of investigative journalism, how to work collaboratively across borders, and what they see as the future of the project. The interview is also available in Spanish.
---
This message first appeared in the July 22, 2022, edition of the Pulitzer Center's weekly newsletter. Subscribe today.
Click here to read the full newsletter.
RELATED INITIATIVES
RELATED ISSUES

COVID-19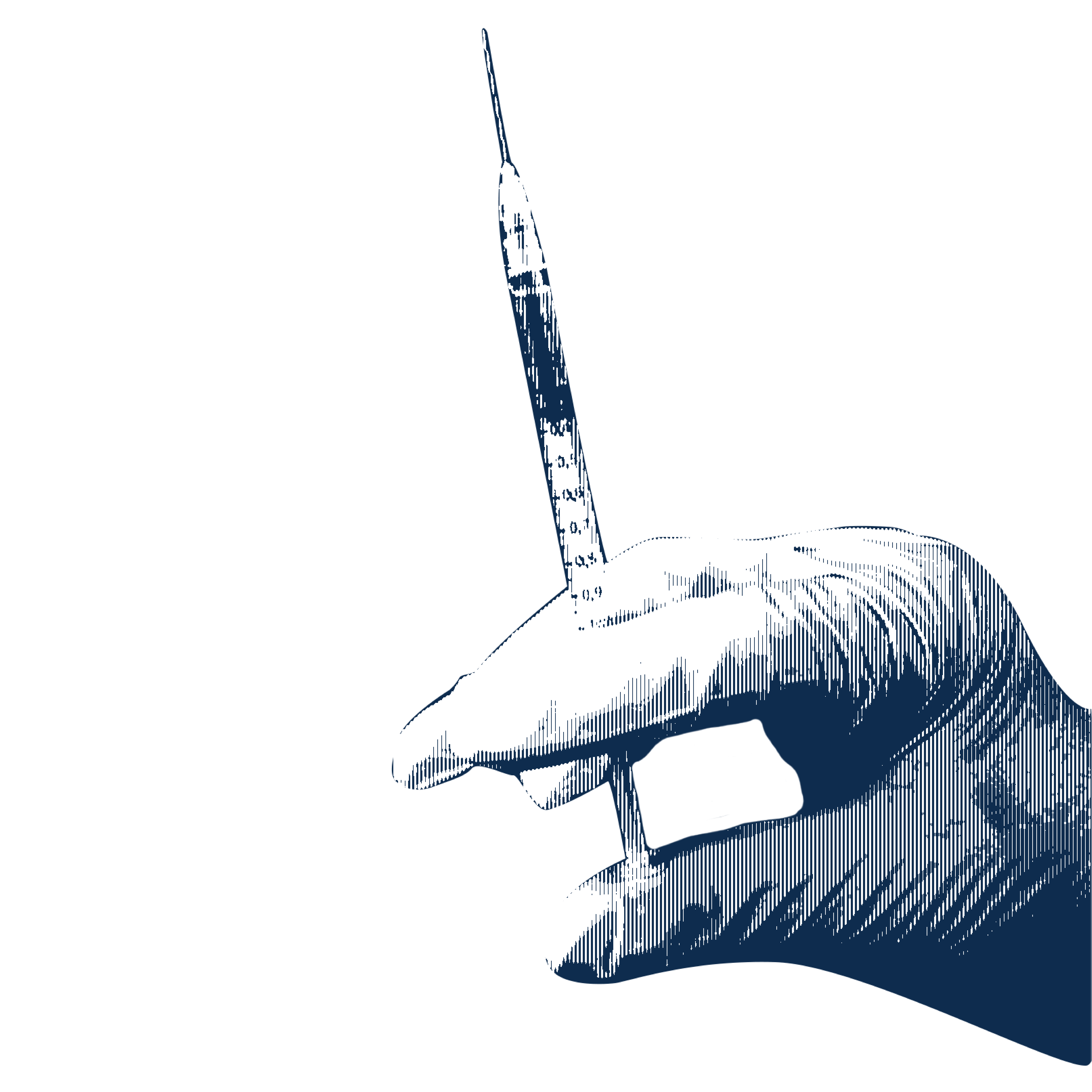 Health

Governance