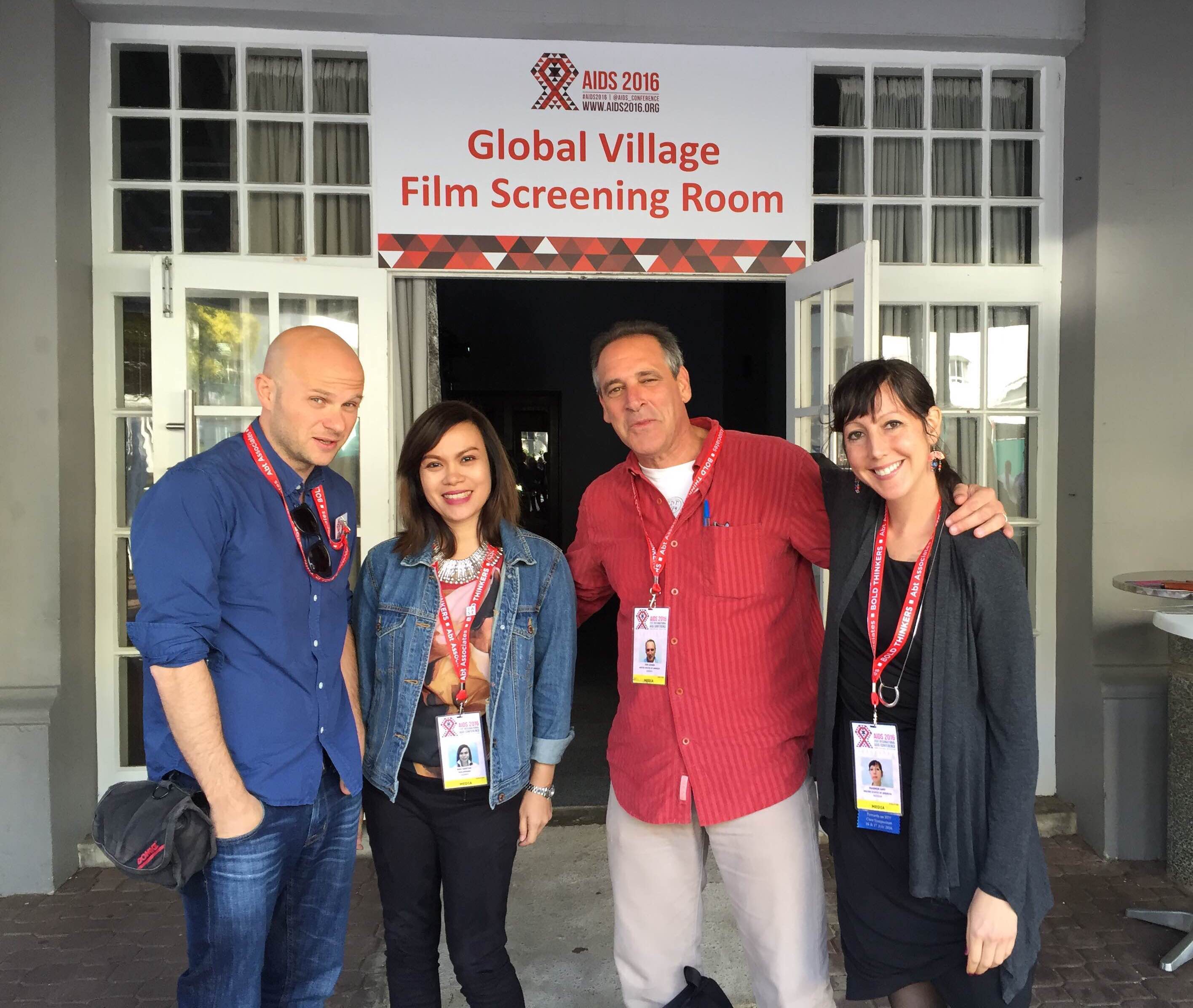 The 2016 International AIDS Conference, which took place in Durban, South Africa, from July 18-22, was a rich opportunity for the Pulitzer Center to showcase a multitude of recent HIV/AIDS reporting.

On Monday, July 18, grantee Misha Friedman took part in an exhibition and panel discussion on Women and HIV, which was open not only to conference attendees but to the broader public. Speakers at the panel included Friedman as well as Olga Ponomaryova, a social worker and HIV positive woman from community-based NGO Club Svitanok, Olena Stryzhak, head of ACO, and Svitlana Moroz, head of Eurasian Women's network on AIDS. After a rich discussion, his exhibit of images was on display throughout the week.

Later in the week, the Pulitzer Center hosted a panel called "Reporting on HIV/AIDS: How Working With Media Can Help End the Epidemic." This session included a sample showing of the recent Ending AIDS PBS NewsHour series, led by grantee Jon Cohen, as well as multimedia work by grantees Ana Santos, Amy Maxmen, and Friedman. The goal was to demonstrate the role of journalism and film in ending the HIV/AIDS epidemic. It also trained experts to collaborate with the media and filmmakers in order to increase public awareness of their issue areas.

The event brought together a very eclectic audience of policy-makers, researchers, PR officers, and media, with questions ranging from, "Why do journalists have to be so mean?" from a government official to "Do you care whether your story goes viral?" and "What's the next big AIDS story?". The panel closed with an ethics debate over events occurring right outside the door: a man with a press badge chanting along with a protest that was happening.

And finally, both Friedman and Santos presented at a high-level leadership workshop called "Responsible Reporting versus Sensationalizing HIV and AIDS in the Media." They were joined by Khanya Ndaki of the South African National AIDS Council, Emily Bass of AVAC in the United States and Brent Allan of Living Positive Victoria in Australia.

The workshop showcased good and bad experiences of how activists could better engage media and how media could better engage activists in tackling HIV and fighting for human rights. Participants learned how media reporting could contribute to the achievement of global health targets.The workshop lasted a full afternoon and was extremely interactive, as it involved several rounds of "agree/disagree" voting exercises between various country scenarios.

Also present at the conference were Rebecca Sananes (Boston University), Aditi Kantipuly (Johns Hopkins University School of Public Health) and Jennifer Stephens (The George Washington University Milken Institute School of Public Health), three current student fellows focused on AIDS projects. Each gained new contacts and new perspectives on the investigation of their respective issue areas.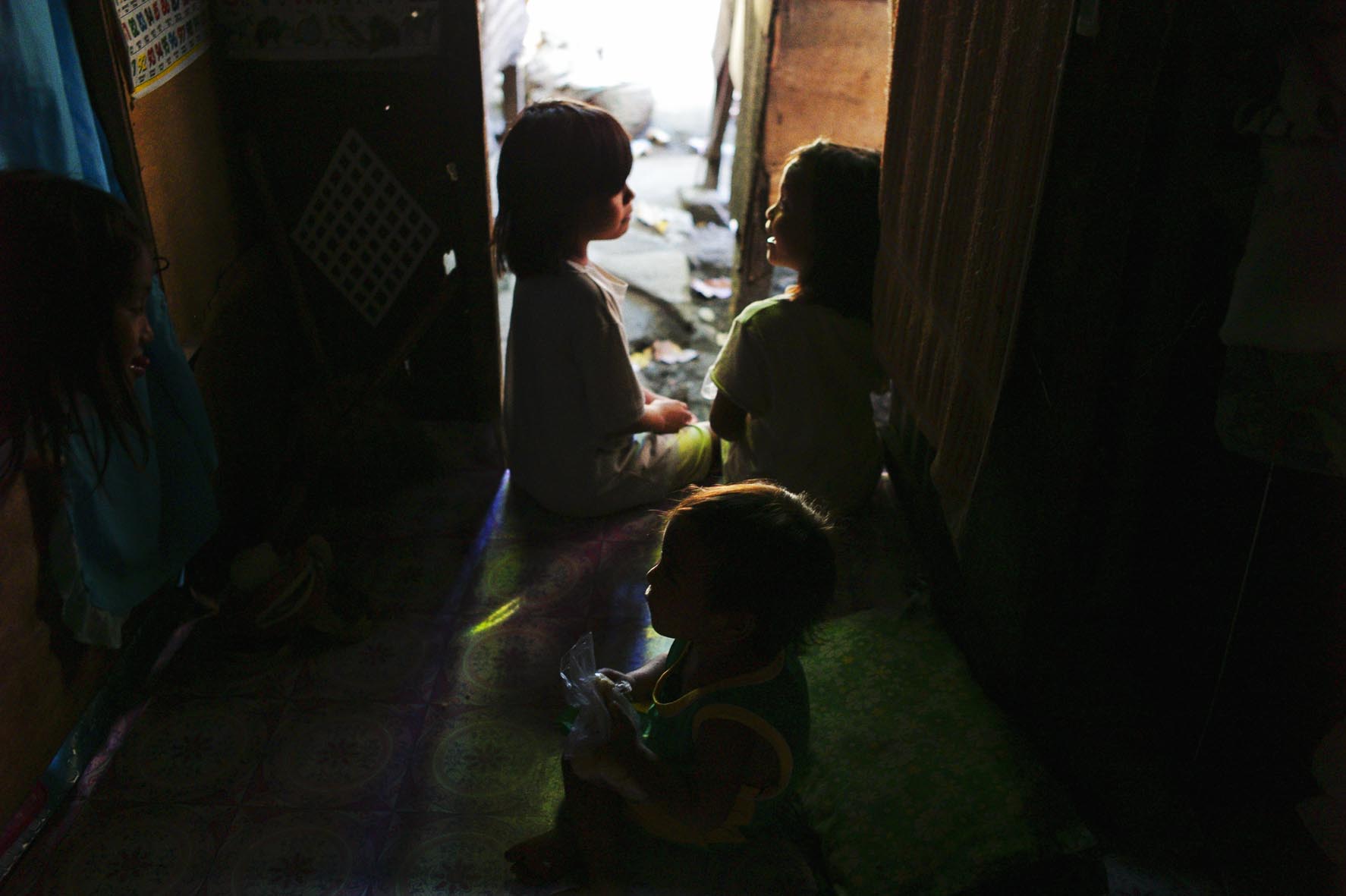 While most countries around the world have managed to control the rate of HIV infections, the...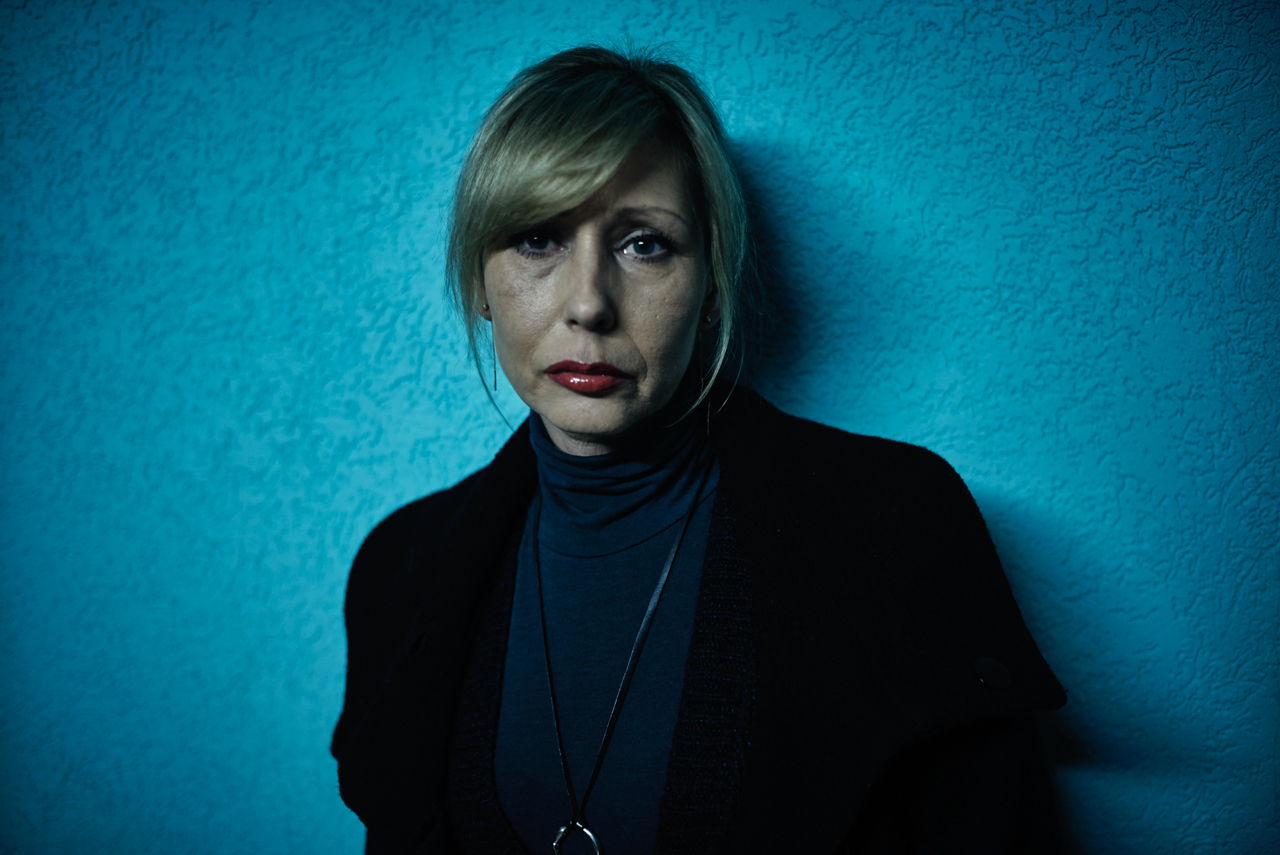 Two years after Euromaidan, the Russian seizure of Crimea and conflicts in eastern Ukraine, a...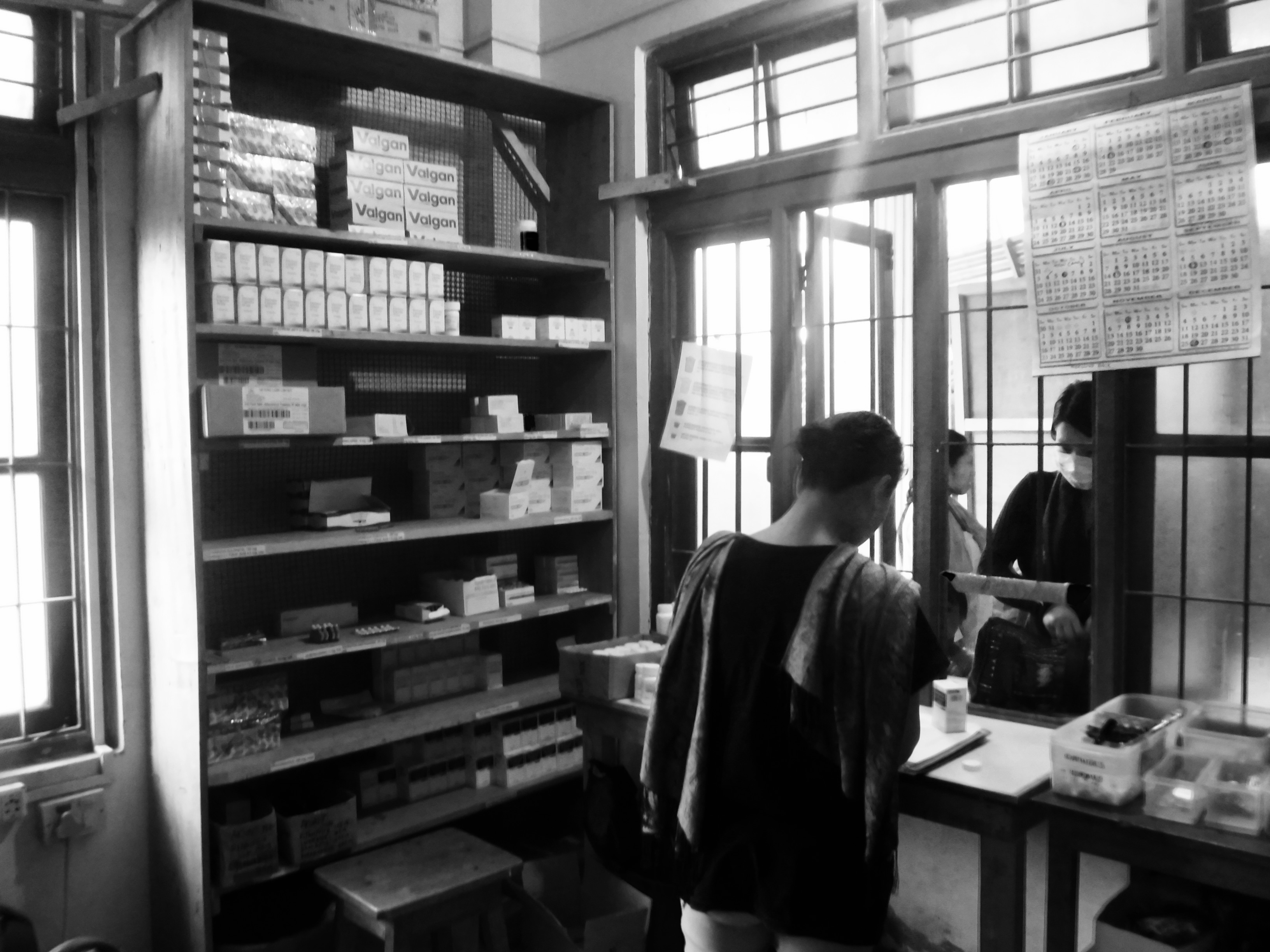 More than half of all HIV-positive individuals will experience an eye complication during their...
RELATED ISSUES