The Columbia University Journalism School announced the winners of the 2023 Maria Moors Cabot Prizes honoring outstanding Latin American and Caribbean reporting.
Pulitzer Center grantee Joshua Goodman and Carlos Eduardo Huertas, a longtime partner of the Pulitzer Center, are among the Cabot Prize Gold medalists announced on July 20. The winners also include June Carolyn Erlick and Alejandra Xanic. Miguel Mendoza and Nayeli Roldán received Special Citations.
The Cabot Prizes "honor journalists and news organizations for career excellence and coverage of the Western Hemisphere that furthers inter-American understanding," according to the Columbia Journalism School's website. Established in 1938, the Cabot Prizes are the world's oldest international journalism awards.
Goodman is the Associated Press' Latin America correspondent and worked with the Pulitzer Center on the AP project Oceans and Fisheries Accountability. His Center-supported story "Could Trawler Cams Help Save World's Dwindling Fish Stocks?" examines how technology can provide solutions to overfishing. Goodman also reports on drugs, criminal activity, and U.S. foreign policy in Latin America.
"For more than two decades, Joshua Goodman has reported from the Americas with groundbreaking, often unique investigations that combine deeply sourced knowledge with keen empathy," according to Columbia's Journalism School. "At the Associated Press, and previously at other news outlets, he has written trailblazing reports from some of South America's most politically complex countries, including Brazil, Colombia and Venezuela."
Huertas, founder and director of Connectas, has also worked with the Pulitzer Center. The Center has supported multiple projects published in Connectas, such as The Silenced Crimes, about hate crimes against LGBTQ+ people in the Amazon, and Mining in Peru: The Wound That Continues To Bleed, about mining and water contamination in the Peruvian Andes.
On a recent Knight Center panel, Huertas spoke with Pulitzer Center Executive Editor Marina Walker Guevara about collaborative journalism networks. You can watch the recording here.
"A prominent journalist, editor, and news leader, Carlos Eduardo Huertas has made significant contributions to quality investigative journalism in the region," according to Columbia Journalism School. "From his early days at Semana magazine to his current role at Connectas, the platform he founded and directs, he has been committed to finding high-impact stories that combine rigorous data analysis with dynamic storytelling," the website says.
"We salute all of the 2023 Cabot Prize honorees for their exemplary careers covering the Americas," said Columbia Journalism School Dean Jelani Cobb.
Each Cabot Prize winner will receive a gold medal and a $5,000 honorarium. The winners will be recognized at Columbia on October 18.

RELATED INITIATIVES
RELATED ISSUES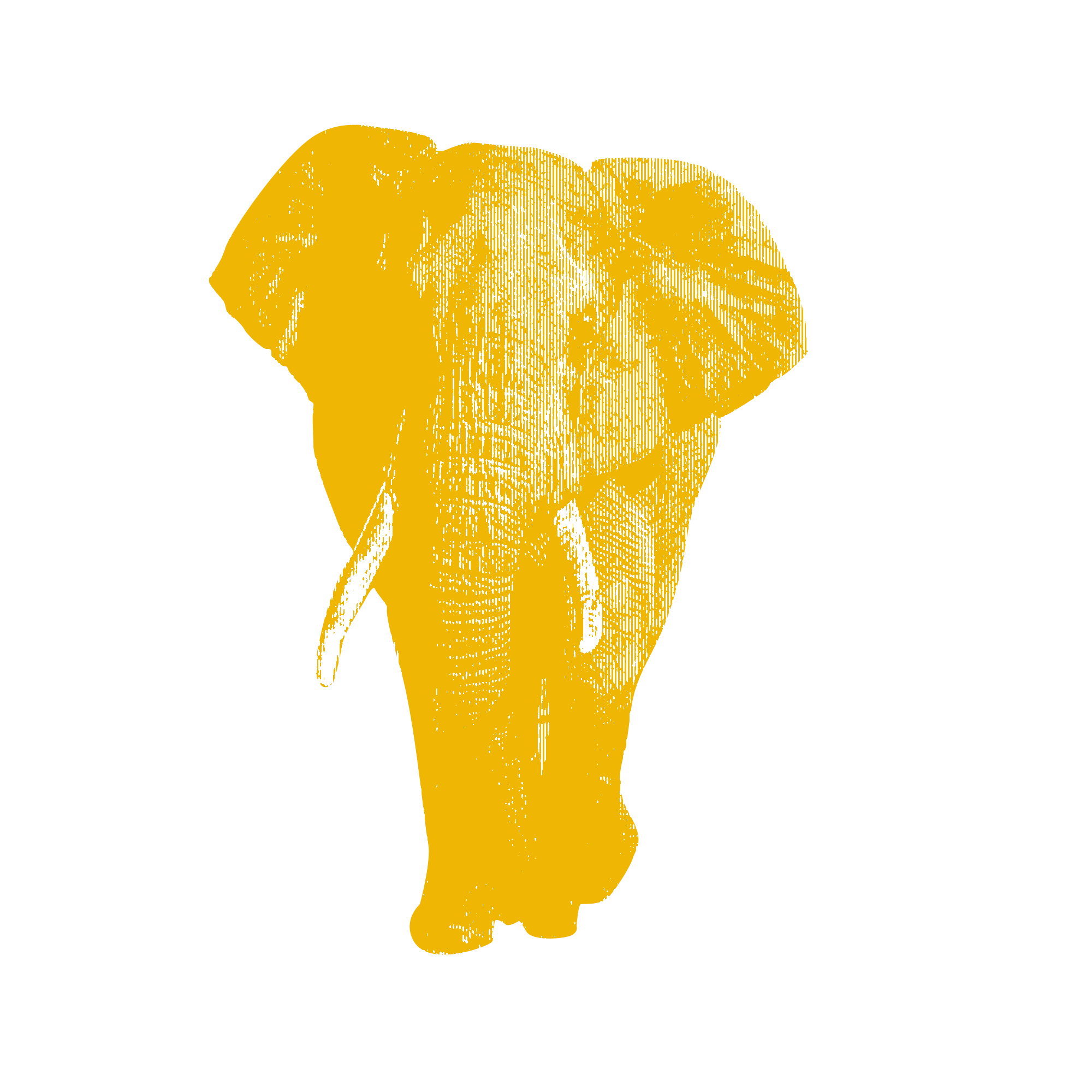 Issue
Environment and Climate Change
Environment and Climate Change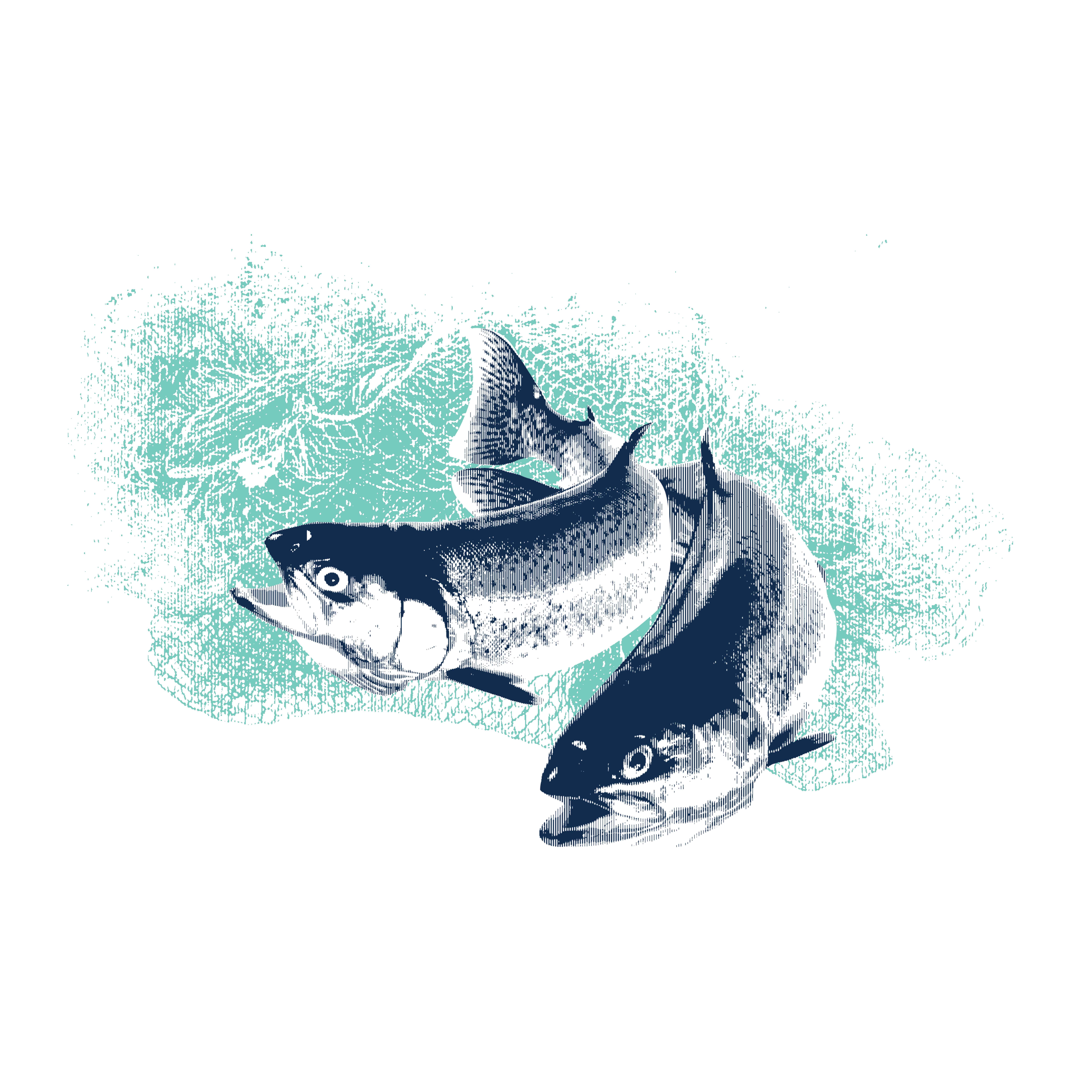 Ocean