Para leerlo en inglés, haga clic aquí.
This is a series of four reports on the consequences of irresponsible large-scale mining in Peru.
In Arequipa, there are mining companies that grant concessions to artisanal miners in an informal manner, resulting in internal conflicts that have left several dead. In Cusco and other regions, there are 206 mining incidents that were prosecuted by the companies that caused them. The processes have been going on for decades, and in the meantime the incidents continue to contaminate rivers and land.
In Puno, Lake Titicaca—the highest navigable lake in the world—is contaminated by the rivers that flow down with heavy metals from mining activity in the Andes. And in Tacna, Puno, and Moquegua, mining projects have been installed in headwaters (where rivers originate), causing the disappearance of water sources and the migration of former inhabitants.
RELATED ISSUES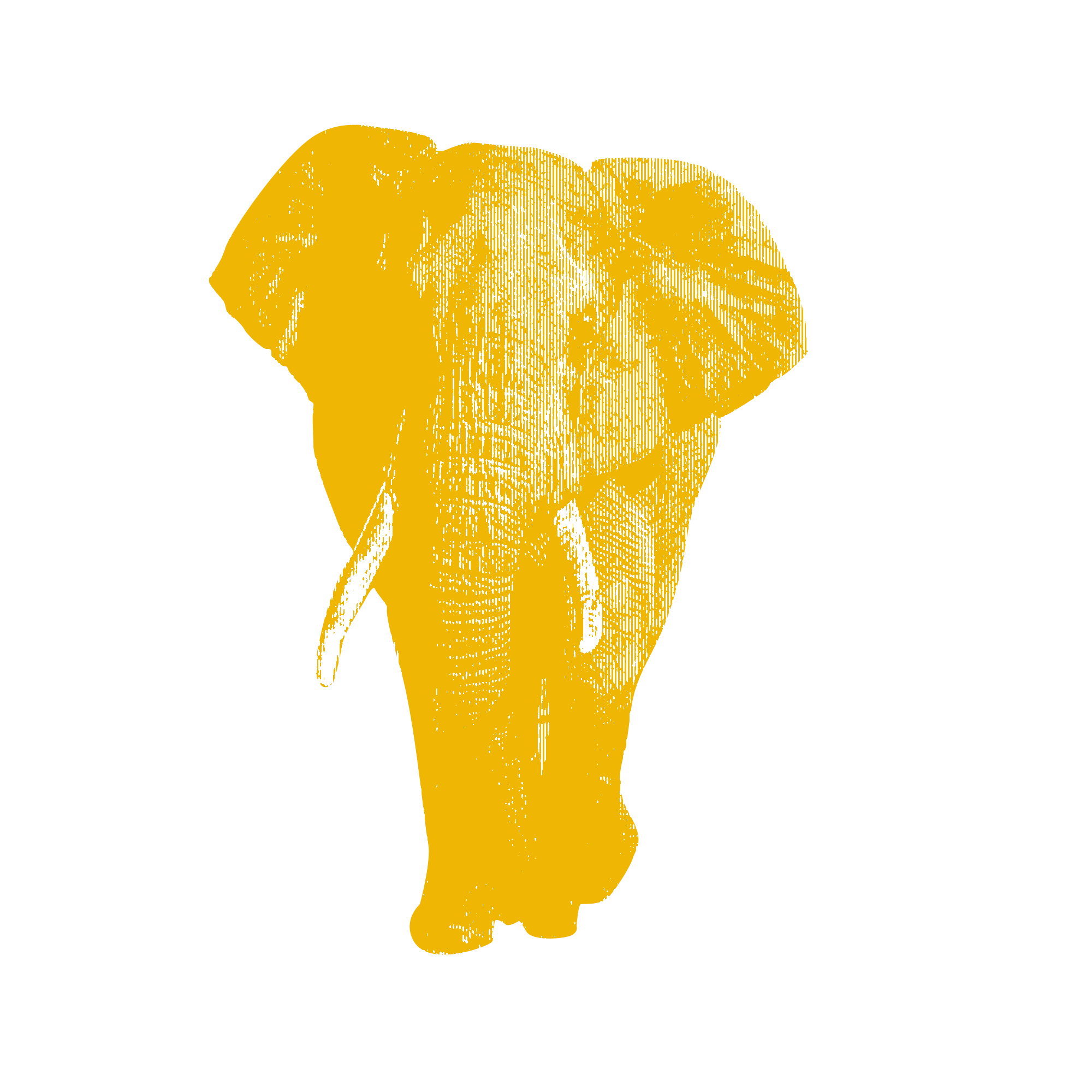 Issue
Environment and Climate Change
Environment and Climate Change

Governance

Issue
Indigenous Communities
Indigenous Communities