Pulitzer Center Update July 22, 2021
Respected Rainforest Journalism Fund Adviser Wins Cabot Prize
Eliane Brum, a freelance journalist who is a member of the Amazon Rainforest Journalism Fund Advisory Committee, was recently awarded the Cabot Prize, which honors work that has contributed to inter-American understanding and upheld press freedom.
The Maria Moors Cabot Prizes, the oldest international awards in journalism, were announced on July 21, 2021. Founded in 1938, the Cabot Prizes celebrate career journalists and exemplary work that shows a continued commitment to reporting on the Americas. This year, for the first time in awards history, all the winners were women.
With several books and documentaries, Brum is a valued and respected voice in Brazil's journalism community. She has spent her expansive career covering the Amazon and Indigenous people. Brum has remained committed to covering rising environmental issues, human rights, and social justice movements. The journalist, who's based in Brazil, even moved to a town at the heart of the Amazon to further her work.
Her most recent reporting focused on the impact of the COVID-19 pandemic on Indigenous communities in the Amazon.
RELATED INITIATIVES
RELATED ISSUES

Issue
Indigenous Communities
Indigenous Communities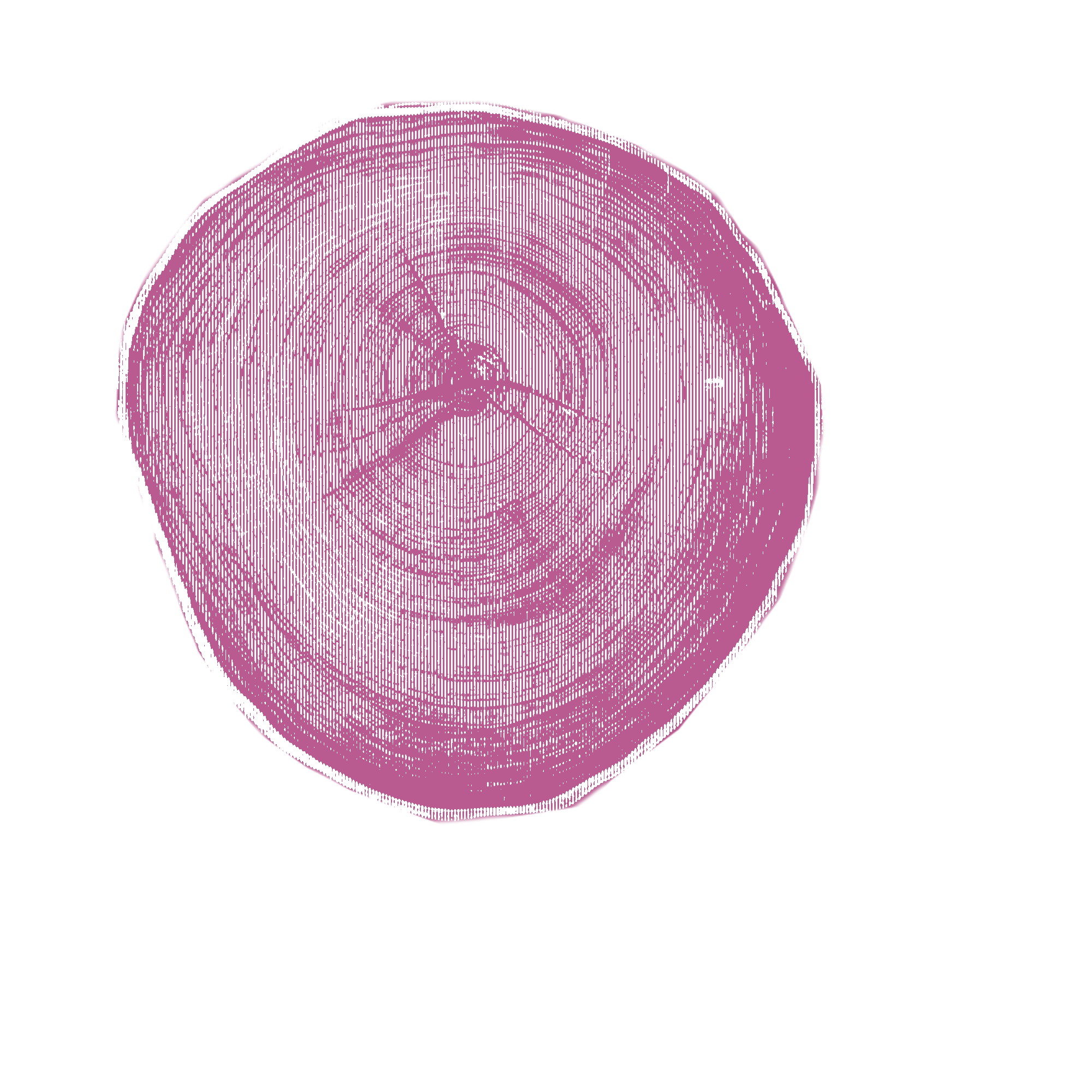 Rainforests

COVID-19