Pulitzer Center Update August 31, 2020
Pulitzer Center Announces Inaugural Richard C. Longworth Media Fellow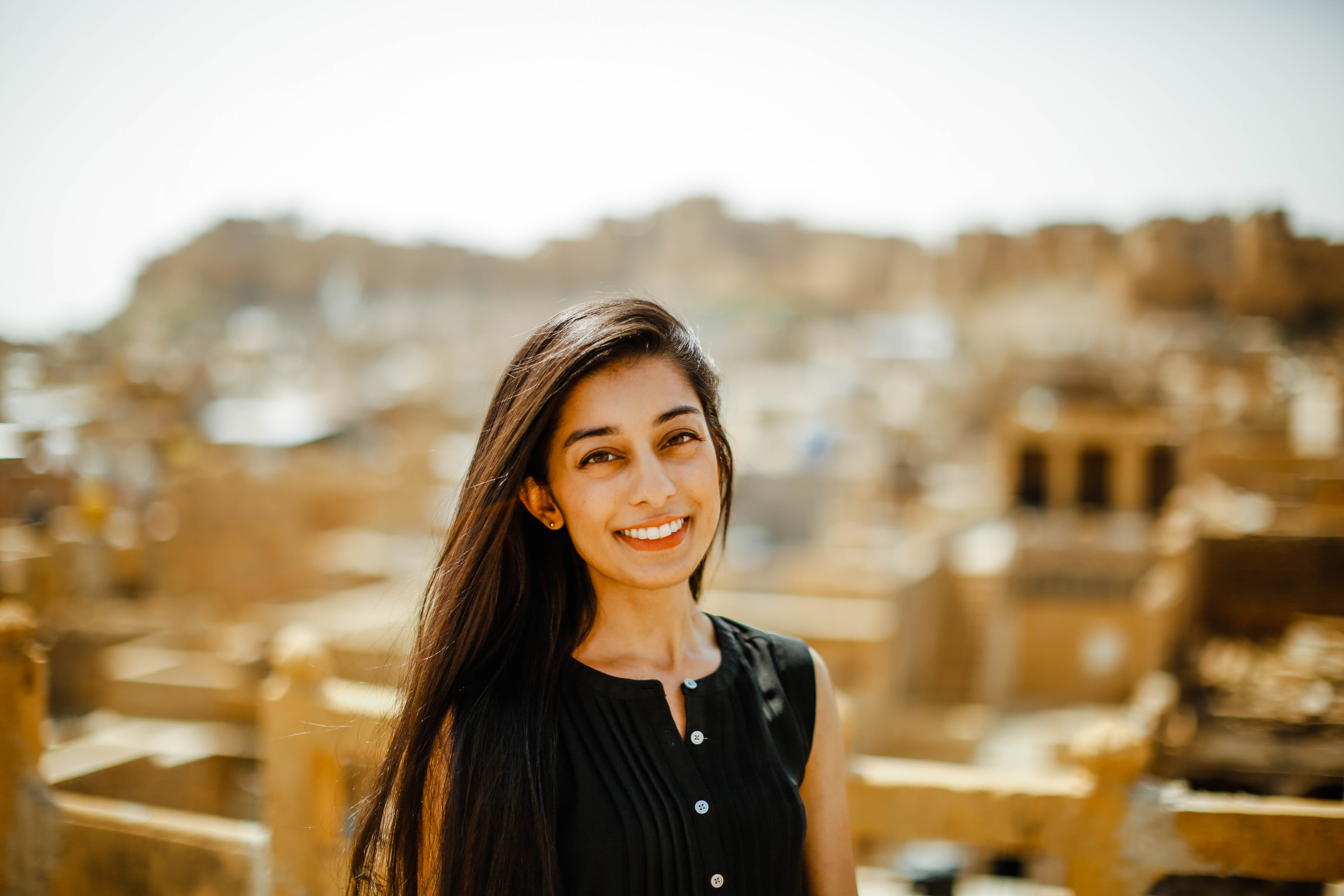 The Pulitzer Center is pleased to announce that Kiran Misra has been selected as our inaugural Richard C. Longworth Media Fellow.
A collaboration with the Chicago Council on Global Affairs, the Richard C. Longworth Media Fellowships promote international reporting by Chicago and Midwestern journalists. $10,000 fellowships will be awarded each year for the next two years, thanks to a grant provided by The Clinton Family Fund to honor Richard C. Longworth, a former Chicago Tribune foreign correspondent and current Distinguished Fellow at the Chicago Council.
With foreign correspondents cut from the staffs of local outlets in recent years, the Richard C. Longworth Media Fellowships hope to reconnect Midwestern audiences with international issues that impact their daily lives. For her project, Misra will report on the global factors that fuel immigration to Chicago.
"Many people, like my family, made the decision to come to the Midwest voluntarily for new opportunities in America," noted Misra, who grew up in Cedar Rapids, Iowa. "However, many others have been compelled to leave their countries of origin due to forces like climate change, political extremism forcing those with marginalized or minority identities to emigrate, and global conflict and instability."
"I applied for the [Richard C. Longworth Media] Fellowship to shed light on these elements that compel migrants from across the globe to leave their home countries and to explain the rich traditions and histories they bring with them to Midwestern cities like Chicago," she added. As a fellow, Misra will report in the field from the origin sites of Chicago's four largest immigrant populations: Mexico, Poland, India, and Assyria (Turkey, Iraq, or Syria).
Previously, Misra wrote about the urban housing crisis in New Delhi as our 2018 Reporting Fellow for the University of Chicago. A recent graduate of the University of Chicago's Harris School of Public Policy, she has also written articles for Belt Magazine, Chicago Reader, The Guardian, and The Juggernaut, amongst other publications.
Although Misra began her journalism career reporting on criminal justice issues in Chicago, she said she "was often made aware of how my South Asian American community felt forgotten by traditional coverage or felt it was inaccessible to our community." As a result, she has shifted toward writing about and for immigrant communities in the Midwest. Over the past few months, she has reported on challenges faced by migrants in Chicago during the pandemic, such as domestic abuse, hate violence, and exclusion from census outreach and stimulus payments.
She hopes to combine her domestic and international reporting experience for her fellowship.
"It's important to connect Midwestern journalists and audiences with international stories and issues because these issues affect our lives whether we realize it or not, from ways that are seemingly invisible to those that shape our days more obviously," Misra reflected.
To learn more about the Richard C. Longworth Media Fellowships, click here.
RELATED ISSUES