Project April 15, 2019
A Zero Sum Game: A Look Inside the Informal Housing Settlements of New Delhi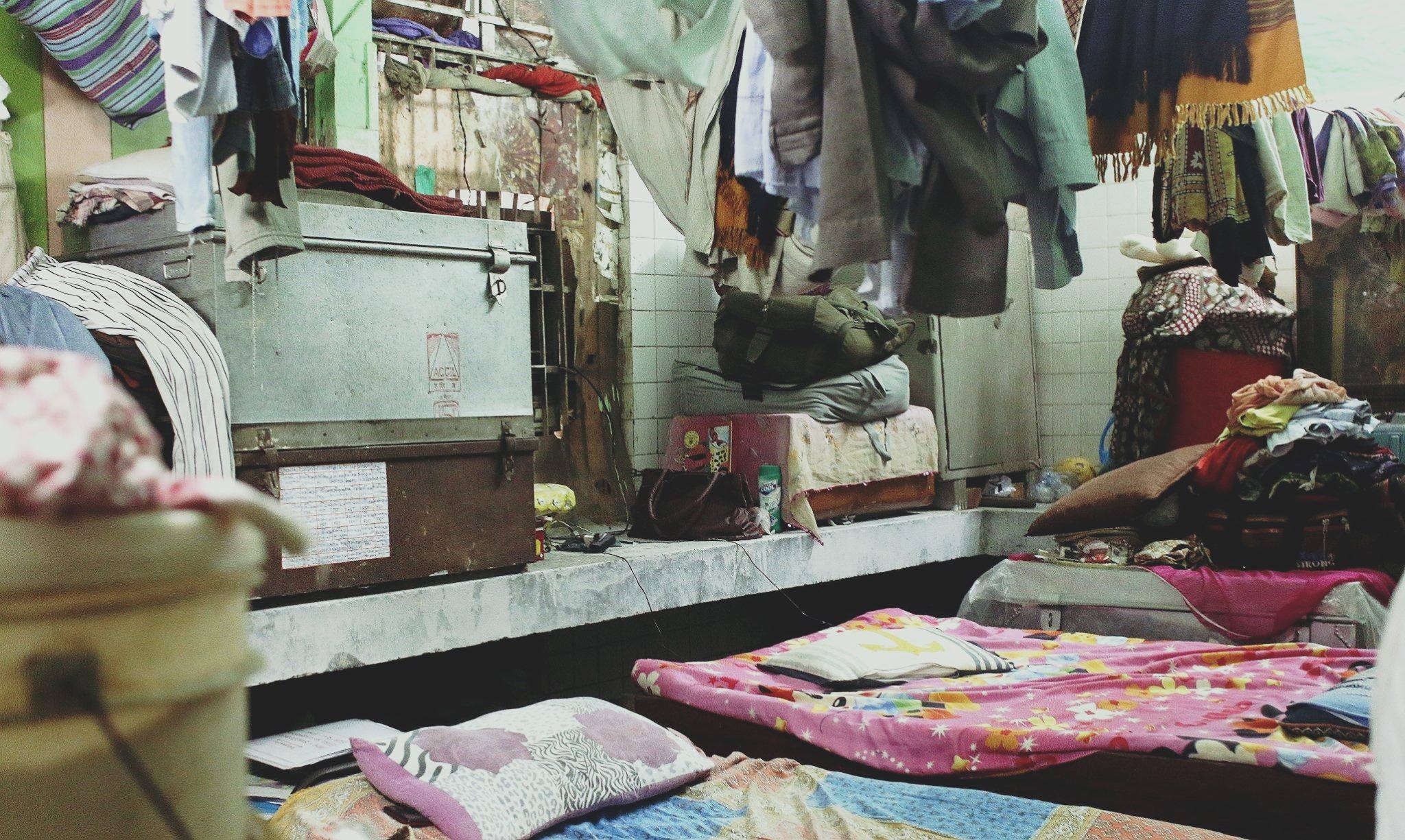 In her 2016 visit to Delhi, UN Special Rapporteur on Housing Leilani Farha reflected on the 'zero-sum game' of urban development, stating "for every luxury unit created, an untold number of households may be evicted and rendered homeless." This is certainly true in Delhi, where projects like the expansion of the Delhi Metro have resulted in thousands of people becoming displaced from their homes every year.
Due to the complexities of land ownership and multigenerational residence in informal housing settlements, New Delhi residents are often not given a legal right to their homes if these homes are constructed on public lands. This results in widespread housing insecurity for many Indians who are promised resettlement housing units. Housing locations are remote leaving people disconnected from crucial resources like schools, employment, hospitals, ration shops, and sanitation.
This project looks at those stories and the solutions community organizers have found to violations of housing and land rights in India's national capitol region. 
RELATED ISSUES

Issue
Land and Property Rights
Land and Property Rights

Women