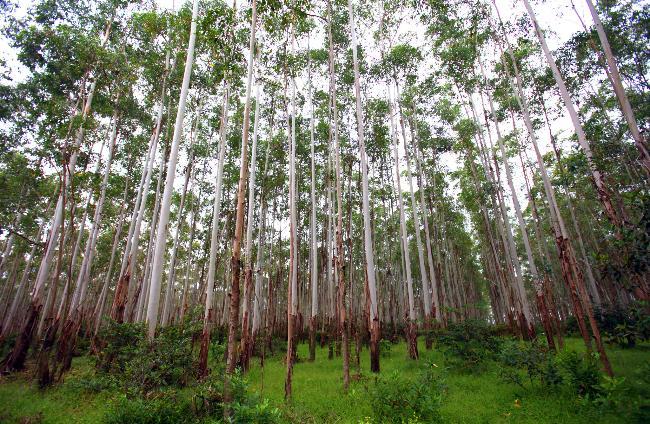 Milwaukee Journal Sentinel photojournalist Mike De Sisti and writer John Schmid have been nominated for regional Emmy awards for their international work on "Paper Cuts," a Pulitzer Center-supported multimedia reporting project on the impact of China's rise in paper production on the Wisconsin paper industry.

The National Academy of Television Arts & Sciences, Chicago/Midwest chapter, nominated Mike De Sisti as a producer of "Paper Cuts" in the category of Outstanding Achievement for News Specialty Report/Series. De Sisti also is nominated in the category of Outstanding Achievement for Informational/Instructional Programming, along with fellow producers, Lou Saldivar and Greg Borowski, and reporter John Schmid for their video "Paper Cuts: The Distorted Loop."

In other honors, "Paper Cuts" has won the 2013 Journalism Excellence Award from the Associated Press Media Editors (APME) and received first place for integrated storytelling from the Society for Features Journalism in its SFJ Excellence-in-Features awards. It also won first place for explanatory reporting from the Society of American Business Editors and Writers for its Best in Business award, and was a two-time finalist for the Loeb Award in the categories of explanatory and online journalism.

Regional Emmy winners will be announced November 3.
RELATED ISSUES