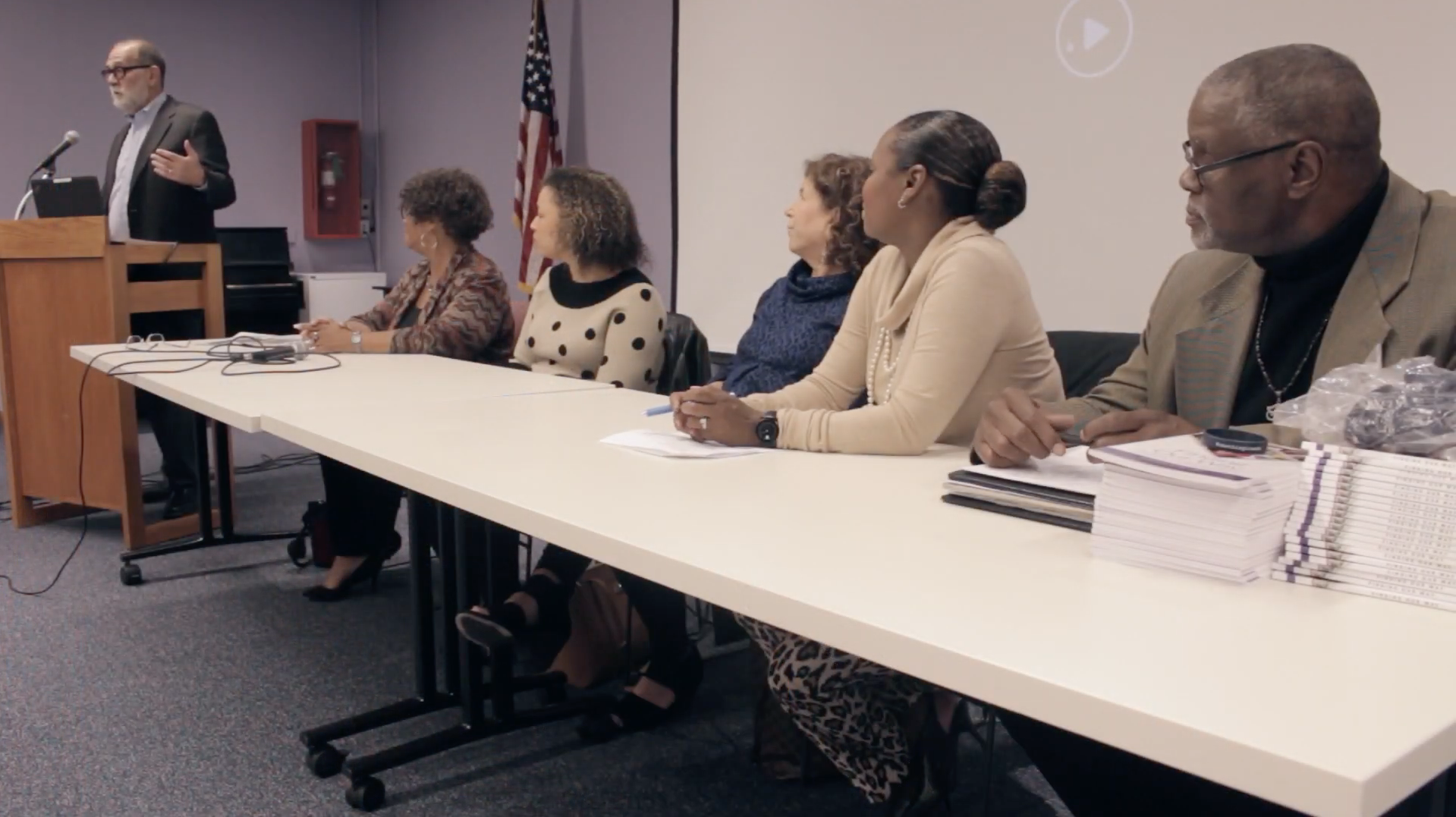 When an acquaintance contacted Judy Gladney to see whether she would be attending their fiftieth high school reunion, she blew him off. Why bother, she thought. The only other University City High School reunion she went to wasn't an experience she wanted to revisit.
She barely knew anyone there, and almost no other African American alumni attended. "I always felt like an outsider at U. City," she said. "I didn't fit in with the white kids, I didn't quite fit in with most of the black kids. You've got all this teenage angst, you're trying to find your niche, and where was my niche?" ​
You won't find her name in the history books, but Judy, now 67, had been in the first phalanx of African Americans to integrate U. City schools in the mid-1960s. Fifty years later Judy decided to attend her reunion. But she is doing so much more than that. She is sharing her experiences at a public forum at the University City Public Library. 
Judy shared her story during a panel discussion alongside her daughter, Erica Vickers Cage, and Dr. Sharonica L. Hardin-Bartley, the superintendent for the School District of University City. The rest of the panel consisted of Pulitzer Center grantees including Sylvester Brown, a native St. Louisan journalist who founded Take Five Magazine and "The Sweet Potato Project," and Ellen Futterman, who spent 25 years at the St. Louis Post-Dispatch and is now the editor at the St. Louis Jewish Light.
RELATED ISSUES

Issue
Conflict and Peace Building
Conflict and Peace Building

Issue
Bringing Stories Home
Bringing Stories Home

Criminal Justice