Project October 16, 2019
Race, Reunion, and Redemption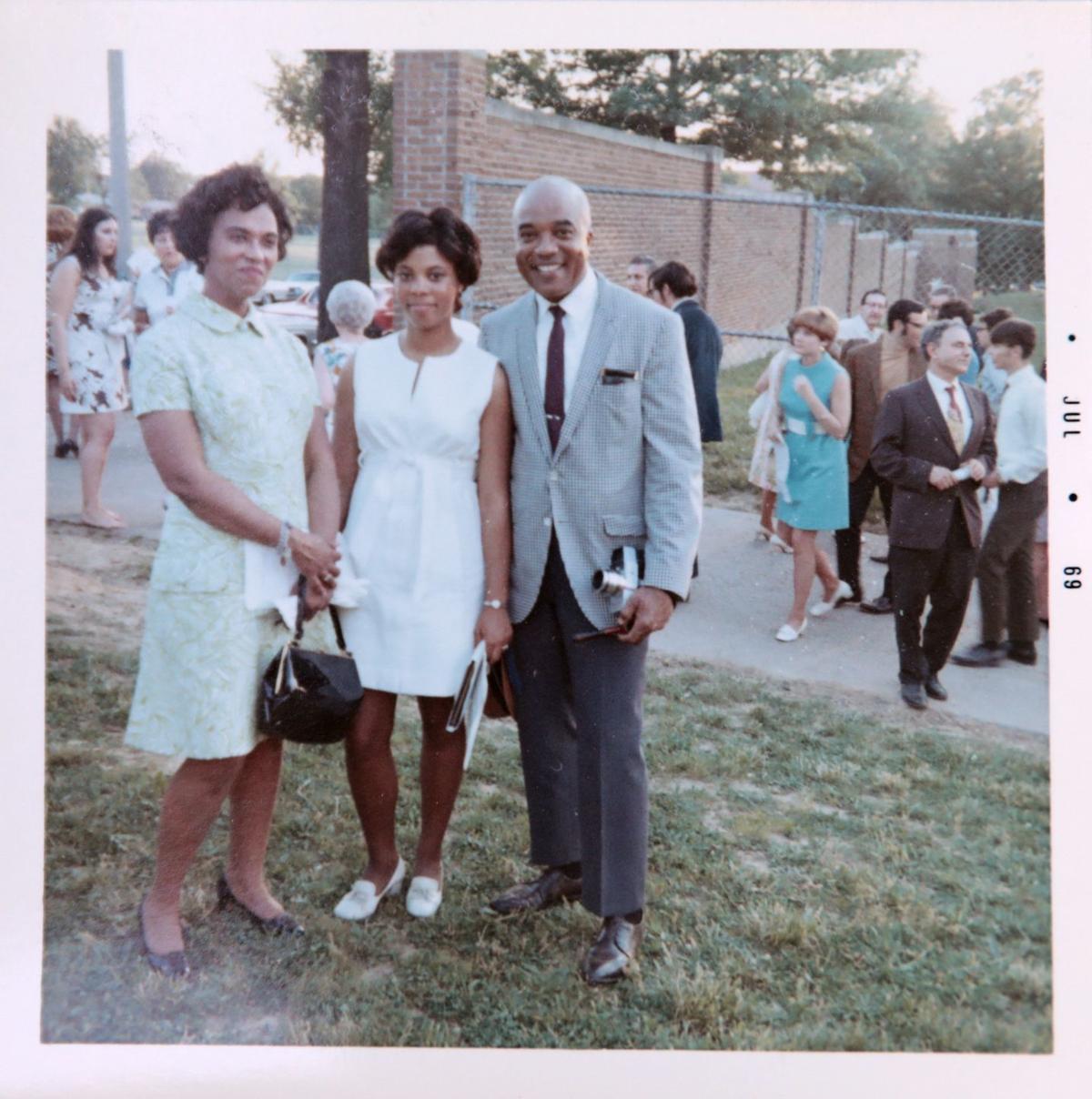 This fall, the University City High School Class of 1969 celebrates its 50th reunion. Judy Gladney is a member of that class, and her late husband, Eric Vickers, was right on her heels as a member of the class of 1970. The two were among the first African Americans to attend the high school in the St. Louis suburb, which then had a largely white and Jewish student body. The district was then considered one of the best in the region, spinning off doctors, lawyers, public servants and captains of industry.
Over the next several decades, the Gladney-Vickers family navigated through rocky racial terrain as they raised their children. Eric Vickers made his mark as a social justice activist, and Judy forged a career in healthcare. But it did not always go well for the family, nor for the town and school district where Judy and Eric spent their formative years. A few years ago, the district nearly lost its accreditation. The city remains diverse, but frequently is forced to confront issues in which race is a factor.
When the 50th reunion invitation went out, Judy was reluctant to attend. She anticipated a series of awkward encounters, harkening back to how isolated she felt at U. City High. Finally, Judy changed her mind. She'll show up for the gathering. But she is also going to speak at the University City public library about her family's experience and what her classmates and current residents might do to address racial equity issues in their community.
×

PART OF: Race, Reunion, and Redemption

October 17, 2019

×

PART OF: Race, Reunion, and Redemption

October 9, 2019
RELATED INITIATIVES
RELATED ISSUES

Issue
Bringing Stories Home
Bringing Stories Home

Issue
Conflict and Peace Building
Conflict and Peace Building

Criminal Justice