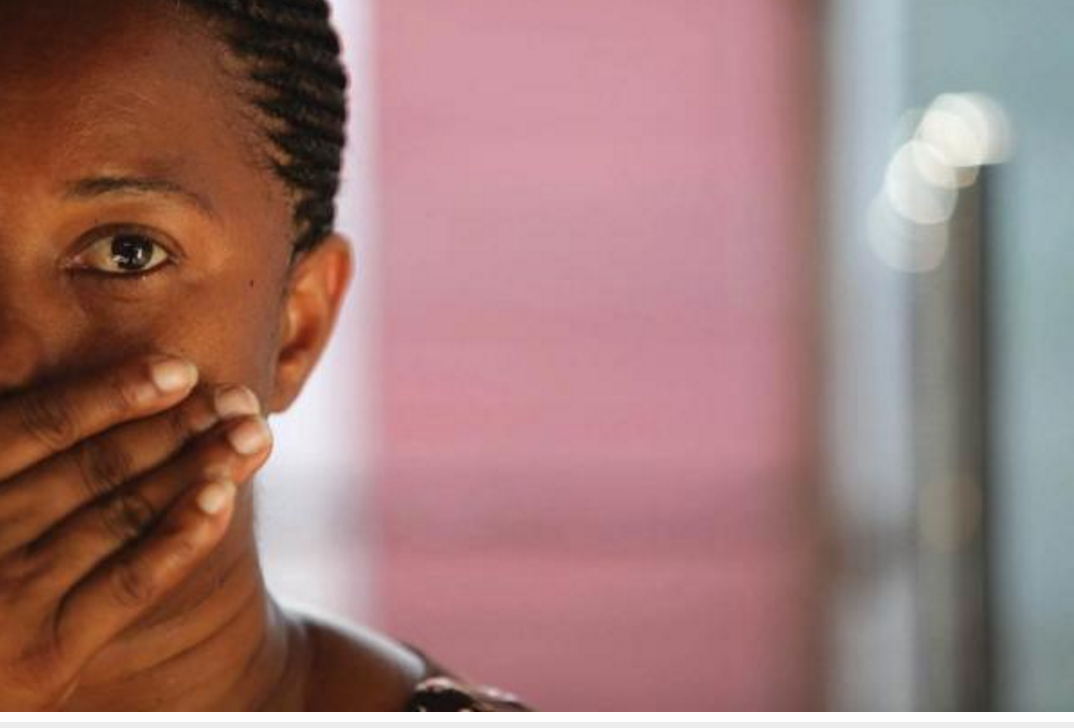 Dear Educators,

In honor of National Poetry Month, this week's News Bite explores how poetry can be used as a tool to process challenging social issues. Here are our featured lesson plans and updates on the Pulitzer Center's education events:

News Bite Lesson: The Power of Poetry

Analyze how communities use poetry to process violence and discrimination using this week's News Bite lesson plan from Pulitzer Center interns Elana Dure and Seiler Smith. Through video analysis, discussion and creative writing, students explore how poetry was used by women in Afghanistan and people living with HIV/AIDS in Jamaica to cope with discrimination. Students are then encouraged to create their own poems that illuminate social justice issues. Share your poems with us by sending them to [email protected]!

Featured Lesson: Reporting Violence in Kenya and My Community

This week's featured lesson uses Zach Fannin and Nick Shifrin's reporting for PBS NewsHour on the causes and consequences of attacks by militant Islamist group Al Shabaab in Kenya to lead discussions around the causes and consequences of community violence. In addition to viewing the films, students explore comparisons between violence in Kenya and violence in their own communities through writing and discussion. Further the discussion about violence in local communities with this lesson plan about violence in Chicago from the education team at PBS NewsHour.

Education News: Global Health Lesson Builder Initiative partners university professors with journalists to create lesson plans

"It's up to us to change the dialogue of how people talk about health," University of Washington's global health research coordinator Paul Nevin says in a video for Masters of Public Health students. Journalist Joanne Silberner adds, "Can graduate students really make a difference in writing for the public? Yes. Yes. Yes. Think about it. The first word in public health is 'public,' and the public doesn't really know what's going on in the world...you need to tell them."

The video is part of the lesson plan Global Health Journalism: A Powerful Tool for MPH Students, which Nevin wrote in collaboration with Silberner for Pulitzer Center's Global Health Lesson Builder Initiative. Launched earlier this year, this initiative was designed to expand university-level education resources by partnering Pulitzer Center grantees with some our strongest public health university partners to create lesson plans on the Lesson Builder. Journalists worked with faculty members and research assistants to design in-depth course lessons around how to leverage news media as a primary tool for communicating global health to those outside of the academic field. Each lesson includes an exclusive video interview with a science journalist, along with various Pulitzer Center resources that train students to analyze, debate, critique, and compare science communication techniques. After the development and execution of each lesson, Pulitzer Center journalists visited their partner teacher's courses to engage with students and further explore ways to communicate complex global health issues to a public audience.

Three more lesson plans have already been written as part of the Global Health Lesson Builder initiative: Tracking Aid Money: Engaging With the Work of Amy Maxmen by American University professor Jennifer Riggan and journalist Amy Maxmen, Tuberculosis: A call to action by University of Michigan's Dr. Zoe McLaren and journalist David Rockhind and Telling Science Stories: Data Visualization by Pulitzer Center Projects Coordinator Akela Lacy, Johns Hopkins Bloomberg School of Public Health's Dr. Marie Diener-West and journalist Dan McCarey. More lesson plans will be completed as part of the initiative this spring. Learn more about these lessons and their impact by checking out this blog post from Pulitzer Center's Global Health Projects Coordinator Emily Baumgaertner.

Contact [email protected] to connect your classroom to a Pulitzer Center journalist. Check out our model lesson plans for more examples of lesson plans that use current international reporting to teach the Common Core standards.

Featured Project of the Week: "Nuclear Winter" by Kit R. Roane

Click here to learn more about journalist Kit R. Roane and his reporting about nuclear winter. Create your own lesson plan using Kit's work with our Lesson Builder.

Want more education news? Sign up for our newsletter here.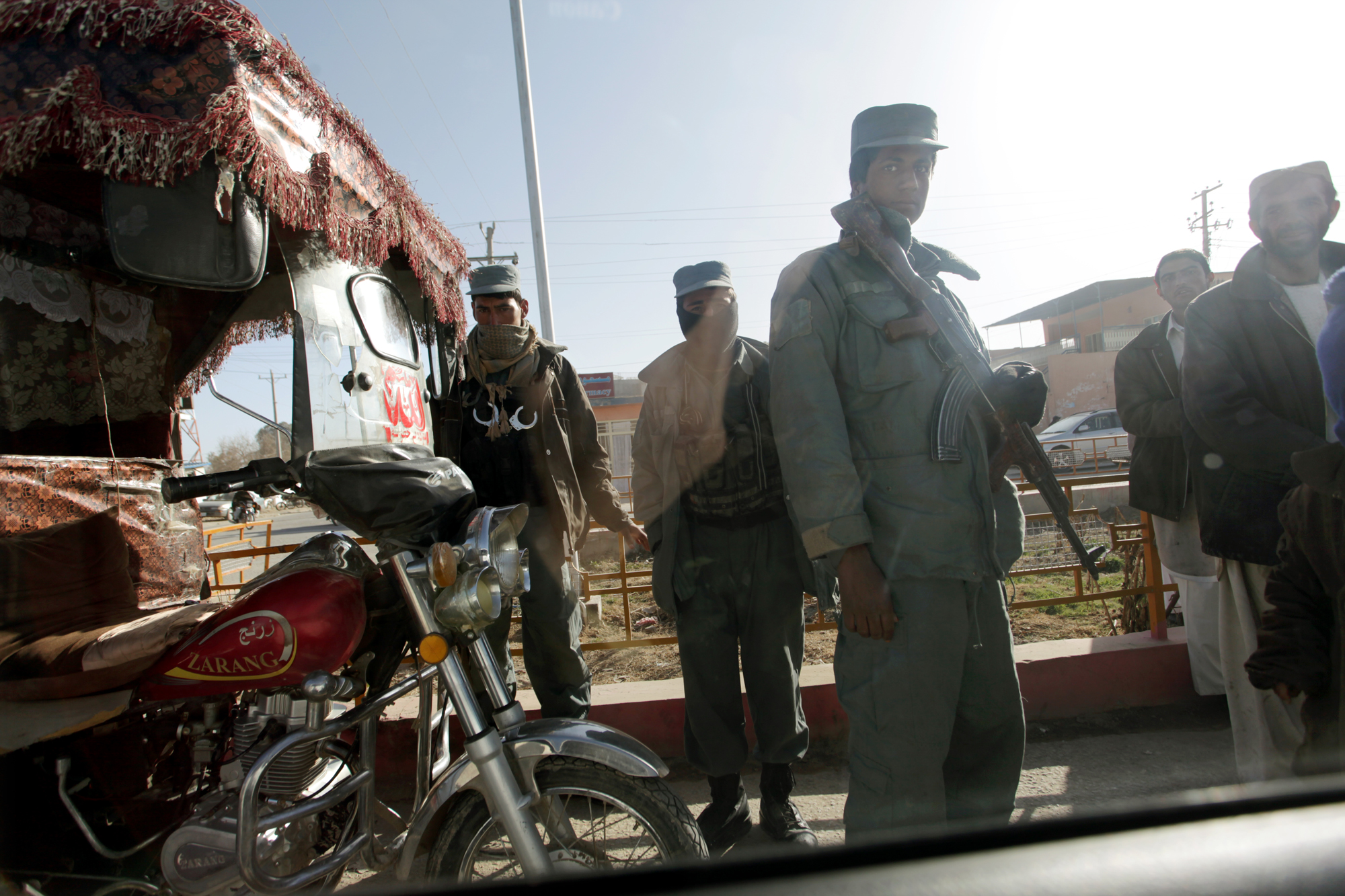 Anonymous and spoken, landai, two-line Pashtun poems, have served for centuries as a means of self...