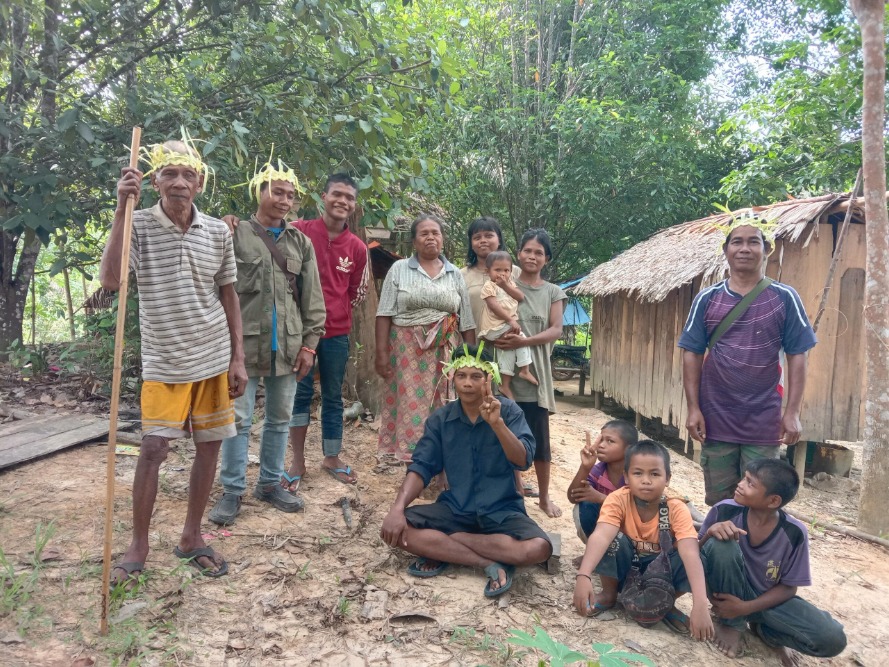 In 2020, illiterate members of an Indigenous group in peninsular Malaysia signed a contract with a company that was supposedly a promise of free housing in the dense forest where they live. Earlier this month they were shocked to discover the contract had actually included approval of a vast deforestation project that the community had been fighting for the past two years.
Fellow Yao-Hua Law tells the story of what happened to the Orang Asli villagers in an investigative project for Cambodia-based Southeast Asia Globe. The plan calls for logging an area totaling 85 square kilometers—the largest single forest loss for the state of Pahang in two decades—for conversion to palm oil plantations and cultivation of the exotic tree known as Paulownia.
Here's another stunning revelation in Law's reporting: The founding director and 50 percent owner of YP Olio, the company that instigated the allegedly deceptive contract, is the nephew of the sultan of Pahang, Malaysia's current ruler as king.
The company agents who persuaded the villagers to sign the contract were accompanied by representatives of the Department of Orang Asli Development (JAKOA), the government agency charged with protecting Indigenous rights. In this case, Law's reporting suggests, they did the opposite.
Law is one of 13 fellows in the Rainforest Investigations Network, the initiative we launched earlier this year that aims to expose the web of government, corporate, and consumer interests behind the degradation and destruction of the rainforests so crucial to our climate future.
Law's story is exactly the kind of connect-the-dots disclosures that the RIN was created to achieve. We hope it results in a more just deal for the Orang Asli communities of Pahang.

---
Impact
The spring 2021 issue of the Native American and Indigenous Studies journal published by the University of Minnesota Press was entirely dedicated to further investigating the revelations of the Pulitzer Center-supported Land-Grab Universities. Among the 13 articles contained in the issue are a piece analyzing the project's contribution to the field of geographic information sciences, an economic analysis of whether land grant universities benefit Indigenous students in a way reciprocal to the original endowment, and an interview with grantees Tristan Ahtone and Bobby Lee.
---
This message first appeared in the June 29, 2021 edition of the Pulitzer Center weekly newsletter. Subscribe today.
RELATED INITIATIVES
RELATED ISSUES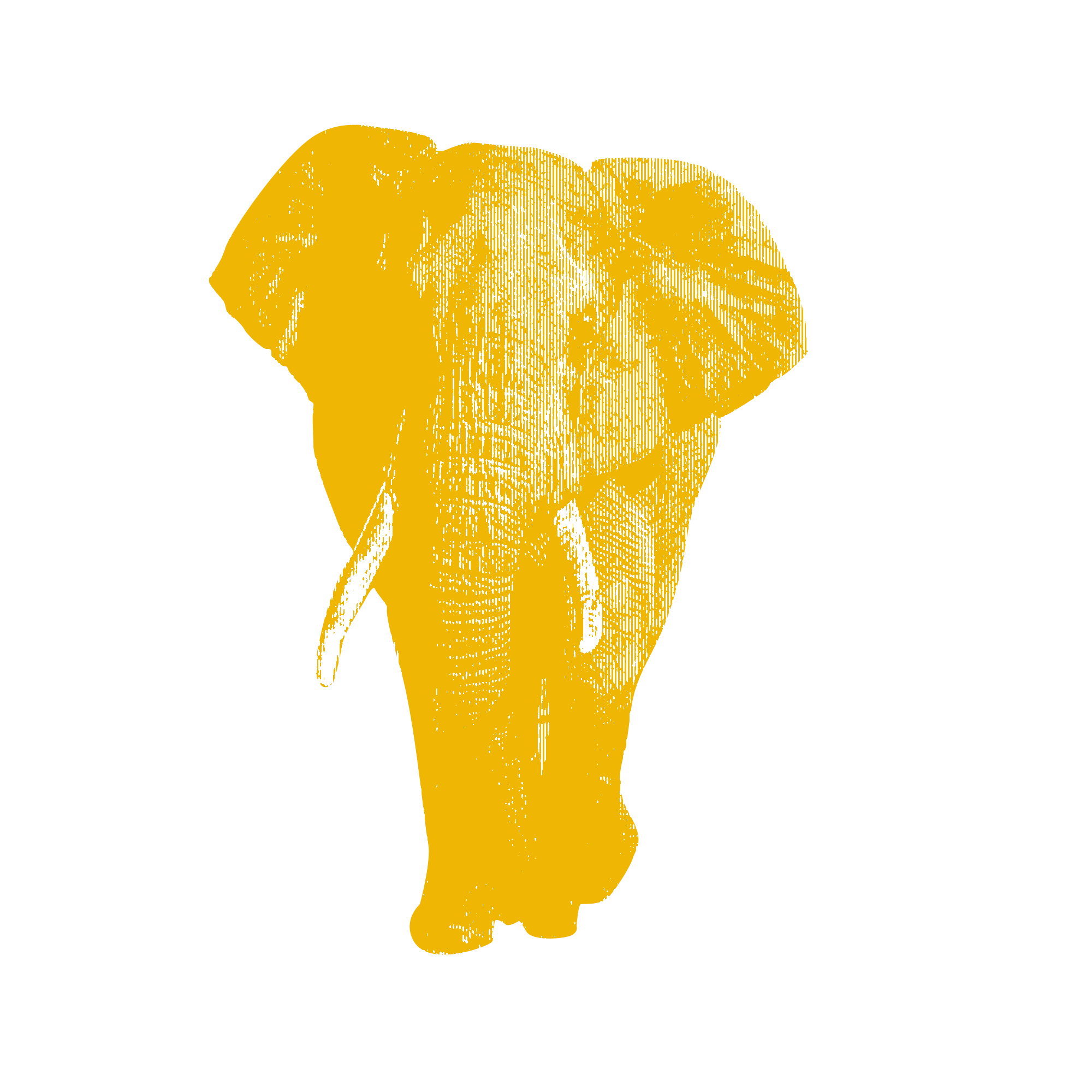 Issue
Environment and Climate Change
Environment and Climate Change

Issue
Indigenous Communities
Indigenous Communities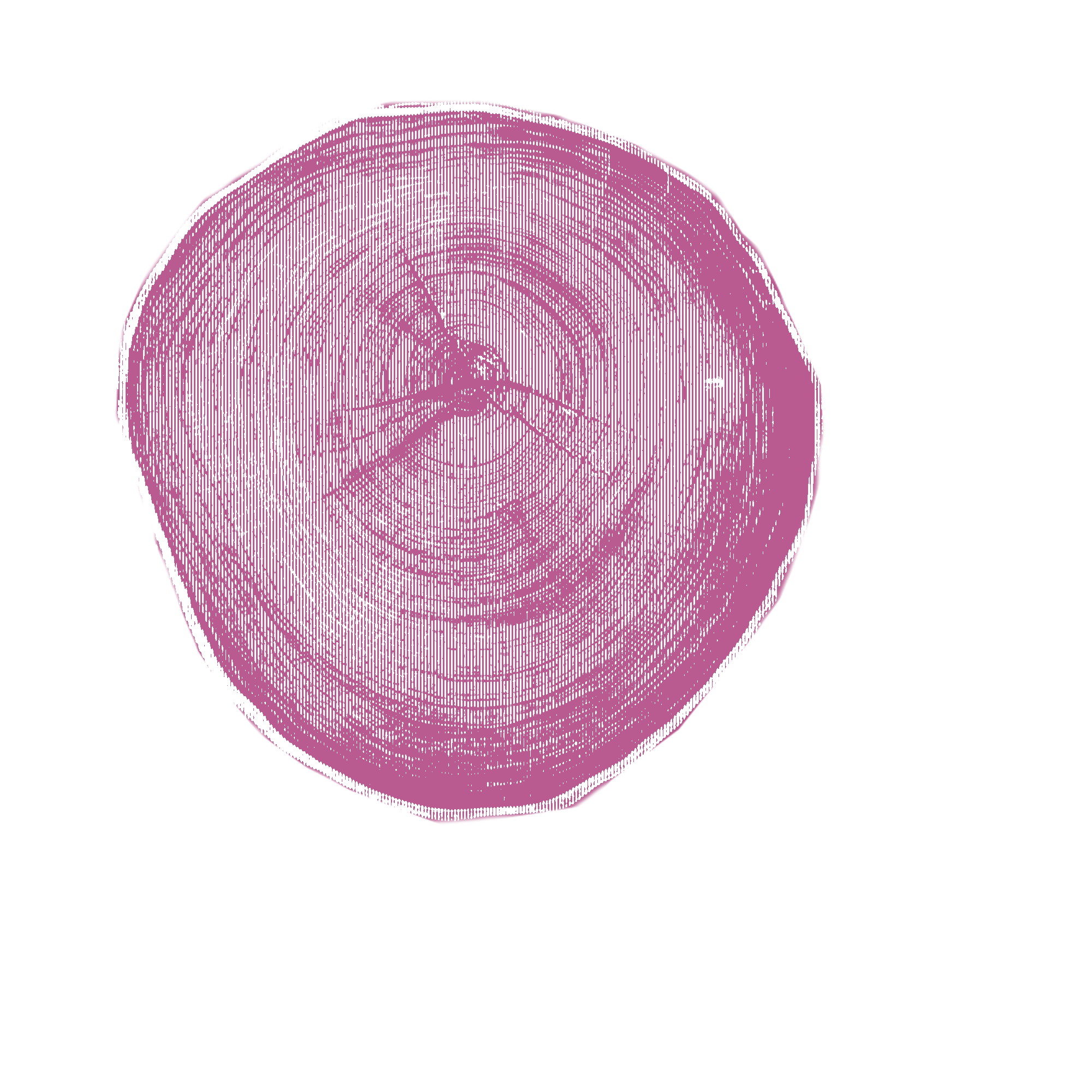 Rainforests