Project August 7, 2018
A Journey Through Contested Lands: Malaysia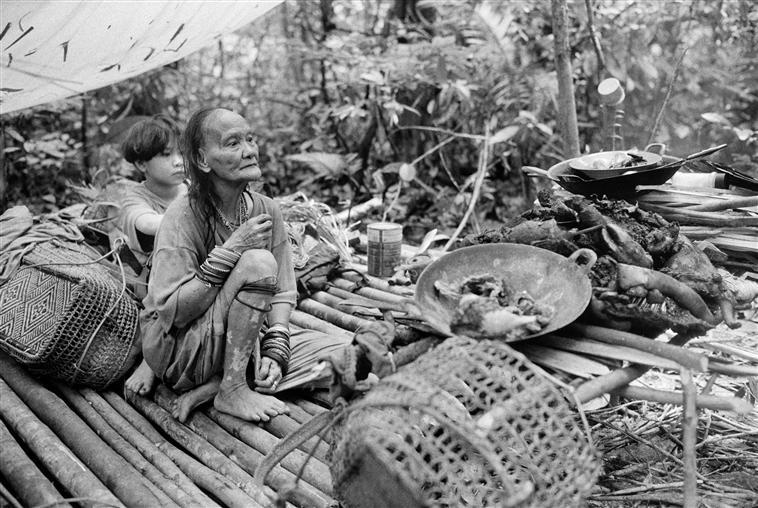 This project looks at indigenous groups in Sarawak who are struggling against widespread logging operations and expanding palm-oil plantations. Combined, these activities have led to an environmental catastrophe in Borneo (both in Sarawak and Sabah).
Indigenous people have struggled against the impact of logging, including flooded housing, loss of forest cover, and diminished biodiversity. The forests are being replaced by a single monoculture: palm oil.
Franklin documents the efforts of those struggling for rights to their lands and livelihoods in the face of powerful political forces and aggressive logging concessionaires. He visits oil plantations and captures the desperate situation faced by indigenous people—mainly the Iban and Penan—who have had to adapt to rapid changes to their environment and reduced access to the forest.
This project is part of "Contested Lands," a collaboration between Pacific Standard, Magnum Photos, and the Pulitzer Center that sent six Magnum photographers to report on land rights issues from six countries around the globe. Visit our online curriculum for a lesson plan and full PDF of the magazine.
RELATED ISSUES